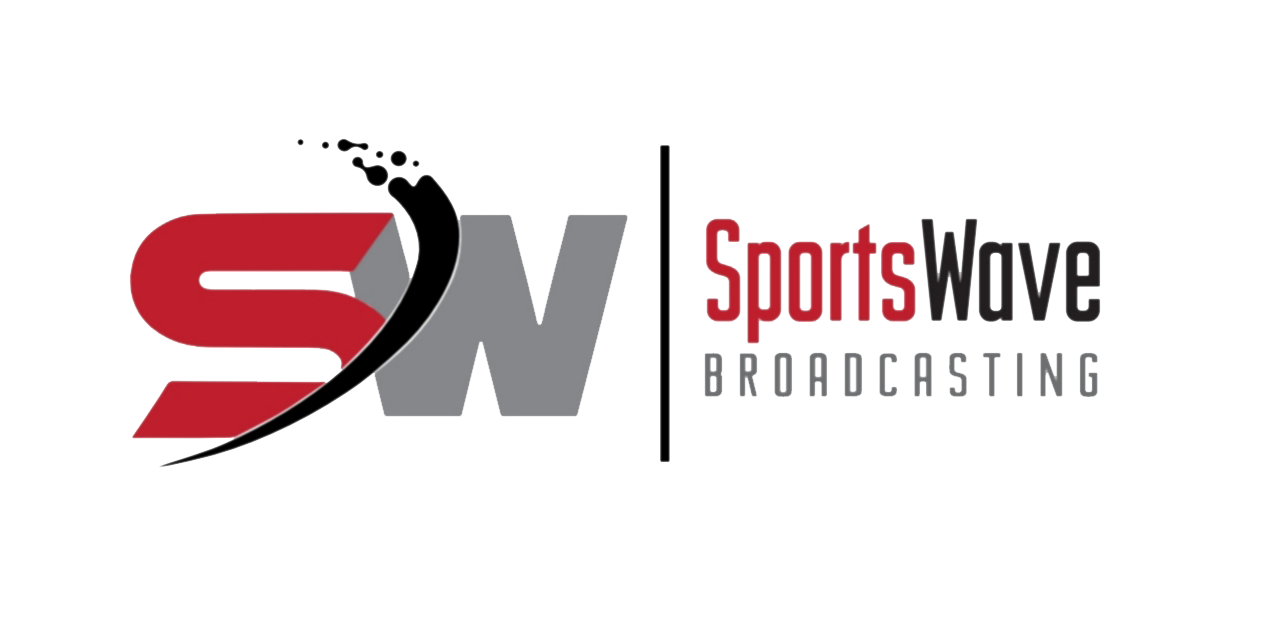 Field Hockey Growing In Popularity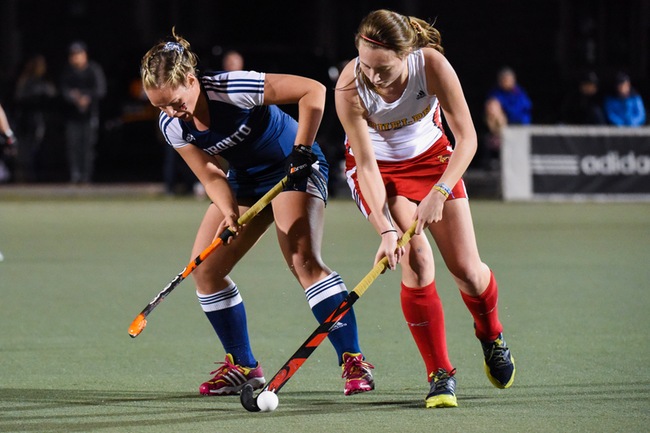 Photo Credit http://presto-en.usports.ca
Field Hockey is a sport that seldom gets any coverage unless you happen to be one of the players attending one of the Universities or the recent International Tournament running from May 19-21 in Burnaby.
The three day event saw 22 teams compete ranging across three divisions with ages ranging from over five (5) decades.
The sport itself is the second largest team sport played in over 100 countries.
It's played at the club level by both men and women as well as in some schools by over 8,000 athletes, thus making BC the most active or well used field hockey province in Canada.
We are fortunate to have both the Men's and Women's National teams based in BC, with the National team training center in Vancouver with over 50% of the National team coming from BC.
The game is played with eleven aside on a pitch 60 yards by 100 yards using a ball with the main objective being to put the ball in the opposition team's net.
Well it's called field hockey the game itself has recently developed since the 80's from a grass field or pitch, but was traced back to the British Isles originated in the mid 1800's in England.
Field hockey has been a Men's Olympic sport since the 1908 Olympic Games in London whereas the Women's  game was recently added in 1980 at the Moscow Olympics.
Popular yes and now we are hearing that the UBC Thunderbirds' search for an
eighth straight national title in women's field hockey begins Sept. 15 when they play host to the Victoria Vikes.
This is slated to be the first of four meetings between one mainland team and one from Vancouver Island a short ferry ride across the straight.
The 2018 Canada West field hockey schedule was officially mentioned noting that the conference kicked off their June schedule reveals ahead of the 2018-19 season.
The rest of the conference schedules will be unveiled in the next while and it's noted that UBC enters 2018 looking for their third consecutive Canada West title.
This after topping the three-team conference for the 25th time in program history last year.
Victoria on the other hand is hoping to return as one of the top seeds of Canada West for the first time since 2015 and continue to search for their first national title since 2008.
Rounding out the CW field are the Calgary Dinos, who are seeking their first conference win since 2011, and open the season Sept. 22 at home against Victoria.
Again this season, the CW champion will be crowned based on the regular season standings.
The CW schedule concludes Saturday, Oct. 21, with the eventual conference champ travelling to play the Ontario University Athletics champion Nov. 1-4 in a best-of-three series for the national title.