Three out of seven isn't all that bad, but the odds of having all seven Delta Candidates contact me are more on the losing side than having five of a kind beat a straight flush.
Earlier in the day I met with Candidate #3 and in no particular order other than the order they call me to set up the interview.
With two in the books, I met up with Green Party Candidate Craig DeCraene and Delta Candidate at my local coffee shop (Starbucks) to learn more about the person running other than a name.
He works in Newton and grew up in Ashcroft BC that was a major stop for trains where supplies were dropped off dating back to 1884, boasting a population of 1,558 in 2016.
The town of Ashcroft was named after the nearby Ashcroft Manor on Ashcroft Ranch which was founded in the 1860's during the Caribou Gold Rush by two English brothers.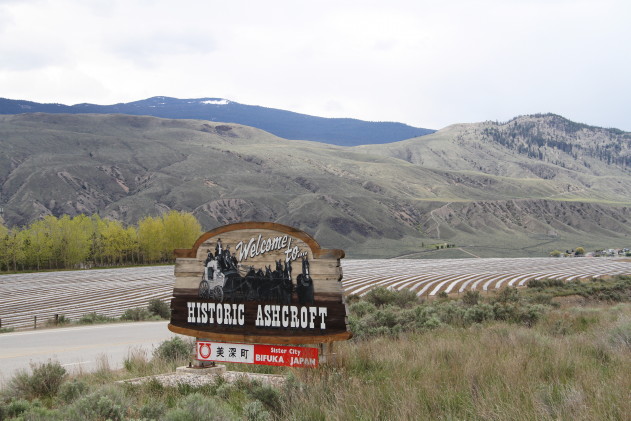 As one might expect there isn't a lot to do in the smaller centers, so his older brother and himself made their own fun, hanging out with friends at what is called bush or field parties which is best described as a "social gathering."
His friends and him played video games, baseball in the summer and ice hockey as that was probably all Ashcroft had for the young kids of his day.
While he enjoyed hockey, mostly defence and it was in his first year Midget that he changed focus all due to a broken collarbone, quickly learning that this sport wasn't necessarily for him only given to his smaller size.
He mentions that he really wanted to be a goalie, but Mom wasn't fond of that idea and like any good Mom she was concerned about his safety as he's not the tallest person around.
Pondering what to do with the full support of his parents he found his calling that saw him pick up a guitar to which he still plays.
He still keeps in contact with some of his friends from school, some of which play in bands while others moved away for the "big city lights."
He graduated from the first graduating class of SaHali Secondary School in Kamloops and following graduation he moved to Vancouver working for three months which really never worked out.
He was asked by a couple of high school friends who had moved to Calgary and offered him the chance to move to Alberta and play in their band, so he tuned his guitar and moved across the rockies for six years.
He worked in restaurants to off-set his cost for the band and living expenses and eventually decided that wasn't what he wanted to do, so he picked up a job working at a glass company.
Once there he mentions "I soon found out you were able to transfer throughout the country as long as there is a fit for you, so I put in a request to move to Vancouver."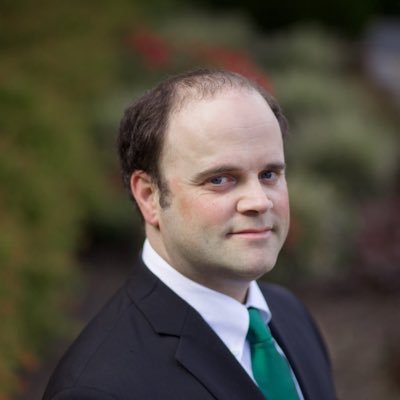 I asked why he returned back and he mentioned "When I was a kid we would travel from Ashcroft to Campbell River to visit my Grandmother and I thought was Vancouver was a place I wanted to eventually live."
He lived in the Marpool area of Vancouver where he met his soon to be wife, who ironically is also from Ashcroft and an ex-girlfriend from Ashcroft.
They soon found out they were expecting their first child and given the cost in Vancouver, it was then that they decided to move to North Delta.
His wife wanted to be an LPN and training was in Kamloops so she lived with her Dad for 10 months eventually returning to Vancouver and was in full support of his decision to run for Delta Council a few years back.
Hindsight is something we can't change and you don't get a second chance at anything, so go for your dreams, so he put his name in to run and it really doesn't matter that his was the only name put forward, he had to "guts" to run.
He put his name forward to run as he has his sights set on the future generations and wonders what it will be like for his "kids" and others and clearly wants to make an impact.
He personally feels that the biggest issue is that of Climate Change for future generations as well rapid transit in the lower mainland.
He clearly hit a "homerun" with this topic as I had others walking by offering comments like "translink in the lower mainland, clearly needs an overhaul and not just with the gridlock of the tunnel."
He along with others are frustrated that the NDP scrapped all the work that previous Liberal Government did and right or wrong, why didn't they simply carry on with both parties taking credit.
When asked his thoughts on the two All-Candidates Meeting hosted by the Delta Chamber of Commerce, he mentioned "he has received some emails but nothing too negative, mostly giving him words of encouragement."
He felt far more comfortable at the second debate and was able to get his point across in a more direct manner and was very impressed with the turnout in Ladner.
I gave him the last word and wanted him to let Delta residents why they should vote for him and he mentioned "I have only lived in North Delta for four years, have run for City Council, advocating for public safety."
He continued "I like to think that I was able to get a pedestrian controlled light at 118th and 80th due to almost getting run over by the flow of traffic on the street and realistically there may have been others to voice their concern as well."
He also contributed to the South Delta Shoreline clean-up collecting lots of plastic, garbage and various items and to him this was a learning experience he soon won't forget.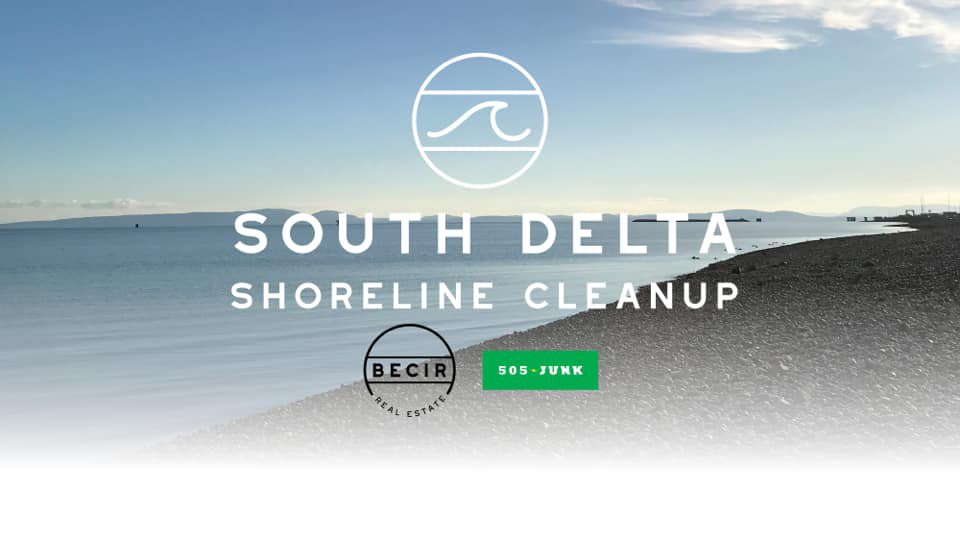 He has a vision for Delta and has a "Big Heart" and was open and direct to any questions he was asked and never once "skirted the topic" like others in the past.
I thanked him for his time and wished him all the best moving forward and from there it was time to finish my now cold coffee!!!!