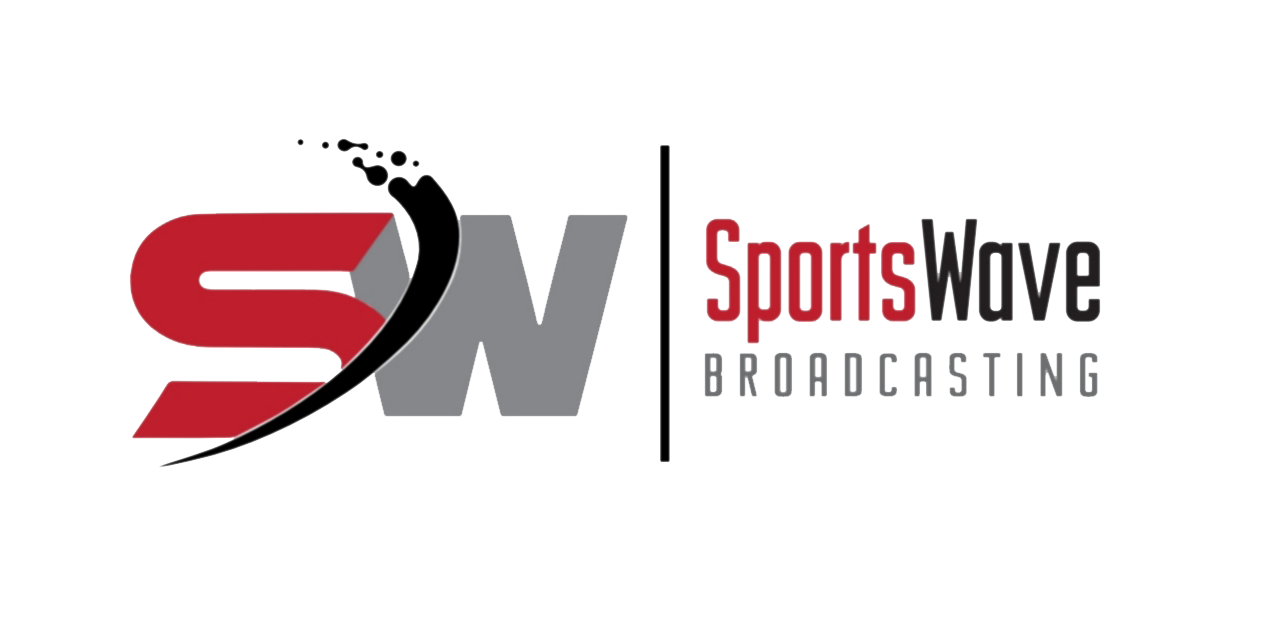 Delta Sports Hall Of Fame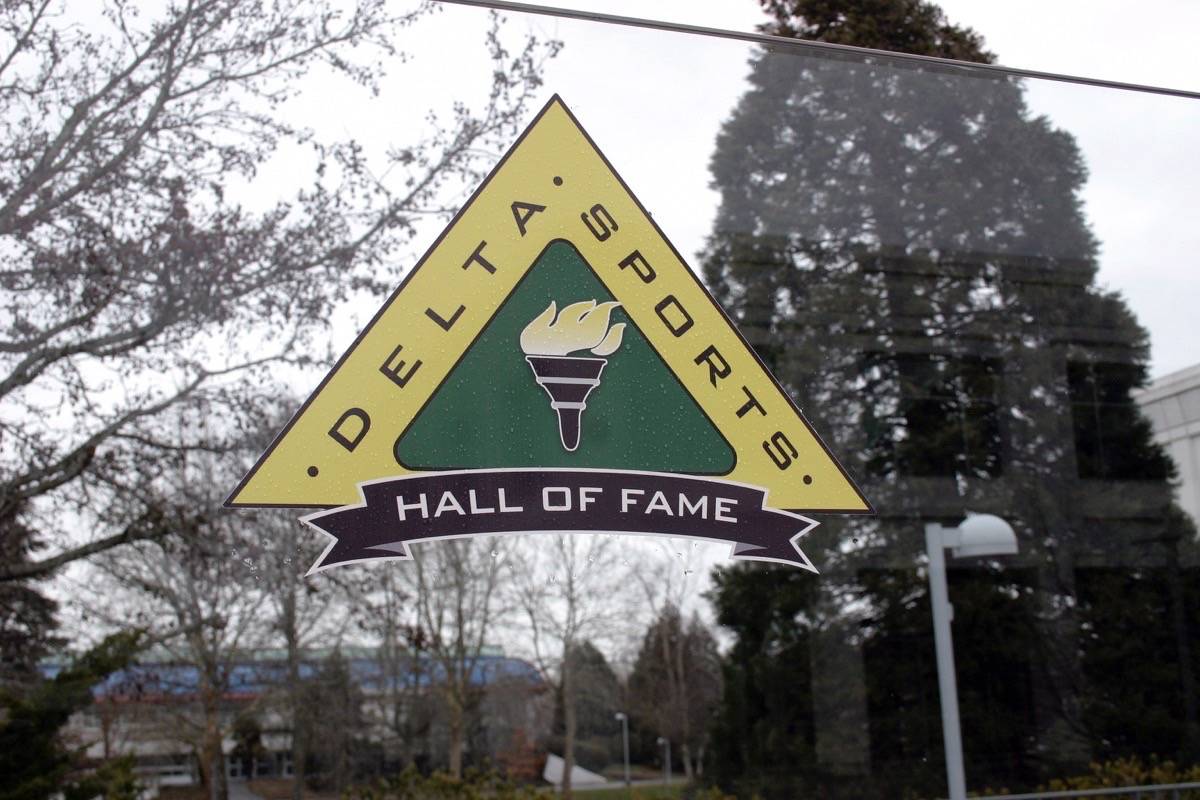 Photo Credit Delta Sports Hall Of Fame
Given the success with sports athletes, coaches, volunteers, builders and pioneers that the Delta Sports Hall of Fame has had we introduce the final three that will be inducted at the 14th Annual Hall of Fame (October 26th) at Coast Tsawwassen Inn.
Tony Chursky (Soccer)
Growing up in North Delta, Chursky started playing soccer in Grade 2 at recess with the Grade 7s. "Because I was so small, they made me play in goal" which started his extraordinary career as a goalkeeper.
He can and should be the first to claim some of his firsts – a Delta soccer player; winning the 1965 Sun Soccer Tournament with the Annieville Service, playing in the first Provincial High School Soccer Championships (1971) as well as winning the PCSL 1971 Championships with Vancouver Croatia and finally being the first Delta resident to play on the men's 1971 National team.
He attended SFU and considered to be somewhat of a "legend" within the soccer program, holding one of the the goalkeeping records, one of which is winning the 1976 National Championship.
His career saw him play at the pro level (11 years) in the now defunct NASL with Seattle Sounders in his rookie season (1976-78) that saw him rack up a league leading GAA of 0.91 per game.
Following the stint in Seattle he suited up with the California Surf (1979), Chicago Sting (1979), and Toronto Blizzard (1980-1982).
If you ask him, he would tell you that one of his greatest accomplishments was getting inducted into Canada's Soccer Hall of Fame (2004).
Coach Len Stroh (Baseball)
If you live in the North Delta area you are or should be synonymous with the name Len Stroh who could have been indicted in almost each of their categories.
He was a volunteer, builder, pioneer that is only part of his resume of a leadership role in Delta's sporting community.
He resides in North Delta for over 40 years taking the time to contribute to various sports, but it was the sport of baseball he excelled and enjoyed most or all.
He was a huge part of the North Delta Baseball Association, first as an administrator then becoming a coach at the T-ball level then moving on to Midget.
It was this level that would see him help Delta teams win both Provincial and Western Canadian Championships between 1975-2007, which is quite an accomplishment unto itself.  
The story goes from those who nominated him is that he coached more than baseball – he coached integrity, character, teamwork and selflessness which is something that says a lot for his character.
Team 1998 Ladner Pioneers (lacrosse)
Lacrosse continues to be what some consider the main sport in all areas of Delta and a true test to this is this years Ladner Pioneers winning the Presidents Cup, Sr. B Championship in the province.
Coming off a bronze medal a year earlier as hosts of the President's Cup National Senior "B" Lacrosse Championships, the Pioneers pulled off a rare feat for B.C. teams by capturing gold back east in Niagara Falls.
The Pioneers had a mixture of future stars, mixing with both young and older players that were focused on winning.
The squad were led by Coaches John Burr, Ross Frehlick and GM Max Scabar that saw Bill Mischke named as the tournament MVP as well as Rob Cooke and Kyle Goundrey named first team All-Stars.
As strange as it sounds Logan and Carleton Schuss were the ball boy's for the team and both Eddie and John Schuss (brothers) managed to win their first President's Cup as their careers were coming to an end.
The 1998 Pioneers roster included Chris Scabar, Steve McLeod, Tom Sohier, Jason Northey, Daryl Phillips, Mike Debaughn, Dale Varhaug, Colin Fraser, Tim Winter, Darren Liptrot, Rob Baker, Scott Anderson, Tim O'Sullivan, Russ Brew, Terry Schell, Ken Morrison, Derek Gardner, Jamie Malanfant, Mark Goundrey, Nathan Wilson, Rod Miller, Tory Rose, Derek Sutherland, Aren Northey, and Cyle Lappin.
Sponsor Antonio Lorenzo Shoe Service
Living in North Delta since 1977 I have seen a variety of changes to the community, all of which have been positive.
Delta's Sungod Arena opened in September 1977 and at that time if you needed to get a "skate sharpening" you went to 84th and 112th to visit Antonio Lorenzo Shoe Service Ltd.
In his 35 years of business he had the task of doing shoe repairs, sharpened skates, repaired cleats, and fixed gloves and sports bags for most athletes in the area and oh yea – he fixed shoes too.
He was a great supporter of various sports teams, school groups, community organizations as well as athletes, both young and old alike.
He began to sponsor teams in the 80's that saw some of his major sponsorships include baseball and softball teams in addition to a financial commitment.
Unlike some in the business world today he repaired teams' equipment – at NO COST!!!
Congrats to the inductees going into the 2019 Class of Delta's Sports Hall of Fame!!