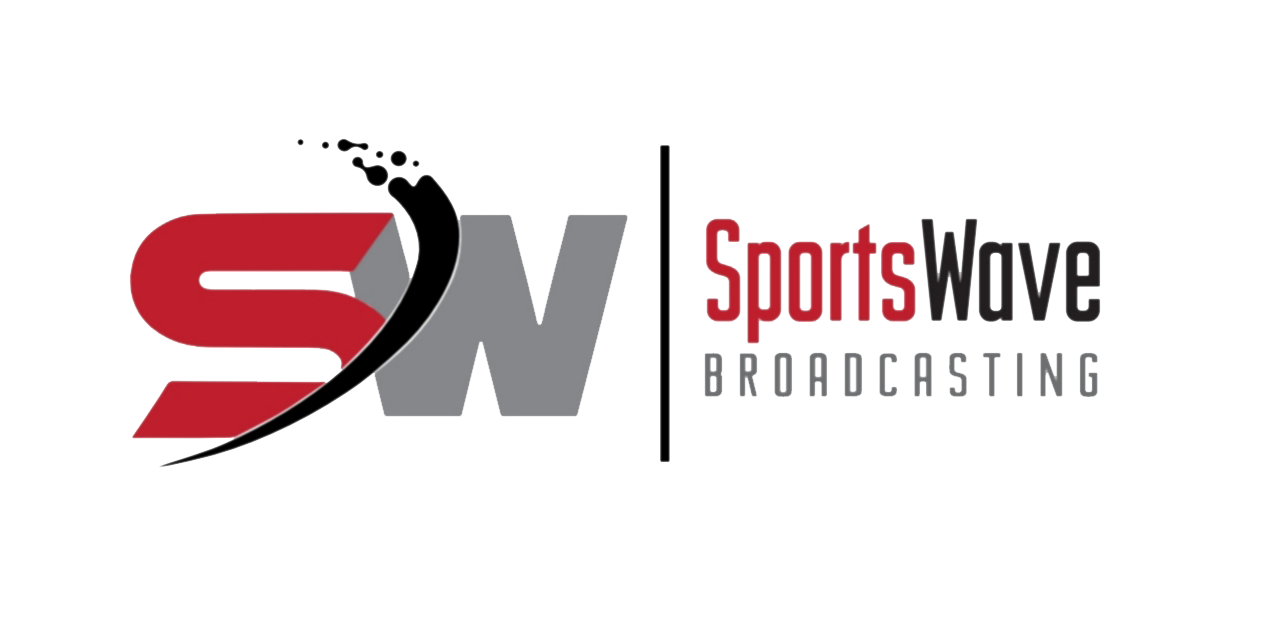 COVID-19 Update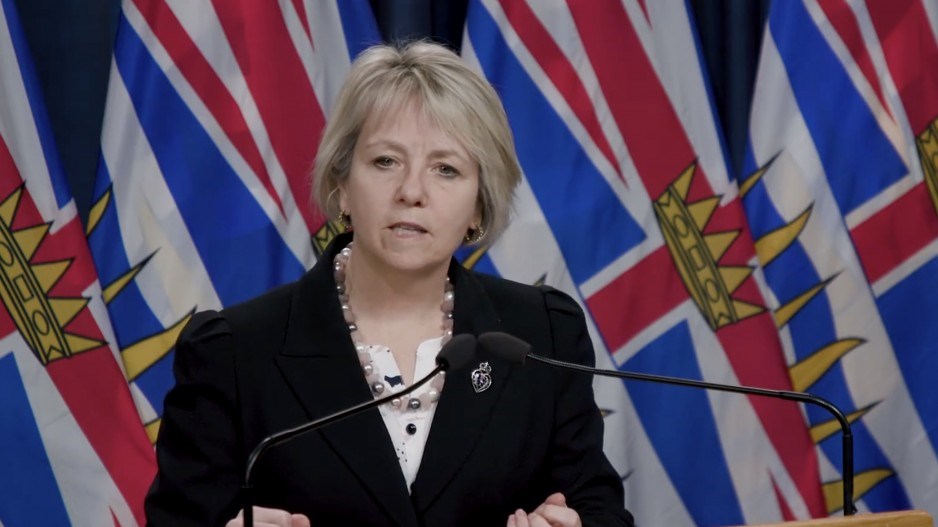 Photo Credit Dr. Bonnie HenryBC Government
While everyone is still under lock down or at least those who believe COVID-19 actually exists believe it or not the Government is doing what they can to get this under control making the world a better place for all of us to live.
While we know that it won't happen overnight they are at least keeping us informed by notes such as below, which I continue to receive from Bowinn Ma the MLA for Lonsdale.
Enjoy the read:
Dear Community Member —
As priority groups continue to be immunized with the first limited quantities of vaccines received by British Columbia so far, preparations are well underway to begin immunization of the general population when much larger quantities are expected to arrive in April.
COVID-19 vaccines will be available at no cost to all clinically-eligible people living in BC who want to be vaccinated (approximately 4.3 million people, or 8.6 million doses).

Large-space mass immunization clinics will be set up in 172 communities along with mobile clinics and mobile teams to serve rural areas and individuals who are home-bound with mobility issues.
Pre-registration for vaccination appointments will open in March to enable British Columbians to receive inoculations by age, starting with our oldest community members first. 
Individuals deemed Clinically Extremely Vulnerable may also be contacted for early vaccination. 
Additional modifications and considerations are likely to be made over the next two months as the Government of Canada firms up its schedule for delivering vaccines to British Columbia.
The Government of Canada has currently committed that every Canadian who wants to be vaccinated against COVID-19 will have access to a vaccine before the end of September 2021.
When you choose to be vaccinated you are helping to protect yourself and others in your community. 
While vaccination will not be mandatory, we are expecting extremely high uptake levels. So far, over 100,000 people in priority groups have been vaccinated and vaccination of all long-term care homes in British Columbia is expected to be complete by the end of this week.
Click here to watch Dr. Bonnie Henry and Health Minister Adrian Dix lay out the vaccination plan in detail.
— Bowinn Ma, MLA,    North Vancouver-Lonsdale