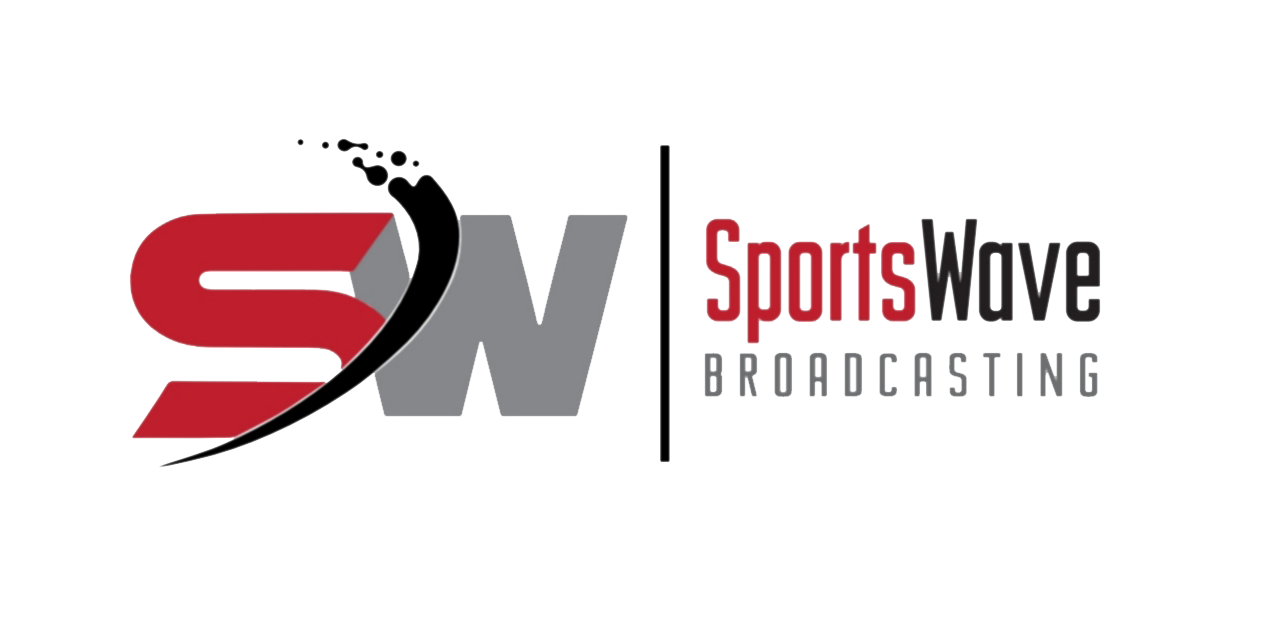 Canucks 2020 Draft Signings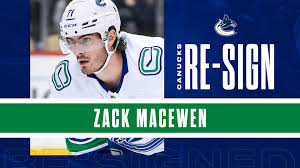 Photo Credit Vancouver Canucks
With the NHL Draft over we have received the following press release from the Vancouver Canucks and want to share it with those who are not aware of what has been happening since they got eliminated from this year's Stanley Cup.
Thanks again and enjoy the read.
The Vancouver Canucks selected five players in the 2020 NHL Entry Draft today, including defenceman Joni Jurmo 82nd overall, left wing Jackson Kunz 113th, defenceman Jacob Truscott 144th, centre Dmitry Zlodeyev 175th and defenceman Viktor Persson 191st. 
Jurmo, 18, accumulated 28 points (5-23-28), 28 penalty minutes and a +13 plus/minus rating in 43 games with Jokerit U20 (Jr. A SM-liiga) in 2019.20. 
He represented Team Finland at the International U20 Junior Games notching six points (3-3-6) in four games played.  
Kunz, 18, recorded 69 points (40-29-69) and 56 penalty minutes in 45 games with Shattuck St. Mary's 18U Prep in 2019.20. He led the team in goals scored (40) and ranked second in points (69). He played in five games for the Green Bay Gamblers (USHL) in 2019.20 collecting one goal.  
Truscott, 18, played in 47 games for the U.S. National U18 Team (USDP) collecting 21 points (5-16-21) and 36 penalty minutes in 2019.20. 
He also recorded 11 points (4-7-11) in 19 games with USNTDP Juniors (USHL) in 2019.20. 
Zlodeyev, 18, appeared in 42 games in 2019.20 for MHK Dynamo Moskva "A" (MHL) and tallied 28 points (12-16-28) and 45 penalty minutes. 
He also represented Russia at the International Junior Games, recording five points (1-4-5) and eight penalty minutes in 14 games played.
Persson, 18, tallied 18 points (5-13-18) and 14 penalty minutes in 26 games with Brynäs IF (J20 SuperElit) last season. He recorded three points (3-0-3) in six games with Brynäs IF (J20 Nationell) in 2020.21. 
Vancouver Canucks General Manager Jim Benning announced today that the club has re-signed forward Zack MacEwen to a two-year contract with an average annual value of $825,000. 
"Zack is a physical two-way forward whose game complements our roster," said Benning. "He's a talented young player with a high compete level and we're excited to have him continue to develop his career as a member of the Vancouver Canucks." 
MacEwen, 24, appeared in 17 games for the Canucks this season, registering five goals, one assist, 20 penalty minutes and a +6 plus/minus rating. 
He has 11 points (5-6-11) and 25 penalty minutes in 20 games with Utica this season. The Charlottetown, PEI native made his NHL postseason debut appearing in six games in the 2019.20 Stanley Cup Playoffs.
The 6'3″, 205-pound forward originally signed a three-year entry level contract with Vancouver on March 3, 2017. 
https://www.facebook.com/Canucks/videos/1246295915731352