Can't Miss Gifts By Christine Blanchette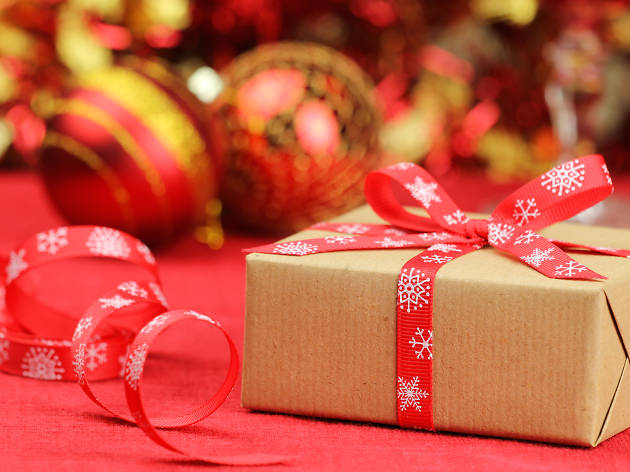 With the holiday season underway marks the time to Christmas shop for your loved ones.
If you have a runner in the family or for those who live an active lifestyle here are my top 5 fitness gift suggestions to suit every budget:
Finding a good knitwear scarf is simply one of those "can't miss" gifts that are functional, while sporting a wide range of colour and style.
After snowshoeing or working out in the cold, the scarf will keep her neck warm and cozy while she's stylin' and thinking warm, fuzzy thoughts about the hip dude who discovered it.
Also popular in knitwear this year is the classic poncho.
They are versatile, functional, more styling than ever, and perfect for that walk with a cup of coffee.
She'll be looking trendy while visions of your face attached to Superman's body will be dancing in her head.
Canadian fashion knitwear designer Cecile Benac has a quality selection of medium to hi-end knitwear that will suit the outdoorsy type to the fashion conscious. www.cecilebenacknitwear.com
Complement the poncho with FIRMA hi rise leggings as a gift of fashionable shaping. www.firmawear.com
It looks great with boots and the poncho and a host of other garments and accessories as well.
Just starting an exercise program then perhaps she would like a Peak long sleeve pullover sweatshirt and GoTrail 2 shoes by SKECHERS.
Both are perfect for winter running, while her love and gratitude for the giver should at least equal the life of the shoes.
Diane's Lingerie has a great selection of sports bras.
I was fitted into the Momentum Sports Bra by Anita, which is a perfect combination of support and comfort with breathable fabrics that easily sustain, no matter how hard I work out.
The Momentum has a classic design with its pre-shaped cups and can be worn alone or underneath a tee-shirt or light jacket.
It's a bra that you want to show off while pounding the pavement.