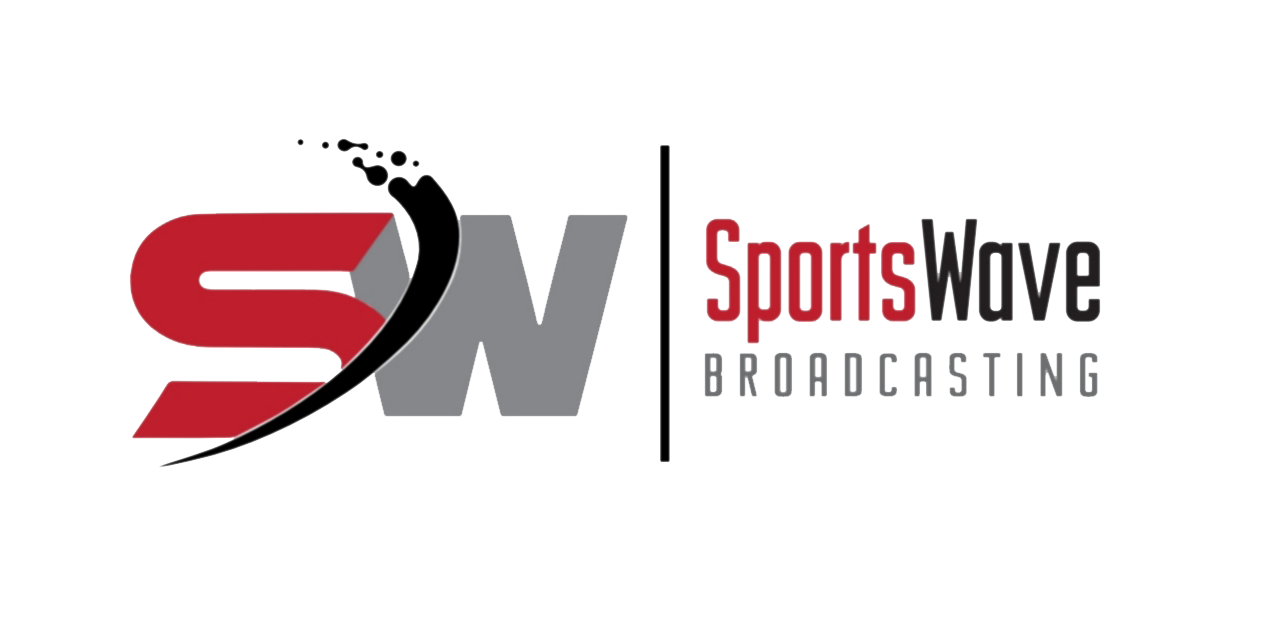 Cancellation World Wide!!!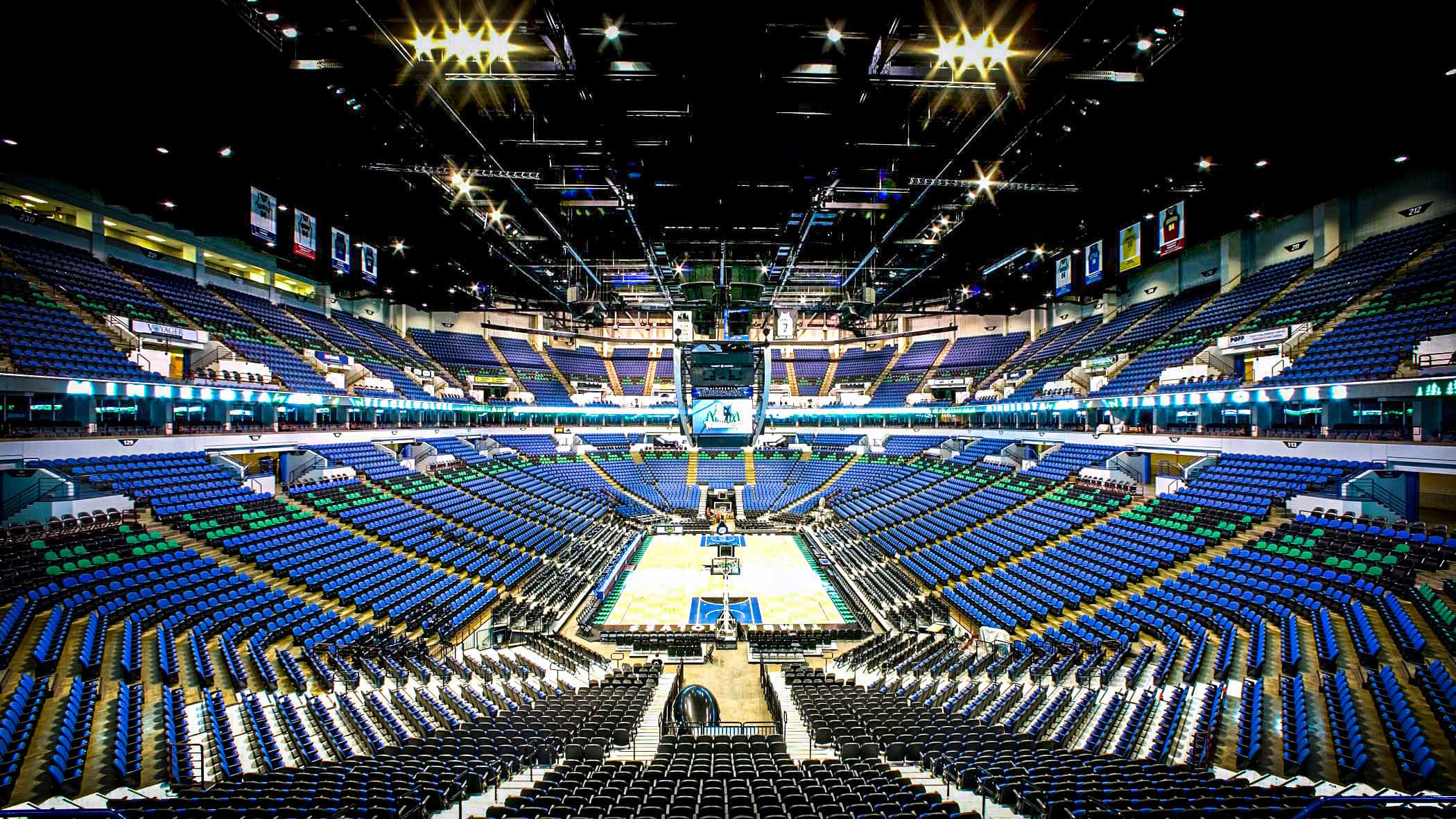 photo Credit Minnesota Sports Fan
Given the state of the Coronavirus (COVID-19) virus and the manner in which it is spreading, we can't be overly shocked that events that attract large numbers are being cancelled at such an alarming rate.
Listed below are some of the notices that Sportswave has received from various organizations and we want to share them with you.
Let's not forget that March Madness was cancelled, followed by the NBA who jumped on this with vigor, especially after one of it's players tested positive.
There could be major events that are planned and end up being cancelled, not just for COVID -19, but quite possibly the fact that they might have the possibility of not being able to get insurance for the event.
One that comes to mind from our end is the Canada Cup played each July at Softball City or quite possibly the Cloverdale Rodeo dating back to 1962 when it was taken over by the Fraser Valley Exhibition Society.
In 1994, the fair and rodeo were renamed the Cloverdale Rodeo & Exhibition Association, but in 1996, the 109 annual fall fair was moved and incorporated into the May rodeo weekend.
There is also a Women's Soccer Match to be played in the upcoming weeks at BC Place in Vancouver, but this might also be on hold.
There will be events that "go on" as scheduled and Sportswave asks that you are cautious, and follow any instructions passed on by the Health Authority from either your City, Town and Province!!
Hockey Canada
The following is a statement on behalf of Hockey Canada from Tom Renney, Chief Executive Officer, and Scott Smith, President and Chief Operating Officer, on the ongoing coronavirus (COVID-19) pandemic.
"Without question, this an unprecedented period of difficulty for the sports world. The health and safety of all participants in sport, including players, coaches, staff, officials, fans, family, volunteers and the general public, is of the utmost importance to Hockey Canada.
After much consultation with the Hockey Canada membership, our Chief Medical Officer and public health officials, the Hockey Canada Board of Directors has made the decision to cancel all Hockey Canada-sanctioned activities, including our national championships, until further notice, effective immediately.
CHL
The Canadian Hockey League and its three regional leagues the Ontario Hockey League, Quebec Major Junior Hockey League, and Western Hockey League, take the health and safety of our players, fans, volunteers, staff, and general public very seriously.
CHL President Dan MacKenzie with Commissioners David Branch, Gilles Courteau, and Ron Robison have been monitoring the situation in regards to the Coronavirus (COVID-19) including what local, provincial, and federal health agencies have recommended.
Following consultation with medical professionals and meetings today among the CHL Executive Council, and regional league Board of Governors, the CHL announces that the balance of the 2019-20 season and all hockey activity shall be paused immediately until further notice.
Whitecaps
The health and safety of our supporters, fans, players, and staff is our top priority. We will continue to follow the guidance of health authorities and MLS to ensure that appropriate procedures are in place to protect our community. We appreciate the understanding and patience of our supporters and fans at this unprecedented time.
America's Olympic Qualifier
The World Baseball Softball Confederation (WBSC), together with host USA Baseball, today announced the postponing of the WBSC Baseball Americas Qualification Event for the Games of the XXXII Olympiad Tokyo 2020 due to player, personnel and spectator health and safety measures to counter the spread of the coronavirus.