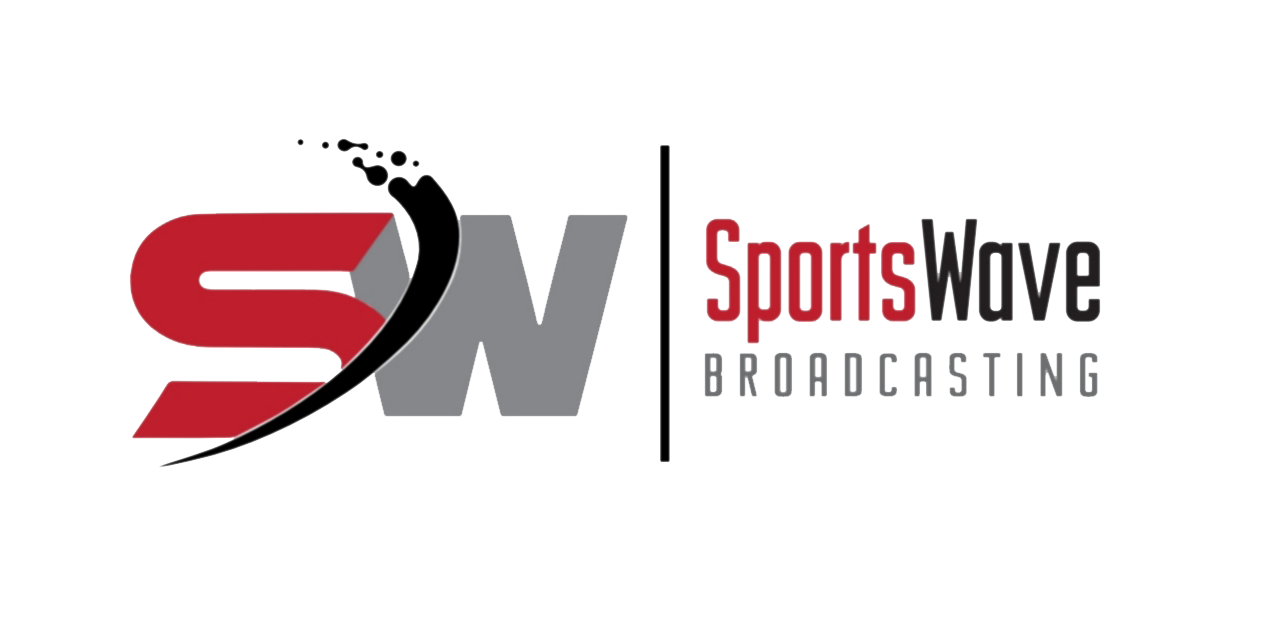 Bulling – An On-Going Issue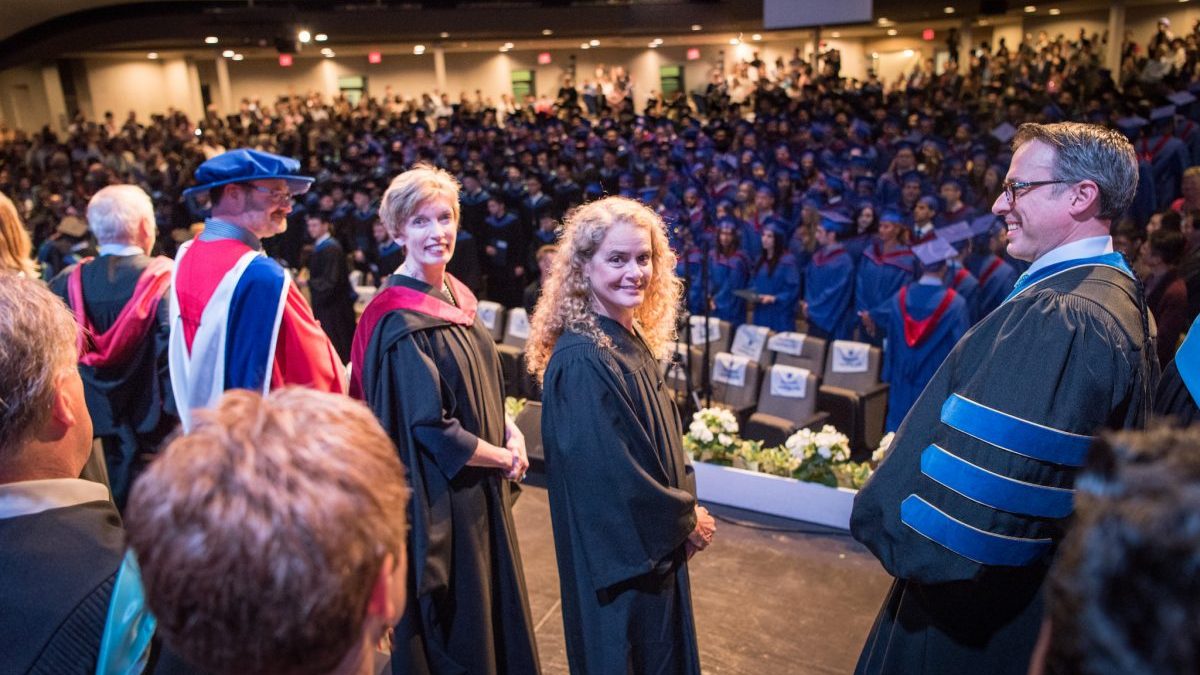 Photo Credit https://commons.bcit.ca/
When you think of elite individuals involved in sports several names come to mind; some easier than others.
We think of Wayne Gretzky with hockey, Nancy Green with skiing, Steve Nash with basketball or Boxing's Muhammad Ali; but the name of Julie Payette fails to make the list.
Now that I have your attention, we'll reflect on her role which takes you out and her out of the world given her somewhat impressive past.
Having been involved in sports for over half a century (yes that long) I have seen far too many individuals abuse their power and/or position to advance their son or daughter by accepting a position on the board of an association.
Not only do some (so called) adults in various towns or cities have this attitude, they manage to do it by "stacking" elections and this even happens in the world of politics.
Stacking meetings by getting your friends to sign up and register prior to the annual election or in the case of politics changing the date of a scheduled nomination meeting to put in their candidate.
We reflect on the above and know that this is clearly a form of bullying, which in today's society is or should be a thing of the past and no longer needed.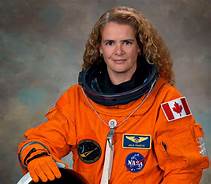 So having mentioned the above should we allow this to happen with our elected government officials, regardless of the location we live in?
So why does this  happen and the easiest way to say it is that quite often power of position goes to their head and the individual things they are invincible, which is sad.
Now we turn our attention to that of the Government of Canada and the recent abuse of power by Canada's former Governor General Julie Payette.  
She was born October 1st, 1963 and grew up in Montreal (according to Wikipedia) and lived in the Ahuntsic neighborhood, and attended Collège Mont-Saint-Louis and Collège Regina Assumpta.
She has a passion for running, skiing, racquet sports, and scuba diving and unlike yours truly sings with the Ottawa Bach Choir.
Given her background growing up in the area you would think that one might tend to treat each other with respect and not being one that would resort to any form of bullying later in life.
Her love for sport began at the age of 13 when the Olympics came to Montreal in 1976 where she was mesmerized by what they had to offer for those competing in the games.
Having to entertain yourself or make your own fun was what she enjoyed and spent time around the Olympic stadium when saw various athletes of all ethnicity and languages hang out in means of learning from each other.
If we take what I have learned from my parents and transcend that into today's world one word stands out which is that of respect, not just for yourself but those whom you compete against.
You get what you give and if you mistreat others, down the road it'll work against you one way or away from your chosen profession.
Quite possibly, bullying comes from being self centered meaning to be concerned solely with your own interests and "to hell with anyone else."
Throughout my career in sports I have seen and witnessed various forms of abuse from coaches, players, arena staff and yes even the parents.
If you ask they'll tell you they only want what is the best for the player, but truth be known they are all trying to live their dreams through their son or daughter, which  seldom works.
To this day she continues to credit the 76 Olympic Games for her interests in the global community, a world that she apparently has turned her back on or so we are hearing.
Her world obviously involved the more elite level jobs following graduation from McGill University that saw her never look back on her career in which she was one of four astronauts out of 5,330 applicants in June 1992. 
She took basic training in Canada where she worked as a technical advisor for the Mobile Servicing System, which is an advanced robotics system which was Canada's contribution in 1993 to the International Space Station. 
She established the Human-Computer Interaction Group at the Canadian Astronaut Program and served as a technical specialist on the NATO International Research Study Group on speech processing.
In light of her actions she will be known as one who has served one of the shortest terms for that position ever held in the term of the Federal Government.
Over the past while we have heard about how she abused her position by various forms of verbal abuse directed toward her staff, which should not be tolerated by anyone, but again politics take strange turns, especially if you are well liked.
All we have to do to understand the nature of bullying is look into the past four years in the States and how the abuse of power comes from the office someone holds.
Aside from what has happened south of the 49th; Canada's Government seemed to act somewhat quickly to quash the negate any comments directed toward the Federal Liberal Government of Canada.
It's time for all groups, associations and/or political parties to step up to the plate and stop "tap dancing" around issues such as abuse!!
Canada's Prime Minister Justin Trudeau released a statement saying "Every employee in the government of Canada has the right to work in a safe and healthy environment, and we will always take this very seriously. Today's announcement provides an opportunity for new leadership at Rideau Hall to address the workplace concerns raised by employees during the review."
Photo Credit Toronto Star