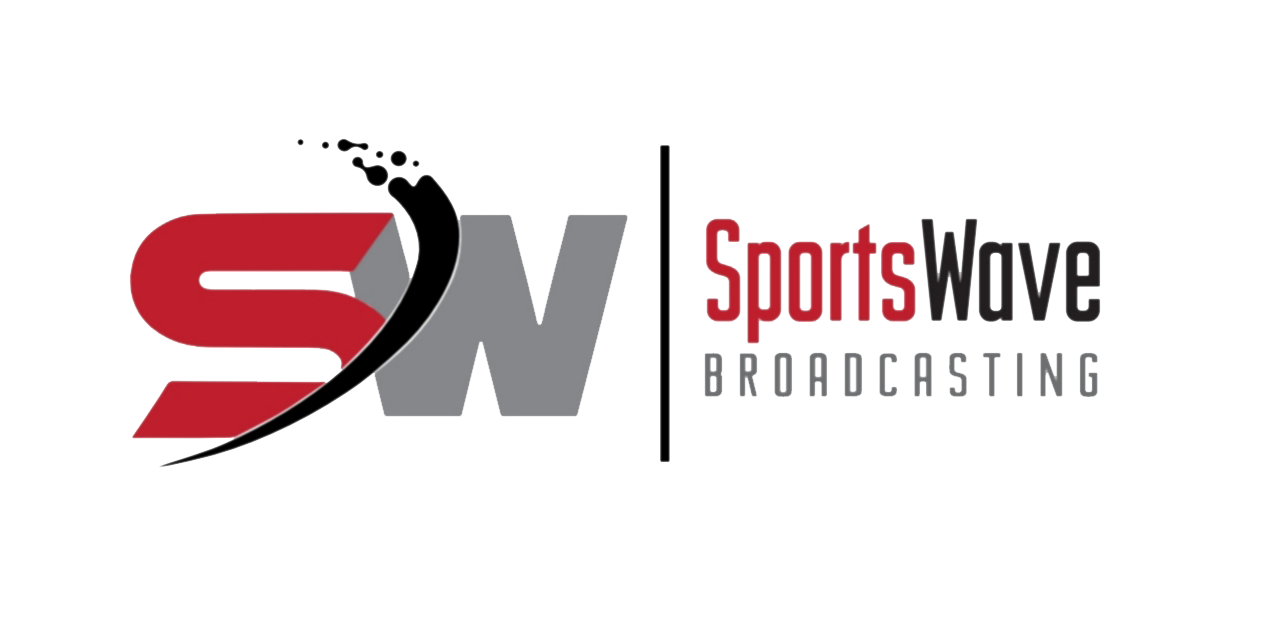 Doping Never Pays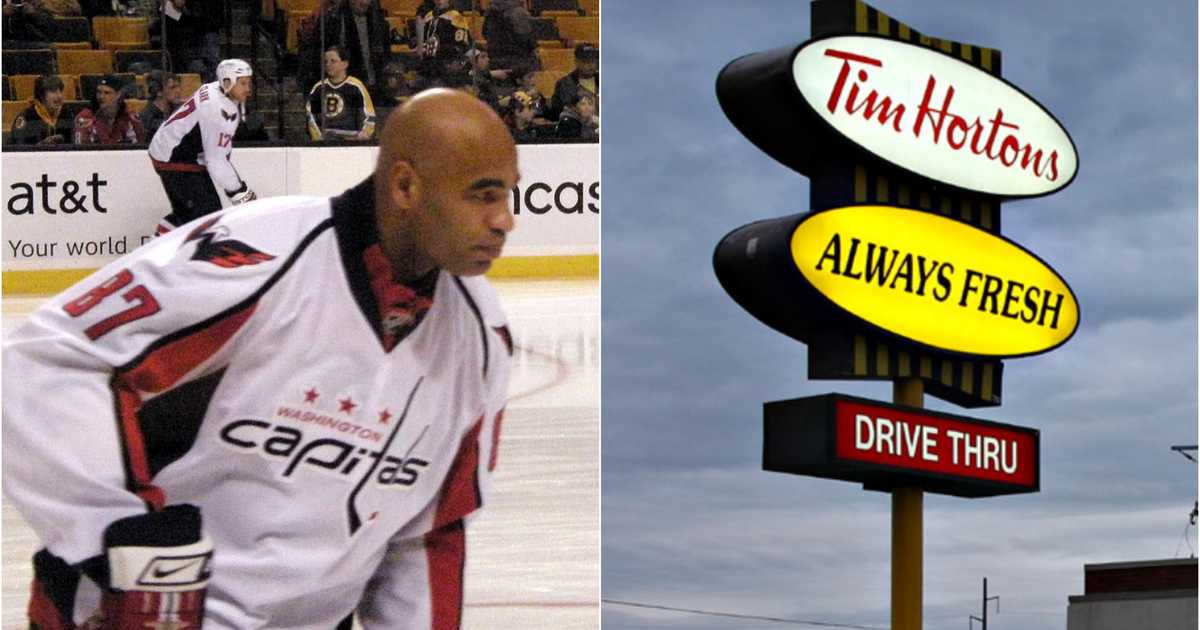 Photo Credit Dan4th Nicholas| Flickr Jerry Huddleston | Flickr
Sticking with Hockey, it is nice to see that former Canuck enforcer Donald Brashear is back on the ice.
It was reported that he (Donald Brashear) was working in a Tim Hortons outlet in Quebec City serving coffee to customers but is no longer skating on "thin-ice" and hopefully his life reorganized?
Earlier this summer as he appeared in court in Quebec City facing charges of mischief and drug possession and while he may have made millions of dollars in the NHL, his life took a change in 2010 after his retirement as he found himself in legal and financial problems.
Serving customers wasn't all that bad and with the help of a former NHLer Pierre Sévigny, made fans believe that he could turn his life around.
The Montreal hockey blog Dans Les Coulisses revealed that Brashear had reportedly been hired by the Thetford Mines Assurancia, but the team did not confirm the information at press time. 
He was born in the United States, Brashear grew up in Val-Bélair near Quebec City and played more than 1,000 games for five (5) NHL teams between 1993 and 2009, most notably the Montreal Canadiens.
He scored 85 goals over the course of his career but fans will always remember him for his talents as a fighter in the league.
We'll keep you posted!!!
Horse Play
It takes years for one to perfect their talent, especially when it comes to Equestrian Show Jumping, which isn't the cheapest sport to take up.
You have to be gifted, versatile and most of all focused on your long term end goals, not just for the rider, but ownership and your trainer(s).
Canada has clearly missed out on the first hurdle as one of their riders has received a suspension for use of a prohibited substance.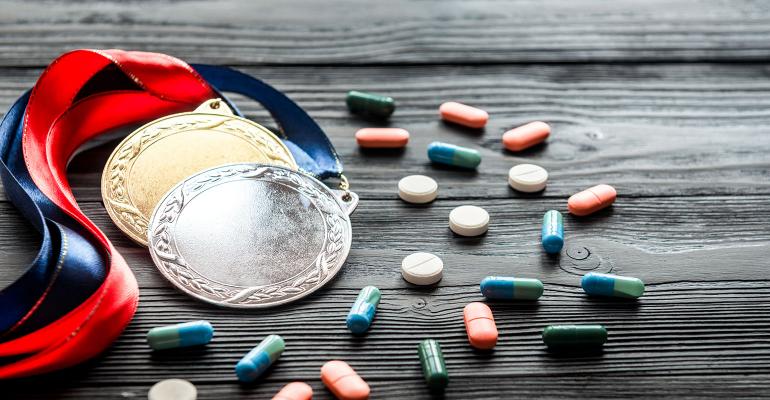 We are hearing that as of this past week the Fédération Équestre Internationale (FEI) has announced the results of samples collected from Canadian Show Jumping Team athlete.
This involves Nicole Walker taken during the Lima 2019 Pan American Games as she tested positive for the Cocaine Metabolite Benzoylecgonine, which is a Prohibited Substance under the World Anti-Doping Agency (WADA) Code.
The statement reads as follows:
Effective immediately, Nicole is provisionally suspended from participating in FEI and Equestrian Canada (EC) sanctioned activities in accordance with WADA's Mandatory Provisional Suspension requirements.
EC is firmly committed to clean sport. We also believe in standing behind our athletes, and fully support Nicole during this challenging situation. EC will be working closely with Nicole and her legal team as appropriate next steps are determined.
In order to maintain the integrity of the ongoing legal process, EC will not comment further on this case.
In this case she clearly fell and was unable to regain her form making the next hurdle, which in this case is huge.
Clearly a loss to the sport, her team and Equestrian Canada.