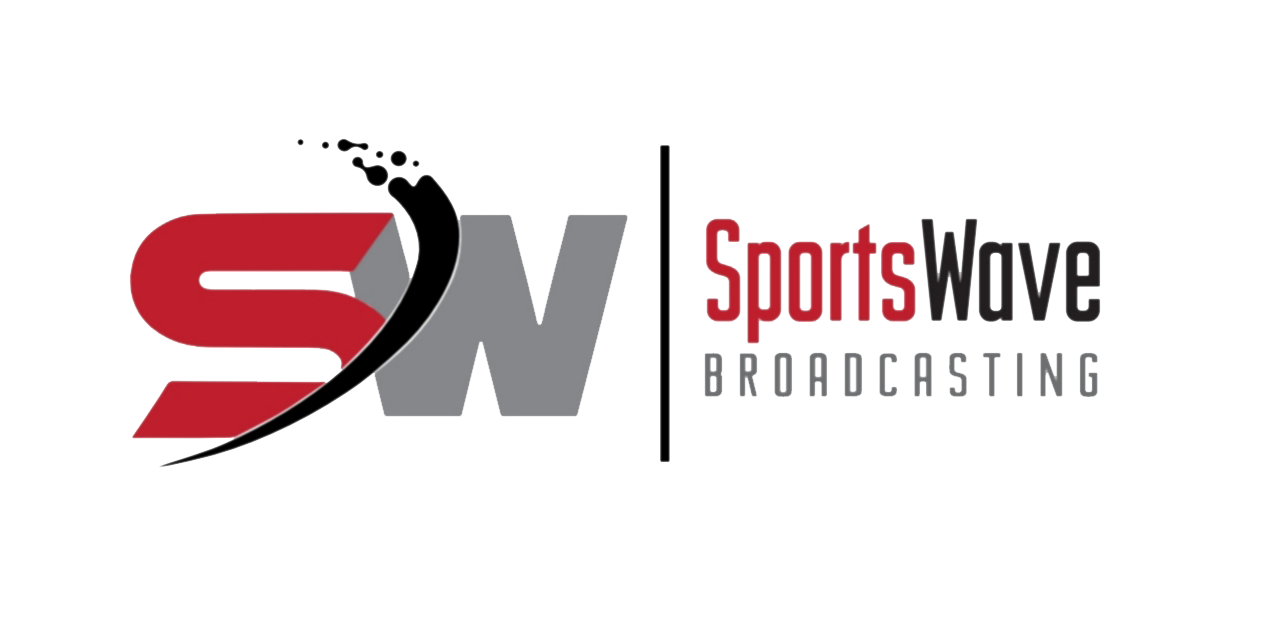 BCHL Approves Franchise Sale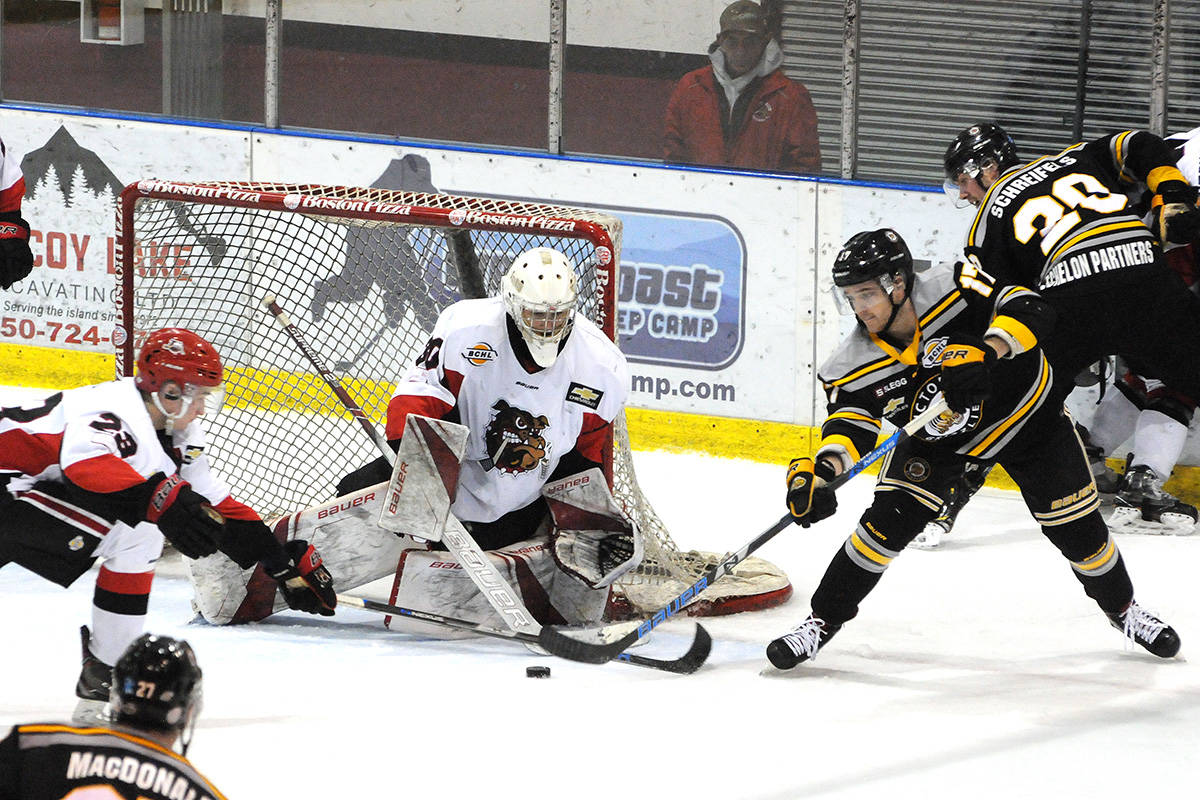 The BC Hockey League (BCHL) Board of Governors has announced they have given unanimous approval for the sale of the Alberni Valley Bulldogs to Keycorp Sports & Entertainment Ltd.https://bchl.ca/
The company, which own the Victoria Shamrocks of the Western Lacrosse Association, will become the majority owners, while the existing Port Alberni Junior Hockey Society (PAJHS) will remain involved, working with the new owners.
"The League's Board of Governors are looking forward to the blend of old and new with the Alberni Valley franchise, as majority ownership and management falls under Keycorp, an experienced sports organization with a true understanding of our league," said Chairman of the Board Graham Fraser. "We are also pleased to see that local ownership will be maintained by keeping the PAJHS in the mix."
It's interesting to note that in 2012 the Port Alberni Junior Hockey League (PAJHL) purchased the team for $600,000 and runs the team under the community ownership model.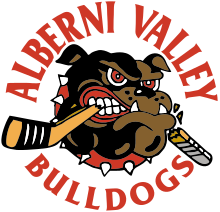 Originally an expansion team in 1998 playing out of Burnaby, the Bulldogs moved to Alberni Valley in 2002 and have been there ever since.
"The Bulldogs are a pillar of our Island Division and the commitment by the fans of Alberni Valley to their franchise has been demonstrated through their 17 years there," said BCHL Commissioner Chris Hebb. "We believe the energy that a new ownership group brings will drive renewed interest and it will be a strong franchise for many years to come."
Keycorp Sports & Entertainment President David Michaud will assume the same role with the Bulldogs.
Michaud has years of experience with the BCHL, spending parts of four seasons with the Penticton Vees and serving on the BCHL Board of Governors.
"The goal of Keycorp Sports and Entertainment is to acquire properties that would help us expand our reach in the sporting world here on Vancouver Island and beyond," said Michaud.
He continues "Acquiring the Bulldogs is a tremendous opportunity and we're very excited to help build on the work that they have put in over the years. I've seen first-hand what an exciting atmosphere the Multiplex can create. It's our mission to return the Bulldogs to a position of prominence in the community and continue to move players along to the NCAA and ultimately professional hockey."
No different from other Junior Clubs in the BCHL as well as Canada, it's important for them to get the support of the community in which they play and while some understand this – others simply DO NOT and continue to have issues.