In conversation with various individuals who are involved in sport, I reached out to many of my friends to see how this is affecting them and got quite a variety of comments.
Below are some of the comments I have received in no particular order from various individuals.
There are lots of concerns about the release of patients from various hospitals that are now out and may not have the capacity to understand or follow the precautions set out.
One individual has spoken and heard from businesses that currently remain open to the public and there are times when individuals wander aimlessly into a store taking advantage of the opportunity to steal item and there is still a lot of confusion about what will happen next.
Stores are closed, there are people sitting at home mulling over their own thoughts and let's face it some of the news stories don't help out either.
Some individuals and or companies have been classified as essential business and have put a number of precautions in place to help elevate any possible problem or concern.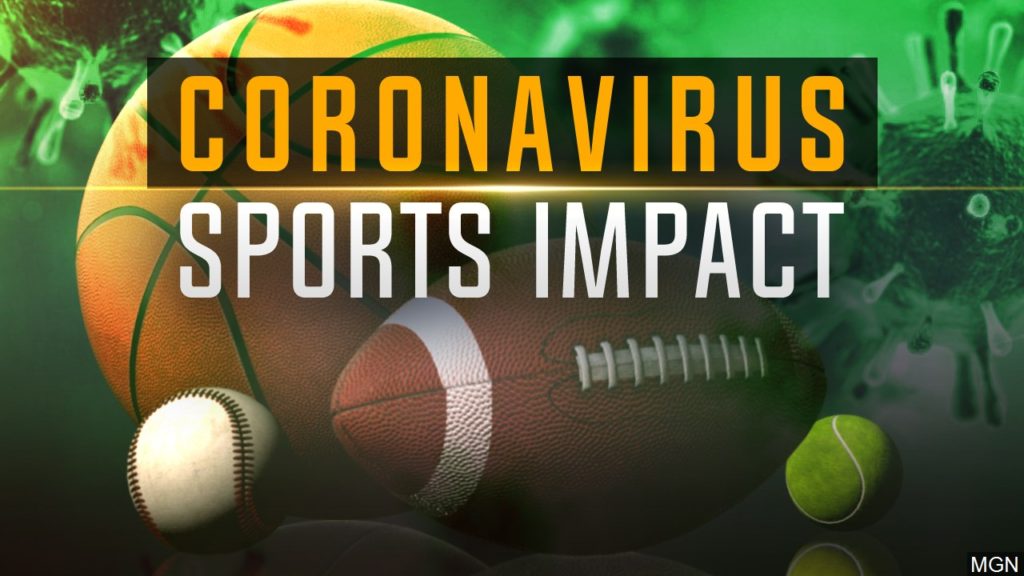 There have been a number of events cancelled which we all hear about, but normally we only hear about the high profile ones.
We hear about the fundraising, which seems non-existent, that was organized by various youth groups, special need groups and the elderly, that are susceptible to this virus.
Others we should give focus to are the growing homeless population, those less fortunate and vulnerable to life in general.
There is going to be a disappointment that there are no sports, but realistically speaking people are moving on from that and just looking at getting through the next few months.
Donations aren't happening as it seems that the longer this goes on, money is kept closer to oneself for reasons of making sure the individual has a means of supporting themselves and their loved ones.
Thanks to my friend for his thoughts!!