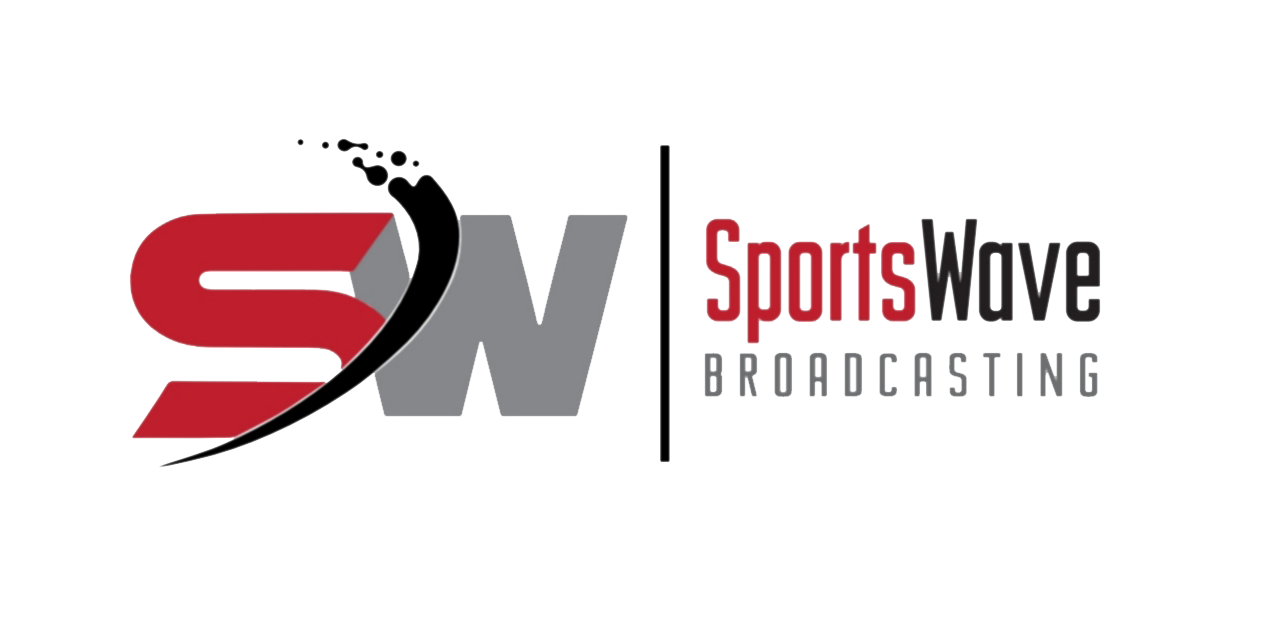 1997 Pee Wee Tournament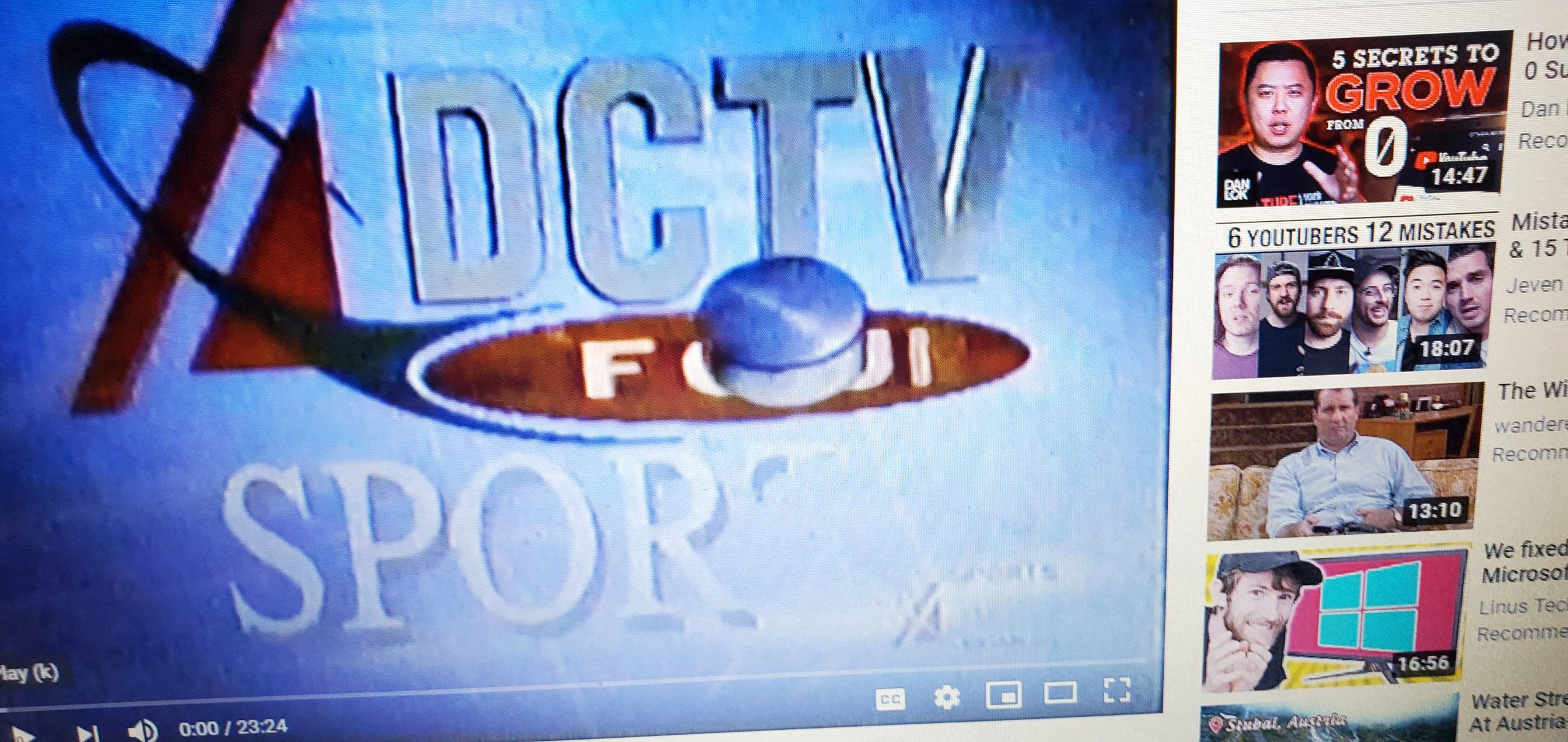 With COVID-19 putting a halt to everything in the world and especially the various sports that we are fortunate enough to cover at various locations, we are missing out on the next superstar in the sporting world.
I have dug deeply into my time vault and uncovered a gem which is the 1997 Pee Wee Christmas final championship game played at Delta's Sungod Arena.
The game was broadcast live on Delta TV with multiple cameras, numerous volunteers and various individuals from North Delta Minor Hockey and remember that this is from 1997 and recorded off a VHS tape.
The first ever president for North Delta MHA was Pat Francis, whose brother Emile who was involved with the Boston Bruins and it was nice to see other president's in attendance as well.
This marked the 25th anniversary for North Delta and they pulled out all stops as two nights prior to the game they had an event which hosted various past presidents all of whom are recognizable names from the past.
Yours truly had the privilege to ref a game for the association two night's prior which was just a fun time for everyone.
I had the privilege to do play by play with Annette Lebus doing color and my then girlfriend Elda Dunn,, now Elda Erickson doing the on-ice interviews with various individuals.
It should be noted that the coach for Semi was retired NHL player Ryan Walter, while John Batchelor was the coach for Delta.
I would be remiss if I did not mention that Delta's Troy Brouwer, now NHLer, was playing Pee Wee and Ben Walter was also playing for Semi.
Dig deep and ask who played in this game and you'll be impressed with the names of yesteryear that have gone on to various professional careers in the sporting world.
Enjoy the look back at YESTERYEAR  with Annette, Elda and myself and the Delta TV crew for a fun filled game in the archives.
Thanks to the volunteers who helped put this on!
1997 Pee Wee Christmas Tournament at Sungod Arena.
25th Anniversary for ND Hockey
Semi takes on ND for the final game.
Ryan Walter – Coach – Semi Ravens
John Batchelor – Coach North Delta
Troy Brouwer ND Player
Dave Buck, Ken Parks, Pat Francis, Dennis Dock (Past Presidents)