December 3rd marks International Day of Persons with Disabilities which is a global effort to promote overall understanding giving support for the rights and health of disabled people around the world
It all began in 1992 by the United Nations' General Assembly and this year's theme is #FutureIsAccessible. 
The UN Headquarters in New York City, UN Officials, Ambassadors, Corporate leaders and experts on disability met to discuss how to help eliminate the conscious and unconscious biases that restrict what disabled people can accomplish in the workplace.
Catherine Pollard, the UN's under-secretary-general for management strategy, policy and compliance told the media "The theme of today is the necessity of providing access to employment for persons with disabilities, and to ensure they are included in the workplace in greater numbers."
Weggemann, who became a Paraplegic after an Epidural Injection to treat back pain in 2008 competed in two Paralympic Games as a Swimmer. 
She managed to win two Paralympic medals as well as 15 World titles (to date) with her sights set on the 2020 Tokyo Paralympic Games.
When interviewed by TeamUSA.org she mentioned "It is such an honor being able to share my message in a way that can hopefully empower others to create more access and, most of all, more opportunities for inclusion for disabled individuals,"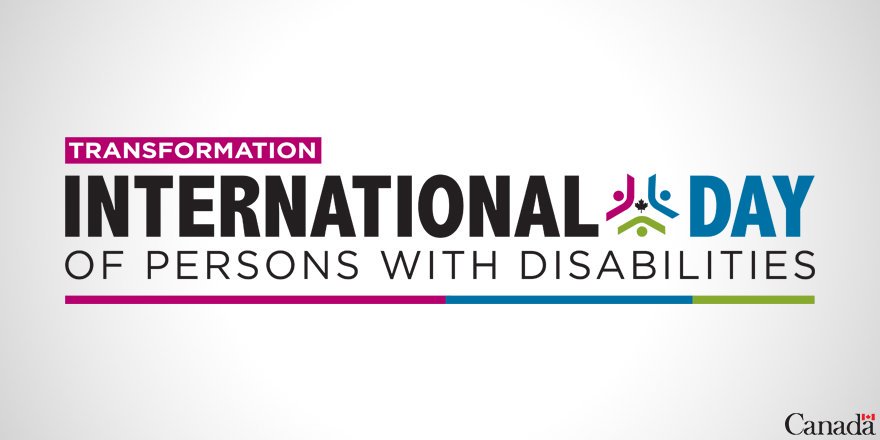 She continued "That means being invited to the table, and not only to sit at the table but to share our thoughts and opinions and turn them into action. In the past 30 years, the disability employment rate has only increased by about 1 percent. We need a path forward. We have technology at our fingertips — now, we need to find a better way to change perception and unconscious bias of what disability looks like."
She (Weggemann) mentioned that disability impacts all of us which includes Some 61 million adults in the US, which is approximately 26% of the Adult population who live with a disability.
This is according to the Centers for Disease Control and Prevention and according to the U.S. Bureau of Labor Statistics, disabled people are more than twice as likely to be unemployed.
Regardless of your injury and the level of competition you compete in, Sport brings people together!!