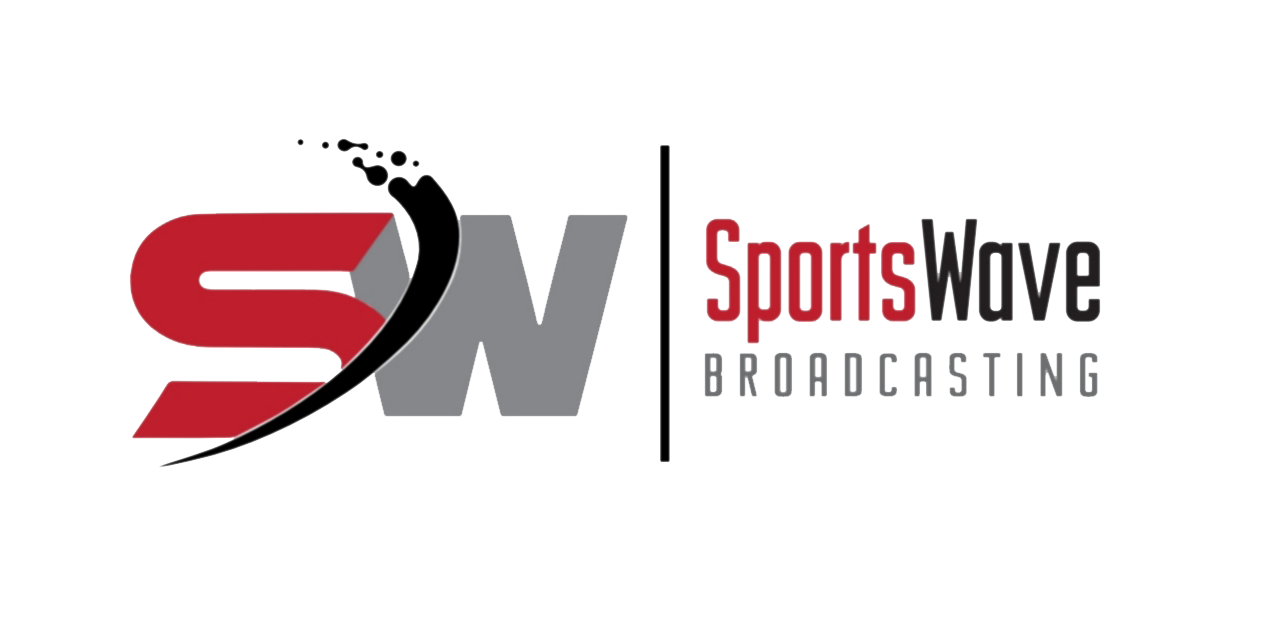 1040 Sign's Off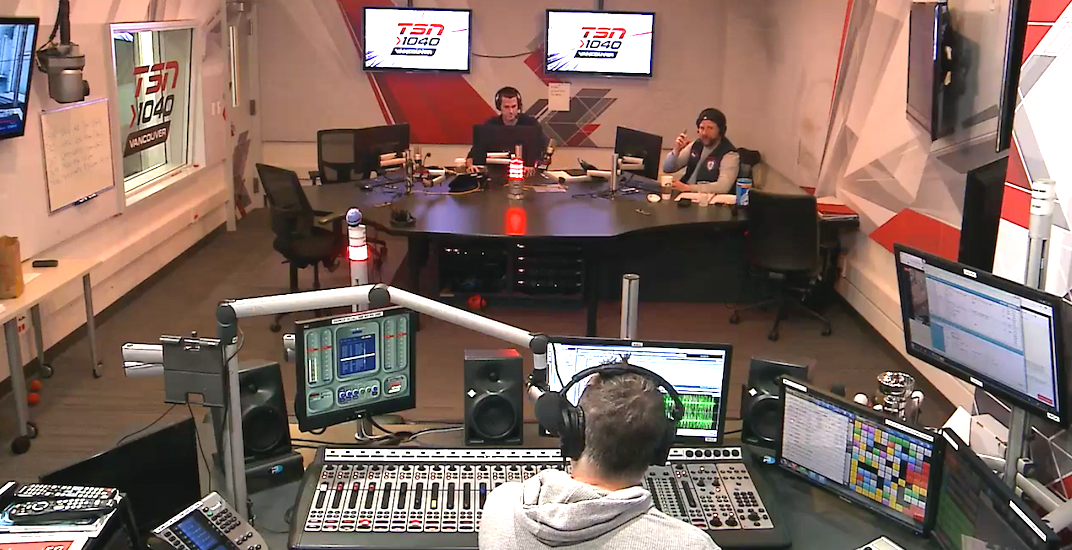 Photo Credit TSN/Facebook
So Bell Media is at it again only a short time after Bell Media "Let's Talk" day in which (we can assume) many question why they waited to "can" many individuals.
True there is no ideal time to dismiss, release or fire anyone from a job, but this seems like just a money making event for Bell playing to the sympathy of the public and players from professional sports teams.
The Canucks went above and beyond to get the message out with much focus on Rick Rypien who tragically lost his own life being haunted by various demons.
Suicide is something that we will never know what makes an individual to take their own life, but if you've never been down that road, don't judge until you have a tragic life altering event.
With sports being on the mind of many in the lower mainland we were fortunate to have both TSN 1040 and Sportsnet AM 650 two sports stations to get our sporting news for the day.
Following the recent firing or dismissal on the television side for Dan O'Toole, Natasha Staniszewski, Kristian Jack, and the account that no longer exists of Brent Wallace.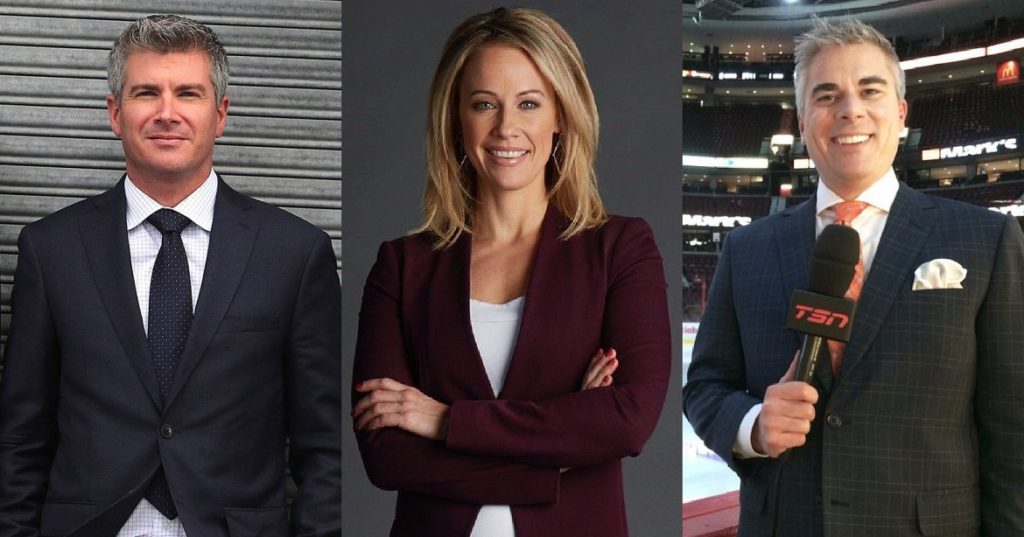 Let's not forget that both AM 650 and Team 1040 were in a battle since 2017 when AM 650 entered the market, but saw their market lower in the radio ratings.
TSN 1040 was Vancouver's first all-sports radio station, debuting as Team 1040 in 2001 and was re-branded as TSN 1040 in 2014.
In a move that shocked many, but probably not station management at 9 AM the Team 1040 were officially off-air turning their attention and format to ESPN and in a statement from the station read listed below.
Earlier an internal email sent to staff, Bell Media President Wade Oosterman sent an email out to the staff mentioning that 1040 will transition to a "funny format," offering stand-up comedy content.
Osterman continued some adjustments we're making to some of our radio stations this week offer a good example of Bell Media's readiness to change when it's right for the business, especially when our costs are too high to justify where we simply have a better model to serve a given marketplace." 
Also continuing "later this week, we'll also transition TSN radio stations in Winnipeg (AM 1290) and Vancouver to our funny format, which has already proven highly successful in markets like Hamilton (TSN 1150) and Calgary with its stand-up comedy content."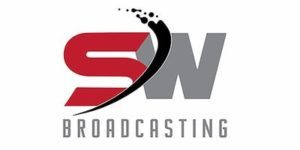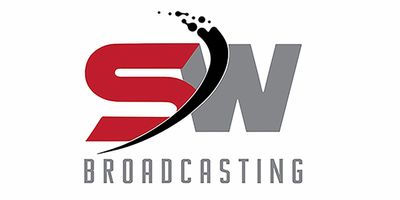 TSN's statement continues "We want to thank our on-air personalities, advertising partners and sponsors, and everyone who has contributed to this station, but especially we want to thank our listeners. Our work here at TSN 1040 was driven by our passion to bring you the very best sports, news and discussion. We sincerely appreciate the time you have spent with us."
While this hits the market in the lower mainland it's fair to mention that we are now forced to get our sports input from AM 650 ONLY, which hits the sports fans with a slap in the face.
We only hope that everyone connected with The Team 1040  resurfaces and hopefully re-brands another station for us to get our sports "fix" for the day.
The end result for Bell Media is making money, no different from companies, but it's clear that they have a "could care less" attitude of Vancouver sports fans.
Sad – but it's all about business with the following from TSN Twitter account