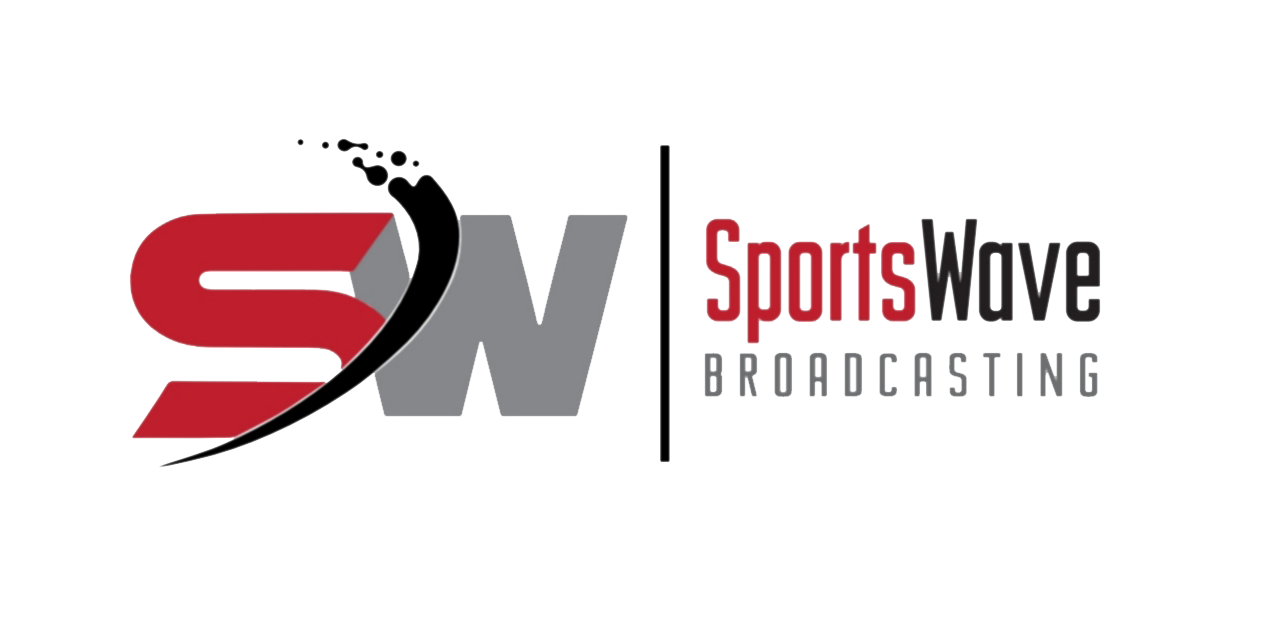 Holiday Of A Lifetime!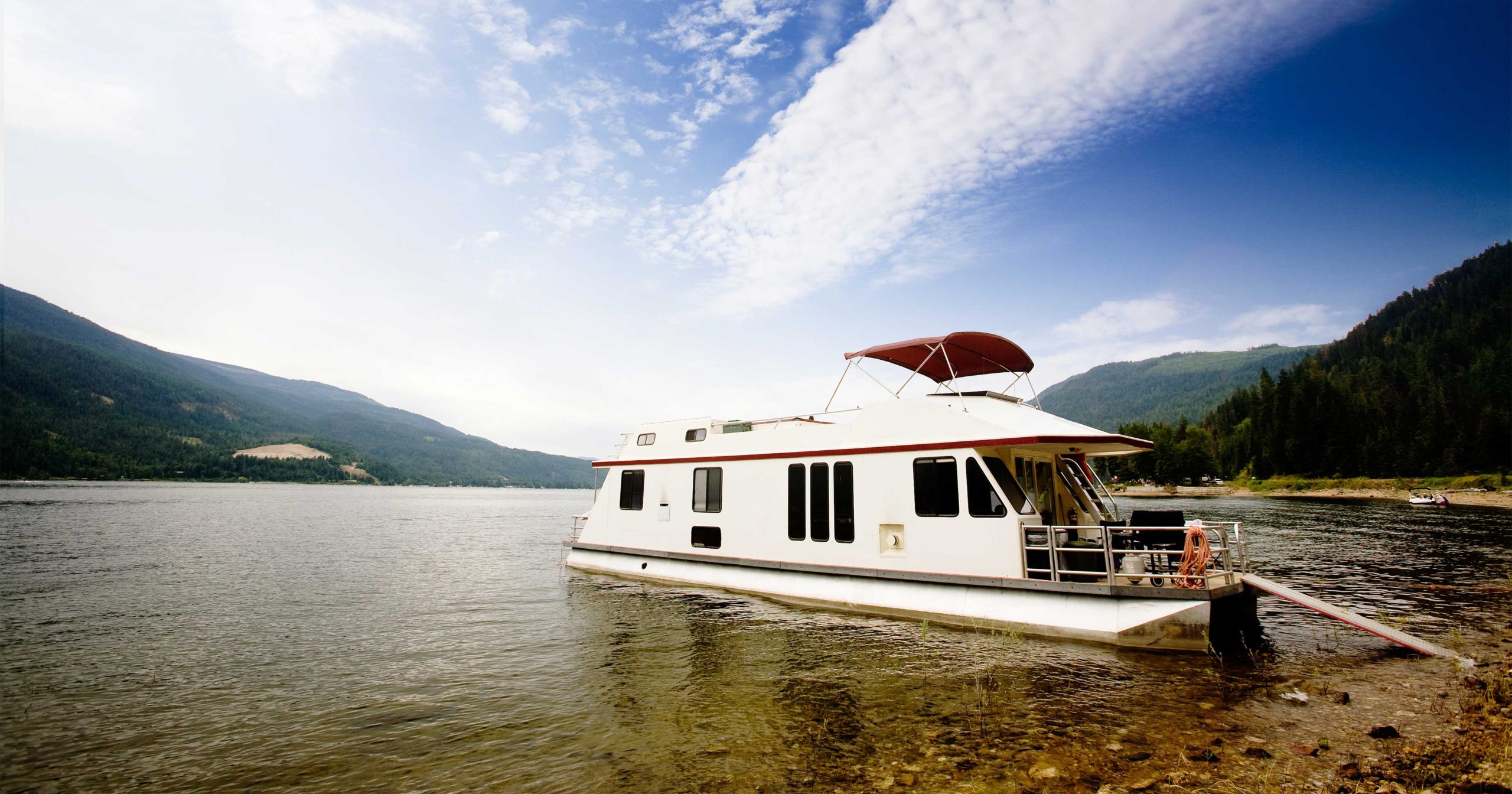 Welcome to Sportswave's new feature article for Travel Tuesday where we will offer you travel tips, locations to visit and destinations you might consider for you and your Family.
With sports being put on the "back-burner" for a while and who knows how long, possibly we should look at changing out travel plans for the foreseeable future and stay close to home.
Of course this means if we decide to stay in Canada and especially BC two things come to mind, first we get the luxury of no exchange on the dollar and second we get to see all the beauty of what British Columbia has to offer.
While it is true that the previous company collapsed into receivership, they were recently purchased with new ownership, who I know personally, trust and highly recommend.
Travel takes to various  destinations throughout the Province, but if you venture as well as have a Family Vacation, why not consider a House Boat Holiday?
This is one where you can enjoy Family life without all the hassle of the cost of hotel, the ever changing gas prices as well as pondering what the next meal will cost.
All of the above are relevant to what vacations can cost you, let alone the burden of what awaits you over the horizon and around the next hill.
House Boating is something that probably many have considered and pondered, but wonder it it would be something the Family would enjoy, well I for one can tell you "it's worth every penny" for what might be the Holiday of a LifeTime!
Located a short five – six hours east of Vancouver and five hours from Calgary, the ideal travel location that is Family affordable, fun loving with memories that last a life-time are the Sicamous Houseboats in Sicamous BC. 
They bring a fresh look to the houseboating experience on the Shuswap Lake – which is one of British Columbia's prettiest lakes.  
Their fleet offers a wide range of boats that offer varying styles (all of which you can check out on Trolling Motors Guide). The fleet includes all the amenities you will  need to be your home, er: floating home away from home!! 
Most of the houseboats include waterslides, rooftop hot tubs, TVs, fully equipped kitchens and full bathrooms that feature a spectacular view of BC's most scenic surroundings as well as peace and tranquility.
They provide Family Friendly service, superb atmosphere, a thorough orientation, and responsive support giving you peace of mind for a worry-free holiday. 
Enjoy lazy days in the sun floating around the lake, relaxing with Family and Friends around a bonfire on the beach. 
To top it off you can fill your vacation with all the activities the Shuswap offers, like hiking, swimming, fishing, wakeboarding, tubing, paddleboarding, golfing, mountain biking, and much, much  more. 
This retreat makes it perfect for Families, Weddings and Corporate retreats.
Set your sights on a Summer You'll soon won't forget.
For more information contact SICAMOUSHOUSEBOATS.COM
THE HOUSEBOAT YOU RENT ARE NOT IDENTICAL AS THE ONE'S PICTURED.
Tell-em Sportswave sent you!!!