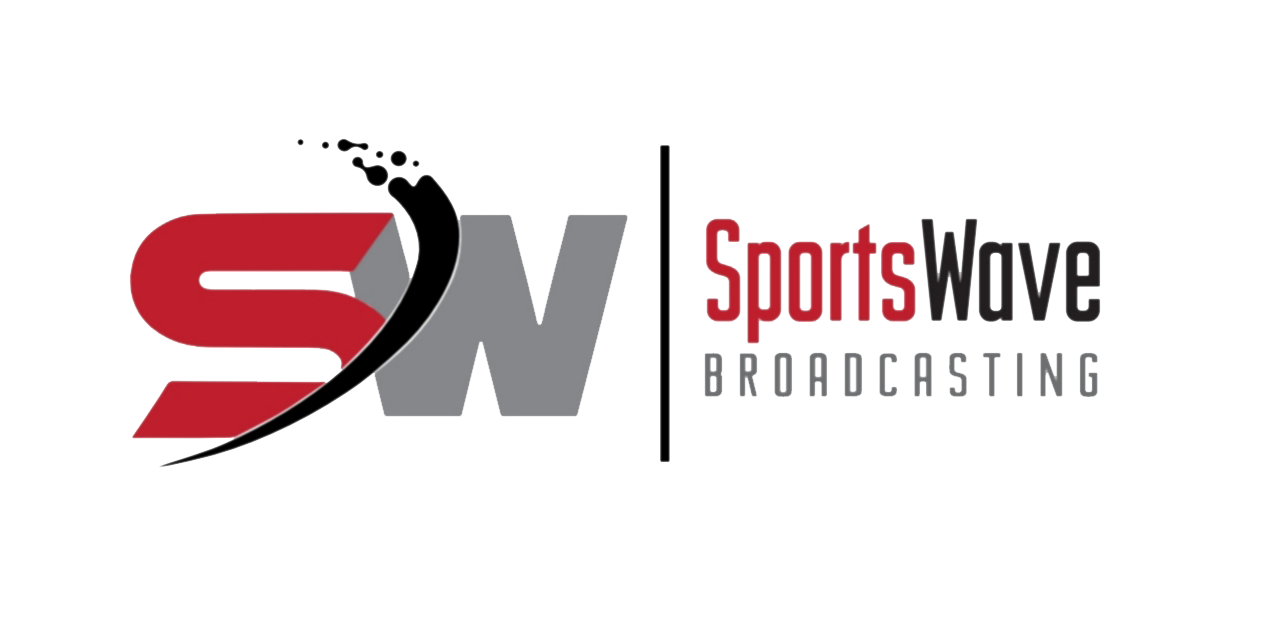 John Turner Former UBC Track Star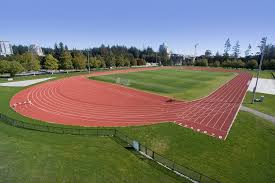 Photo Credit https://www.facebook.com/UbcTrackAndFieldAndCrossCountry/
One of Canada's Prime Minister's John Turner was a former past Grad of The University of British Columbia and an exceptional track star with the Thunderbirds in the 1940's sadly passed away at the young age of 91, was truly one of the greatest Canadians in our history.
John and his mother moved to British Columbia following the death of his father in 1932 and eventually relocated to Ottawa where he attended private schools. 
His mother eventually remarried Frank Mackenzie Ross, who would become the future Lieutenant-Governor of British Columbia in 1945.
At the young age of 16, he enrolled at the University of British Columbia and in 1948 joined the Canadian Track and Field Olympic team. 
While in high school, "Chick" was well known as a track man winning the Canadian junior championship in both the 100 yard and 200 yard dashes.
In his first year at UBC, Turner concentrated on swimming and journalism as he swam for the UBC swim team while reporting sports for the Ubyssey, exhibiting throughout the year a unique literary style.
Turner was promoted to Associated Sports Editor of the Ubyssey in his second year, providing entertaining and informative reading; "Capozzi, who played his size 62 heart out for the Chiefs…", "… a galaxy of winged lightnings have signified their intentions to run" and a reference to Vancouver's Crystal Pool as " the Beach Street Reservoir." This was the year Turner joined the UBC track team, with the Ubyssey reporting he was a "deciding influence on the track team which won its first Pacific Northwest Conference title in May 1947." 
This team, trained by Johnny Owen and coached by Ken MacPherson, defeated seven other schools from Washington, Oregon and Idaho. Turner was one of the four members of the UBC mile relay team (Olympian Ez Henniger was another) whose "eleventh hour" victory assured UBC its championship.
His career saw him become extremely successful in the 100-metre sprint but due to injury was unable to compete all due to a recurring knee injury.
John Turner graduated in 1949 and received a Rhodes Scholarship from the University and following his time on campus in 1951 he went on to complete his Law Degree at Oxford. 
Following this he went to Paris to start his Doctoral studies but failed to complete them, but instead learned to speak French.
In 1954 he was called to Quebec Bar that saw him begin his legal career in law with the firm Stikeman Elliott and three years later in 1957 he returned to Oxford to complete his Master's Degree and two short years later created gossip within the Royal Family when it was found he was dancing with Princess Margaret.
He went on to enter politics and was first elected in Parliament in 1962 as a Liberal member representing the riding of St. Laurent-St. Georges. 
On May 11th, 1963 married Geills McRae Kilgour and went on to have a family that consisted of a Daughter and three Boys.
His Career continued in 1965 and was named to the cabinet of Prime Minister Lester Pearson and while on Vacation in Barbados it was reported that he rescued former Prime Minister John Diefenbaker. 
Ironically he was swimming and was caught in strong current and had to be rescued and ironically at the time Diefenbaker was the opposition leader at the time and was appointed Minister of  Consumer and Corporate Affairs in 1967.
In 1968, he ran for the Liberal leadership and finished in third in the ballot behind Pierre Elliott Trudeau who went on to serve as Prime Minister.
When Pm Pierre Trudeau officially announced his cabinet  it was noted that he (John) was appointed Minister of Justice in the new elected government and in 1972 appointed minister of finance.
He dropped out of the public eye and entered his private life in 1975 after one year of Trudeau's Liberal government and was re-elected. which later confirmed differences between him and Trudeau on policy issues.
He returned to practice law at Toronto's firm of McMillan Binch (1984) re and -entered politics running for the Liberal leadership after Elliot Trudeau's resignation that saw him defeat Jean Chretien on a second ballot win to become the 17th Prime Minister.  
On September 4th 1984 and the Liberals were ousted from power in a general election with the loss of 95 seats reducing the party to its lowest levels of support in the polls John managed to win his Vancouver Quadra riding that year.
Four years later in 1988 the liberals lost to the Conservatives who received a majority government elected by Canadians their second straight majority government as the voting public reduced the liberals seats to 83 in the house of commons.
In May of 1989 Turner announced his intention to step down as leader of the Liberals as their leader and in June of 1990 Jean Chretien won the liberal nomination to be elected the leader of the party and John left the house of commons in 1993 to return to practice law.
After leaving politics John Turner received the companion of the Order of Canada in 1994 and his official portrait as Prime Minister in 2001 on Parliament hill was unveiled.
For John's achievements as an athlete while at the University of British Columbia go there with the University's permission listed below and other Interesting links about the former Prime Minister listed as well to read about this Great Canadian as well.