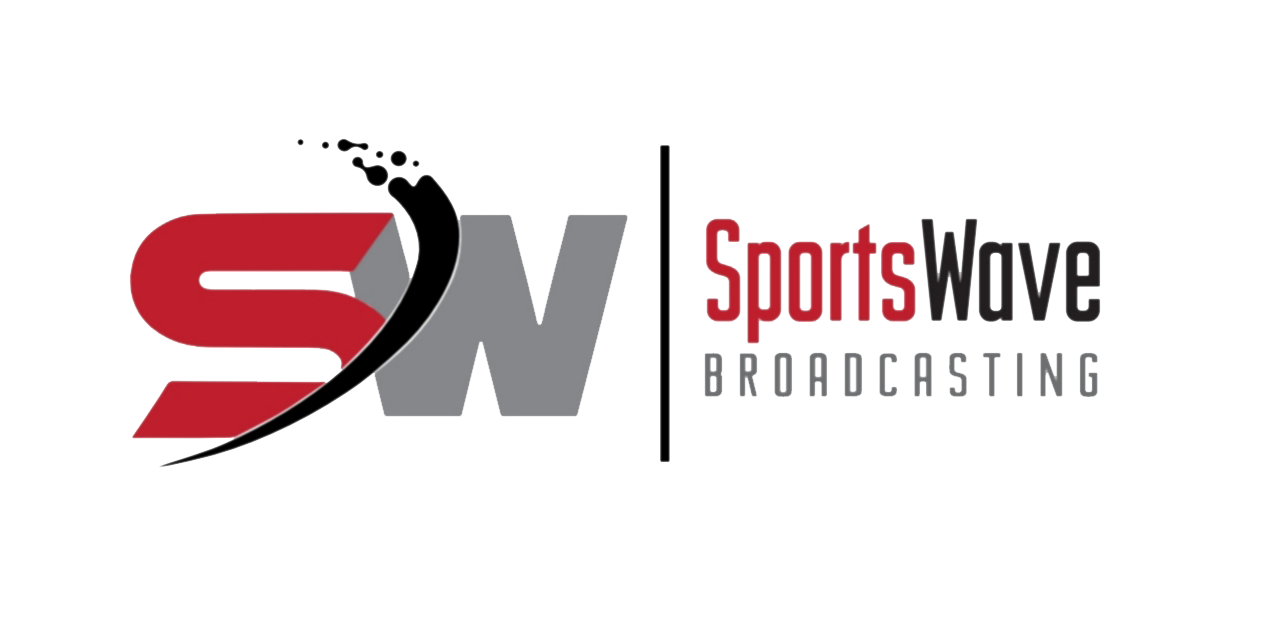 De Grasse Success Continues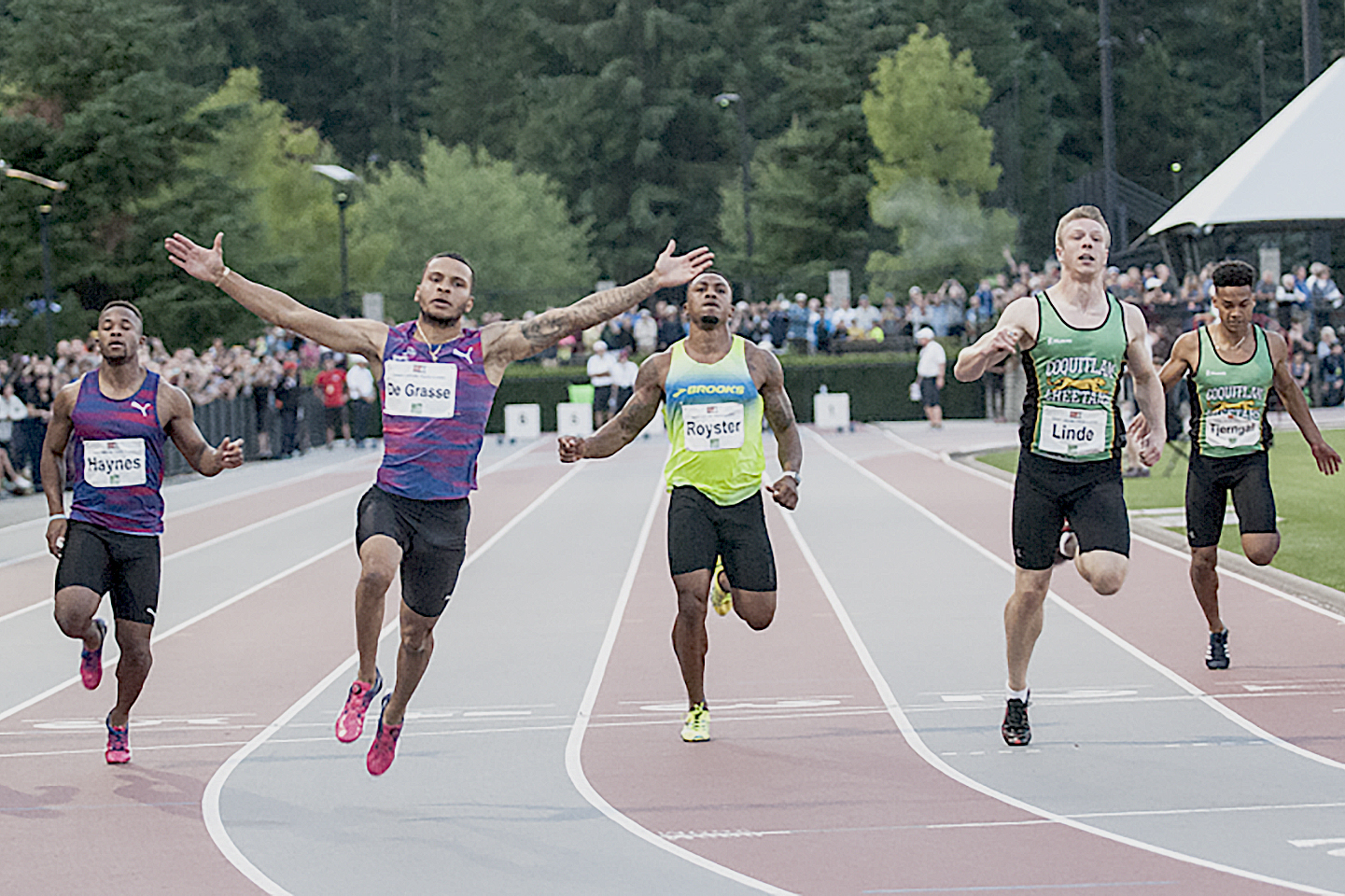 D. Laird Allan/Sportswave
Coming off the Harry Jerome Track Classic in Coquitlam Canada's Andre De Grasse continued his road to success as he raced to his second victory at the Canadian track and field championships with two weeks.
Markham Ontario's Andre (22) the triple medalist from the Rio Olympics raced to his first Canadian 200-metre Championship grabbed his second Gold medal of the meet with a winning time of 19.96 seconds. 
As you can imagine he was naturally the headliner and when the meet was over he was noticed mingling with the crowd in the 6,500-seat Terry Fox Stadium, which was reported to be the largest crowd at any National meet.
De Grasse told the media "I'm amazed and shocked that so many people want my autograph and for me it's a cool feeling and I'm just happy to see all the little kids' faces light up every time I take a picture with them."
With De Grasse being from Ontario it's no real surprise that he had 60+ friends and family members on hand and as you can understand they were all dressed in red De Grasse T-shirts. 
Sunday's 200 featured Canada's three fastest sprinters in history in that distance — De Grasse, and Toronto's Aaron Brown and Brendon Rodney.
Rodney placed second with a time of 20.02, while Brown finished in third with a time of 20.13.
De Grasse was driven by both in the turn finally taking the lead in the straightaway and he mentioned that "he's been focusing more on the 100 this season.
With five weeks to  go prior to the World Championships held in London, we'll see him go head to head against his arch rival Usain Bolt for his (Bolt) last race final time before the superstar retires.
Bolt has mentioned that he won't run the 200 at world, but that remains to be seen and it's interesting to know that De Grasse last race prior to London is July 21st at the 200 Diamond League meet in Monaco.
It could take a Canadian-record run from him to get a shot at gold and let's not forget that his national record is the 19.80 in which he ran winning Silver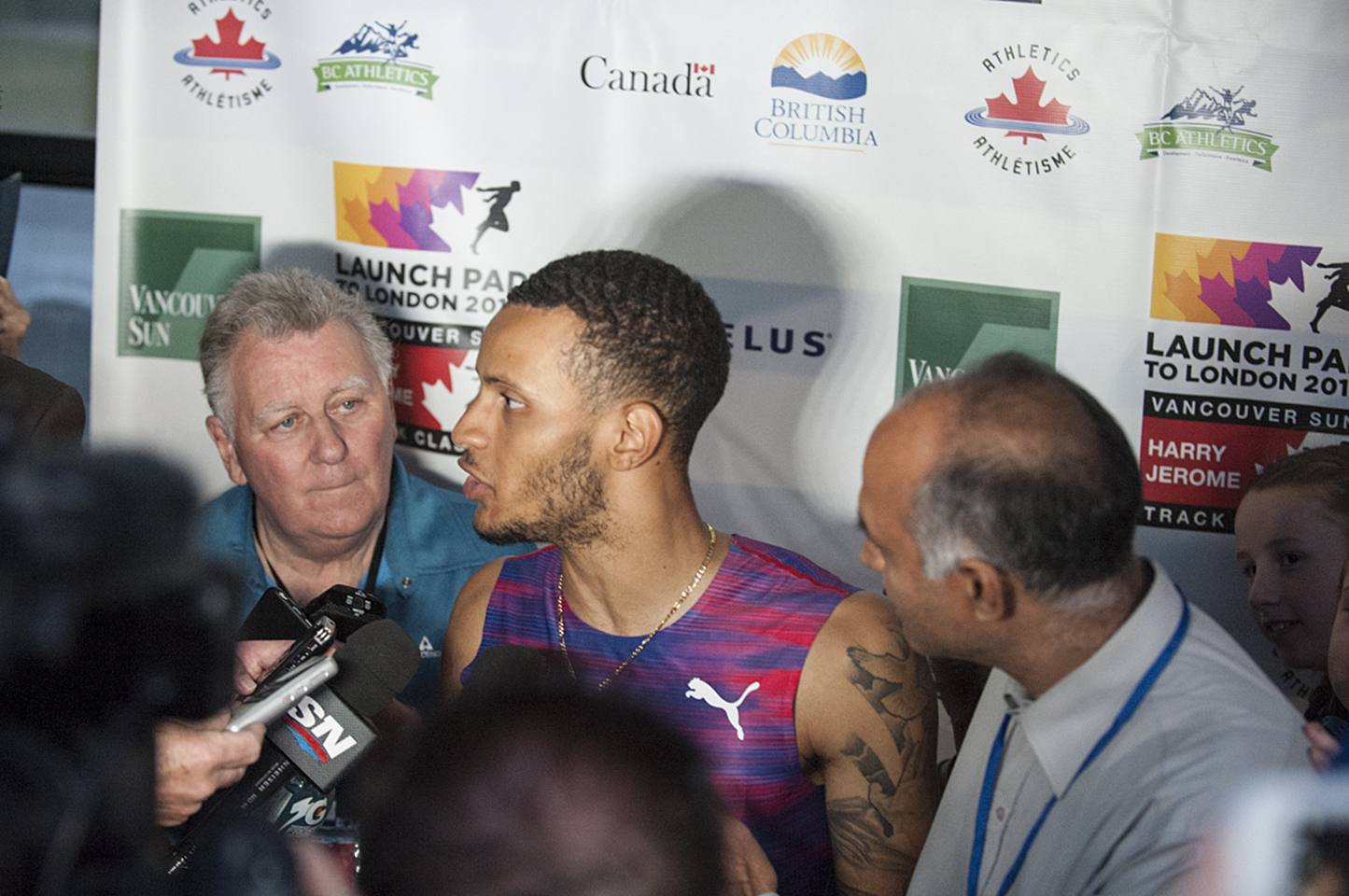 in Rio.
Toronto's Crystal Emmanuel ran a time of 22.55 winning the Women's 200, but her time might have broken the Canadian record time of 22.62 (set by Marita Payne-Wiggins in 1983), who incidentally the Mother of MLB Andrew Wiggins, unfortunately the wind was an illegal 2.8 for her race.
Emmanuel won Friday night's 100, winning both sprints for the second consecutive year. 
Shawn Barber who is the reigning world champion managed to clear 5.40 metres managing to pull a successful win that saw the competition halted during the downpour of rain leaving the pole vault mat soggy.
Quebec's Charles Philibert-Thiboutot won the Men's 1,500 (3:45.32) while Toronto's Gabriela Stafford won the Women's race with a time of 4:12.14.
Sage Watson of Medicine Hat won the Women's 400 hurdles in 54.97 after coming off her NCAA title for the Arizona Wildcats.
Brittany Crew of Toronto rubber-stamped her spot on the world team with a victory in the women's shot put.
Her throw of 18.32 was the seventh time this season she's thrown the world qualifying standard.
World Bronze medallist Ben Thorne (Kitimat) won the Men's 20K race walk in a time of one hour 22 minutes 11.1 seconds, while Richmond's Evan Dunfee was second with a time of 1:23.38.73.