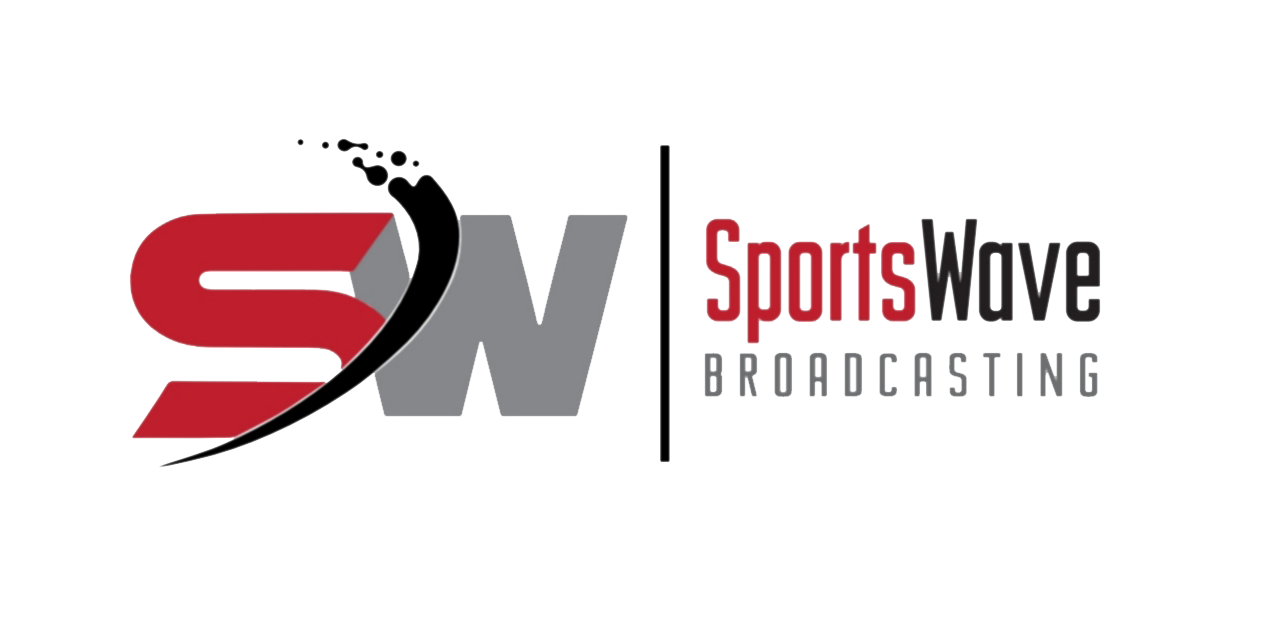 De Grasse Runs 10.17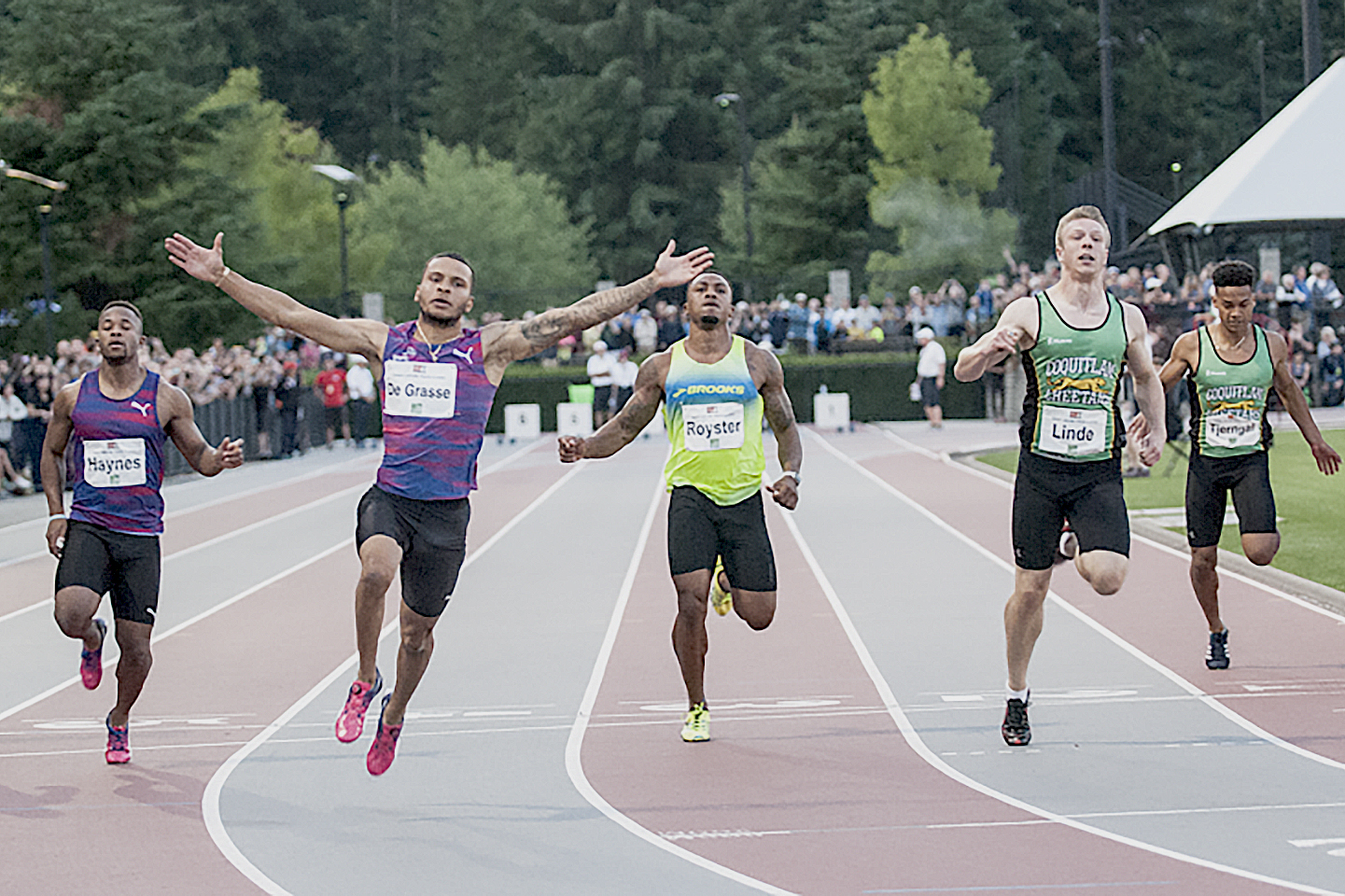 D. Laird Allan - Sportswave
It takes me longer to walk to my car that it took Canadian sprinter Andre De Grasse to run the 100-metres at the Vancouver Sun Harry Jerome International Track Classic.
Running an impressive time of 10.17 seconds never took anything away from the fans that were on hand to catch his performance and given his time, it's important to note that it took him almost an hour to leave the sold out race at Percy Perry Stadium.
For those who have never met Andre, he's an exceptionally pleasant young man that simply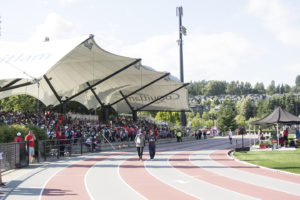 enjoys life and if not for Track and Field, he'd be playing Soccer as that is his other love.
His other passion is to leave an ongoing legacy for today's youth as he feels it's important for today's stars in any sport to "GIVE BACK" to the community and the sport that helped get them fame and glory.
His slow winning time, running into a 0.4 head wind, didn't seem to dim the enthusiasm as everyone seemed to be thrusting an autograph book at him.
He went on to tell the media "This is fun for me and last year I was a little overwhelmed with the reception. This year it's amazing. I'm kind of speechless the way it happened, just an incredible feeling."
De Grasse continued "I'm happy with it. I mean my main point was to come out here just to meet my fans, sign some autographs. This is a good chance for the fans in Canada to see me. I'm not worried about the time, it was more about the experience coming here."
He was told that his biggest rival from Jamaica; Usain Bolt had run a 10.06 earlier in the day at the meet in the Czech Republic and then saying he had a sore back.
De Grasse mentioned "it's six weeks away from Worlds so I'm sure he's going to be ready. I'm not worried about what he's running right now. He's always ready when it's game time. Six weeks to London and I'm just taking it one race at a time. The (Canadian) trials next week, I'm hoping to run sub-10 and then maybe one more race before the worlds, but I am looking forward to London to get a chance to race against Usain one more time. That's an opportunity for me."
The Canadian trials will be held July 3-9 in Ottawa and the Worlds August 4-13 in London.
It's important to note that it wasn't just the Olympic Athletes that had stellar performances, but rather some local up and comers to provide enthusiasm and excitement for the sell-out crowd.
Congrats to the organizing committee and we look forward to 2018 which is apparently back at Swangard Stadium in Burnaby.
A great fun-filled two day event to cover for Sportswave Media and we thank Doug and Diane Clement for all they do keeping this alive!!!