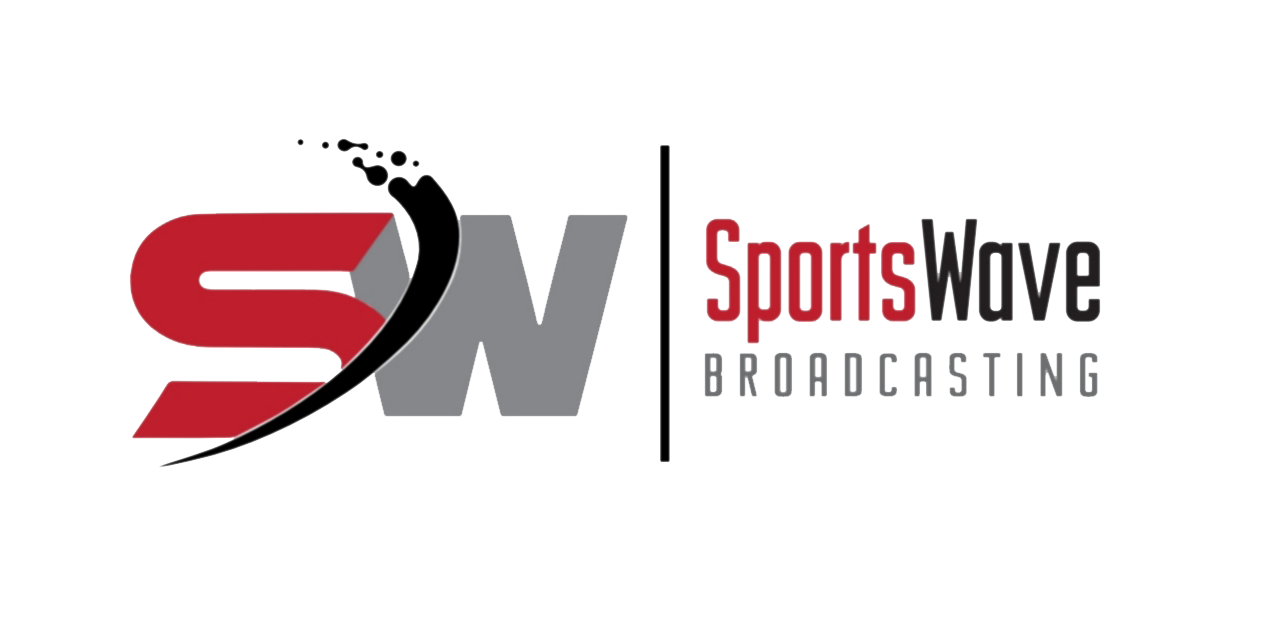 Canada Lead By Andre De Grasse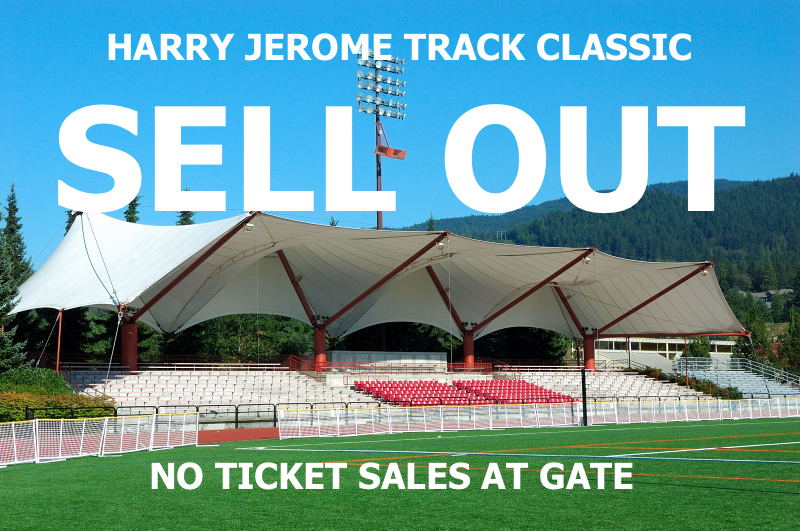 A star-studded field of athletes, led by Canadian sprint sensation Andre De Grasse, has created terrific public interest and an early ticket sellout to the 2017 Vancouver Sun Harry Jerome Track Classic.
Organizers of the meet, which was moved this year to the 1,800-seat Percy Perry Stadium in Coquitlam from Burnaby, announced Wednesday that all tickets for the June 28 event have been sold.
The important message to note is that there will no tickets available at the door.
Competition starts at 6:20 p.m. and ticket holders are urged to get to the stadium early if they want to secure a seat.
Gates open at 5:30 pm and there will also be standing room areas around the track.
Doug Clement, chair of the Achilles Track and Field Society, which co-ordinates the meet, said the early sellout is "an indication of the sort of golden period of Canadian athletics.
"Over the last three to four years, we've gained a prominence in world-ranking lists which have not been matched ever.
Medal counts at world championships and Olympics have been as good as they have ever been in a non-boycotted year. There is a long-term development program that seems to be working."
Clement said it's clear that athletes like De Grasse, a triple medalist at the 2016 Rio Olympics, decathlon bronze medalist Damian Warner, middle distance runner Melissa Bishop and others have created a new level of excitement.
"Leading athletes and our (medal-winning) relay teams, people do know them."
He noted that CBC's weekend coverage and live-streaming of Diamond League meets in Europe is helping the exposure.
"Athletics Canada has taken the initiative and started to broadcast their own series of events, including the national championships and National Track League events. That creates a higher profile and leads to more people wanting to see the athletes live."
De Grasse, who captured silver and bronze medals at the Rio Olympics in epic battles at 200 and 100 metres with Usain Bolt, headlines the Jerome Classic.
The field also includes several other Canadian Olympians, including Warner, Bishop, who was fourth at 800 metres, javelin thrower Liz Gleadale and hurdler Jonathan Cabral..
Many of the athletes will be using the Jerome as preparation for the Canadian Track and Field Championships July 3-9 in Ottawa and the IAAF World Championships in London in August.
The field of international competitors for the Jerome includes Ella Nelson, a four-time Australian champion at 200 metres, and Olympic sprinters Wilfred Kofi of the Ivory Coast and Shavez Hart of the Bahamas.
The Jerome Classic is hosted by the Achilles Track & Field Society, a non-profit society registered in British Columbia. Net proceeds from this event support track and field competition in B.C.
Thanks to Gary Kingston for the article.