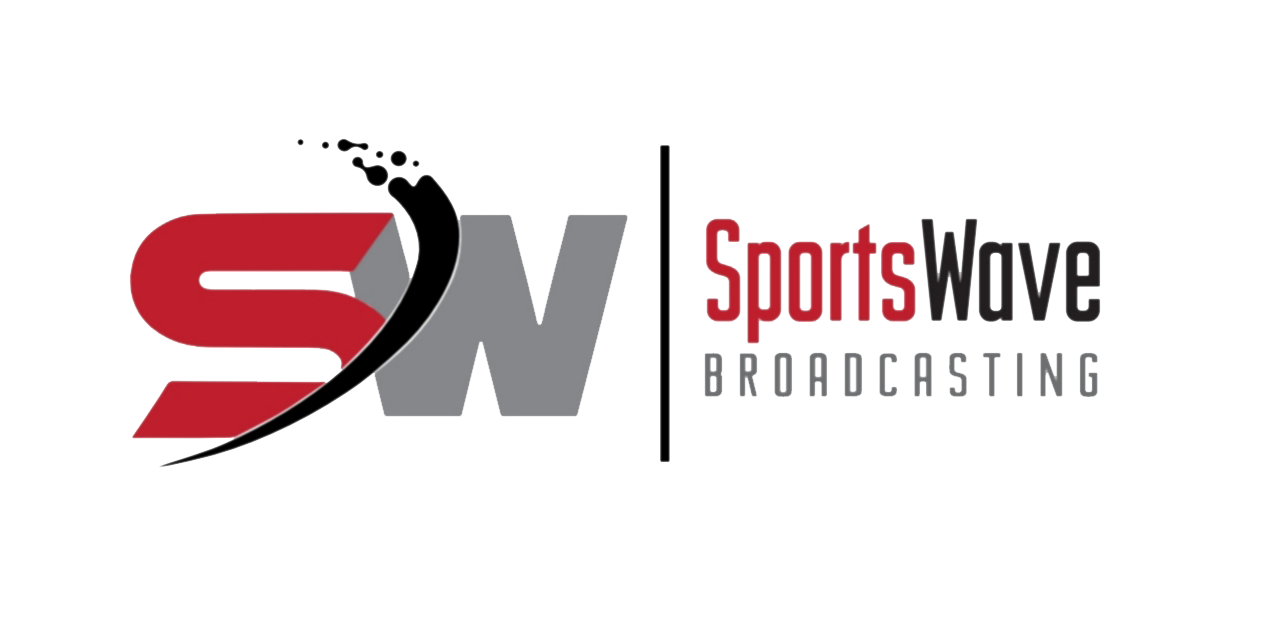 Brown Focused On Commonwealth Games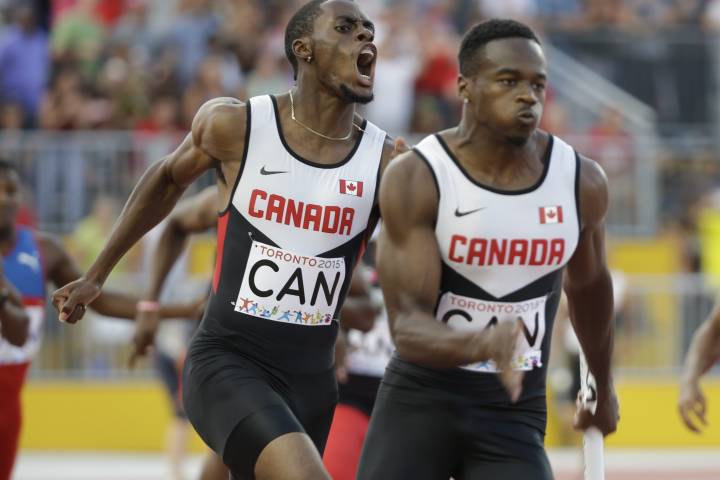 https://www.harryjerome.com/news-from-the-track/2016/4/26/aaron-brown-and-tim-nedow-confirm-olympic-standards
Aaron Brown ran 20.95 for the 200m in Brisbane, Australia as his final preparation for the Commonwealth Games set for next week in the Gold Coast.
He is an integral part of Canada's sprint team which has been on the podium in the last several years in the 4x100m at both the Olympic Games and World Championships.
He is certainly a strong candidate for the China Canada Team Sprint Challenge set for June 26 and 27 during the expanded 2018 Vancouver Sun Harry Jerome Track Classic at the newly renovated Swangard Stadium.
Canadian Team Coach Glenroy Gilbert will name his team for the event later this spring which will feature the 100m, 200m, 400m, 4x100m and 4x400m for both men and women.
This format of 10 men and 10 women for both Team China and Team Canada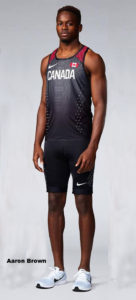 will produce the winner of the Pacific World Cup in this speed  focused dual meet.
Fact:
Aaron started running track at age 16 mostly due to his high school coach Bill Stephens.
He (Aaron) has wanted to compete for Team Canada since watching the Beijing 2008 100m final and from there he was "hooked" on running.
Last year' Jerome Classic was sold out almost a month in advance.  
It is recommended that ticket be purchased early as many expect another sell out.
Ticket Prices Vancouver Sun Harry Jerome Track Classic
Tickets For Adults, $45 For Both Days, $25 For A Single Day
Tickets For Youth (4-17 Years) $19 For Both Days, $11 For A Single Day
Tickets For Families, $96 For Both Days, $58 For A Single Day
Tickets For Vip Hospitality $115 For Two Days, $75 For One Day
Preferred Seating $75 For Two Days, $45 For One Day
Adult Group $16 A Day
Youth Group $9 A Day
Thanks to Douglas Clement for the story
All Ticket Packages are available at www.harryjerome.com