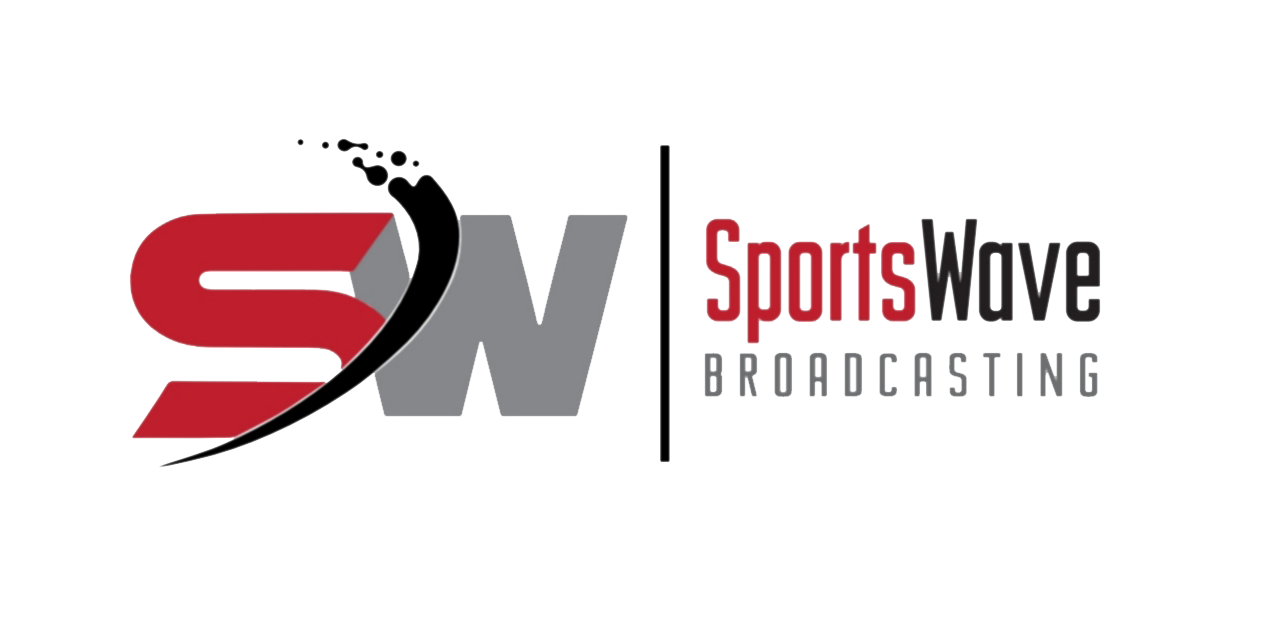 2021 World Athletics Relays Silesia24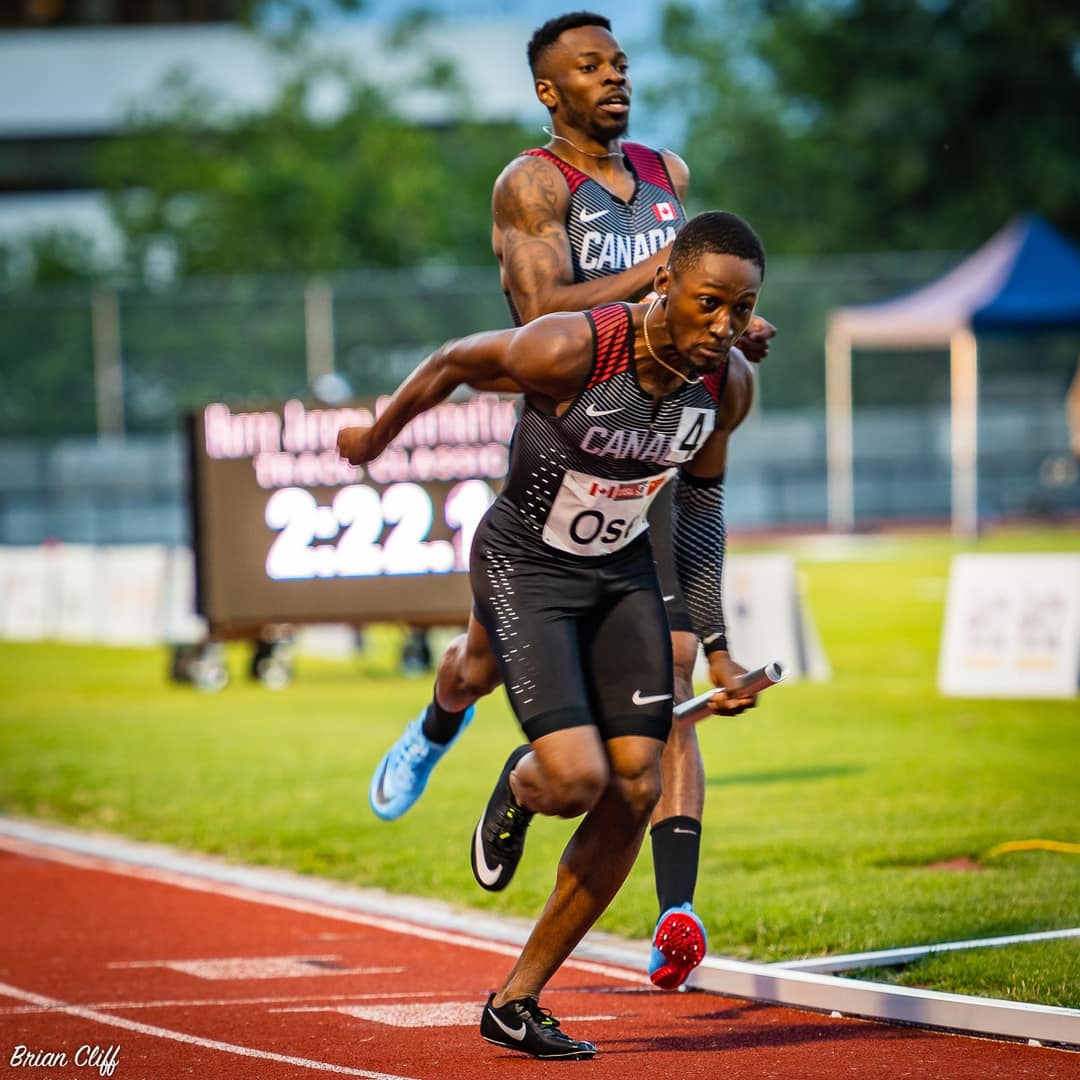 Photo Credit - harryjerome.com
As the weather turns from cool temperatures many in the lower mainland are setting their sights on running as we continue to hear from Christine Blanchette who writes our Fitness Friday Features.
I have received the following from Doug Clement of the Harry Jerome Track Classic and wanted to share it with everyone.
Enjoy the read and please follow the Harry Jerome Track Classic.
Athletics Canada announced today the 24 athletes (10 men and 14 women) who have been selected to represent Canada at the 2021 World Athletics Relays Silesia21on May 1 and 2. 
The 2021 edition of the event marks the first global track event since the start of the COVID-19 pandemic and will bring together more than 1,000 athletes from 46 different nations to compete as part of 153 relay teams. 
World Relays will offer teams their final opportunity to qualify for the upcoming 2020 Tokyo Olympic Games, in addition to the 2022 World Athletics Championships being held in Eugene.
For the first time in the event's history, World Relays will be staged in Europe at Silesian Stadium in Chorzow, Poland, which is celebrating its 65th anniversary this year. 
Fully updated in 2017 with a new roof, stands, lighting, video screens and an improved sound system, the stadium has hosted track and field events since 1967. 
The first three editions of World Relays took place in the Bahamas, while Japan hosted the meet in 2019.
Prior to the team's arrival in Poland, members of Team Canada will gather in Baton Rouge, La., for a pre-event training camp to hone their relay skills and try to recapture the chemistry they had found in 2019. 
"With relays in general, having a camp before heading into a major competition is paramount. We do not get enough time with the athletes to work in different groups, and due to the global pandemic it has been well over a year since this group has trained or competed together," said head coach Glenroy Gilbert. "This camp will be essential in building back the group cohesiveness and unity, not to mention the skills required to run fast as a team."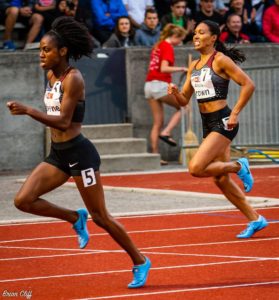 Aiyanna Stiverne and Alicia Brown at 2018 Vancouver Sun Harry Jerome Track Classic
Canada will be fielding teams in the 4×100-metre (men's and women's) and 4×400-metre relay (women's and mixed) with the hopes of securing a spot at the Olympic Games by advancing to the final. 
Heading into Poland, the women's 4×400-metre relay team is the only Canadian relay team that is guaranteed a spot on the start line in Tokyo after advancing to the final at the 2019 World Athletics Championships in Doha, Qatar. 
However, the men's 4×100-metre, mixed 4×400-metre and women's 4×100-metre relay currently sit in 9th, 11th and 15th place, respectively, in the World Rankings (Top Lists), which would put them in contention to compete in Tokyo.
The long leg between competitions is something that the team's head coach is not taking lightly. Gilbert mentioned "Globally, everyone has struggled over the past year, but in Canada we have faced a number of challenges, including several lockdowns and a lack of training space for our athletes, that other countries have not." 
Gilbert continues "We are looking to get everyone up to speed as quickly as we can in Baton Rouge, field a strong squad at World Relays and secure a spot in the final of each event, which will allow us to build out our team through the Olympic program this summer."
"I know going into the Championships that Glenroy, our head coach, will convey the message of qualifying for Tokyo before anything else," said Aaron Brown who will suit-up for the men's 4×100-metre relay. "As one of the veteran leaders on this team, I echo that sentiment. Once we are in the finals, we want to compete for the top spot because we have the talent to do it. Win or lose we do it as a team, that is a philosophy that you do not truly internalize until you have been through the fire together."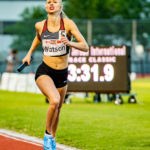 Sage Watson at 2018 Canada vs China Sprint Challenge at Jerome Classic
"We have a very talented group of women and that group continues to grow," said Sage Watson who has anchored the women's 4×400-metre relay team since 2016. "With the growth of the group as a whole, we have more depth at every leg of the relay and are comfortable with anyone stepping in to compete. I think our initial goal at World Relays is to get us together after a year apart. Going into Poland, we need to take it step-by-step. The first step is making the final, and the next step is going for a medal."
Together, Canadian athletes will be gunning for a share of the $449,000 US prize pot and the Golden Baton, which is awarded to the team who tallies the most points across the two days of action.