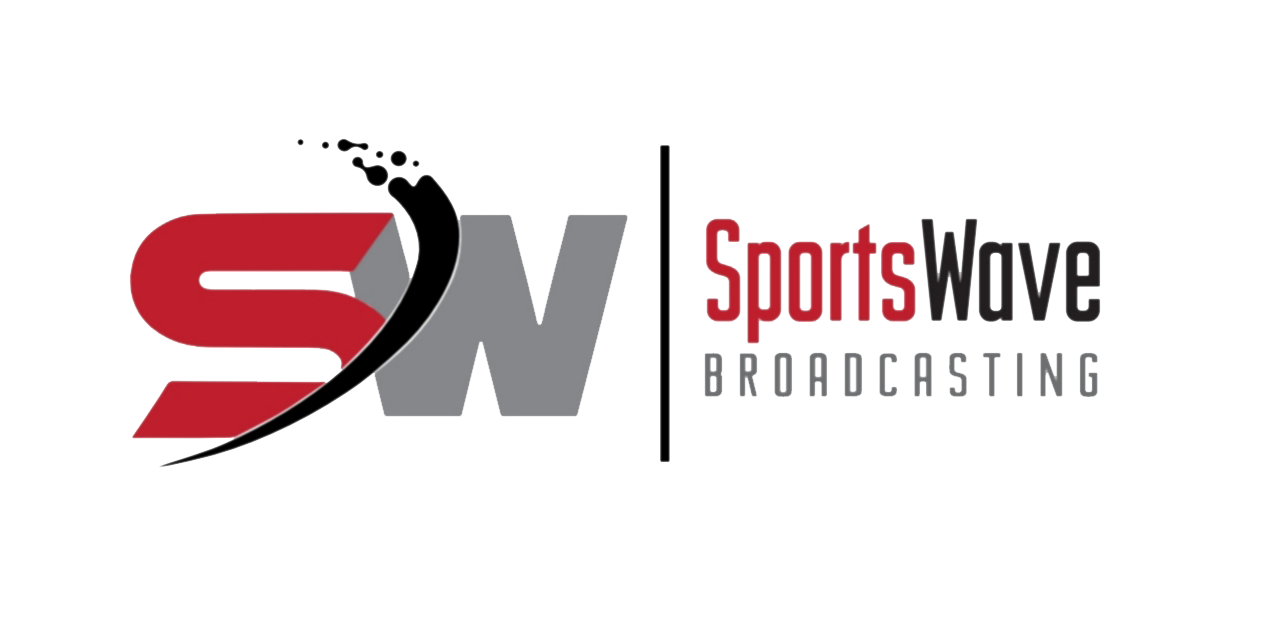 2017 Vancouver Sun Run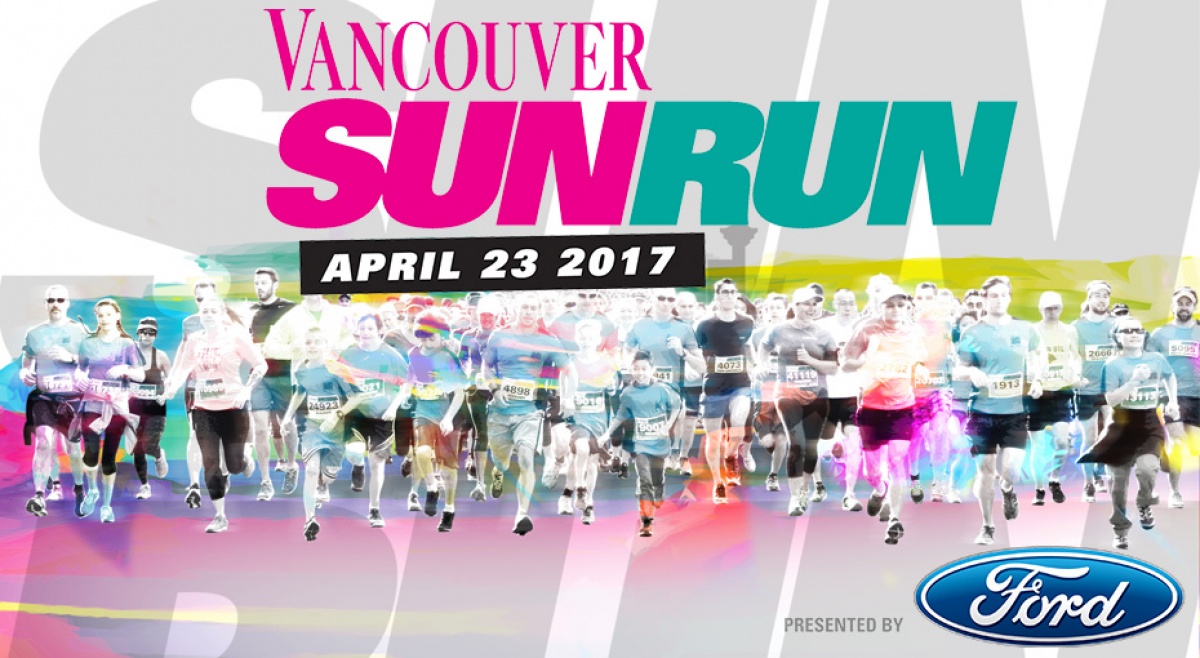 http://www.thepeak.fm/contest/21187/enterContest
The Annual Vancouver Sun Run takes place tomorrow (Sunday April 23rd) when the streets of Vancouver will again be seeing over 40,000 runners expected to take to in what is the 3rd largest 10-K road race in North America.
The Vancouver Sun Run is sponsored by the Vancouver Sun newspaper and is a 10-Kilometre road running event held on (normally) the third Sunday of April dating back to 1985.
Initially the race started with 3,700 participants that saw the race grow to 39,000 finishers in 2006 and ranked as the 9th largest (ever) 10-K race in the World running behind the Peachtree Road Race in Atlanta and the Bolder Boulder in Boulder Colorado.
The race itself is open to International elite runners as they will be competing for the $25,000 "purse" in addition to having recreational runners, the Masters of Senior category, joggers, Walkers as well as the competitive wheelchair athletes.
The Wheelchair division officially starts at 8:40 AM from Burrard and Georgia, with the Walkers race beginning at 9:30 AM, while the Mini Sun Run begins at 8 AM and the teams, schools, children as well as a walkers race and Corporate teams are also entered and taking part in the race.
This year the Vancouver Sun Run Sponsor will be Ford for the 2.5 Shaw Mini Sun Run that starts at 8 AM.
From there the runners hit the streets and it's expected that several International runners will be taking part.
The overall race results will posted on-line as well in the Vancouver Sun Newspaper on Monday.
We should remember that dating back to 1997 one Dollar from each registration has been donated/contributed to Raise-a-Reader which is a National Literacy Campaign, which went National in 2001 and has raised over $10 million.
Also some of the proceeds also go to benefit BC Amateur Athletics through the Achilles International Track and Field Society and the Harry Jerome International Track Classic which is an annual track and field event.
This year's event will be held at Percy Perry Stadium in Coquitlam June 28th with the gates opening at 5:30 pm and it's reported that Andre De Grasse will be returning to compete.
Submitted by B. Nolte/Formatted by S, Erickson