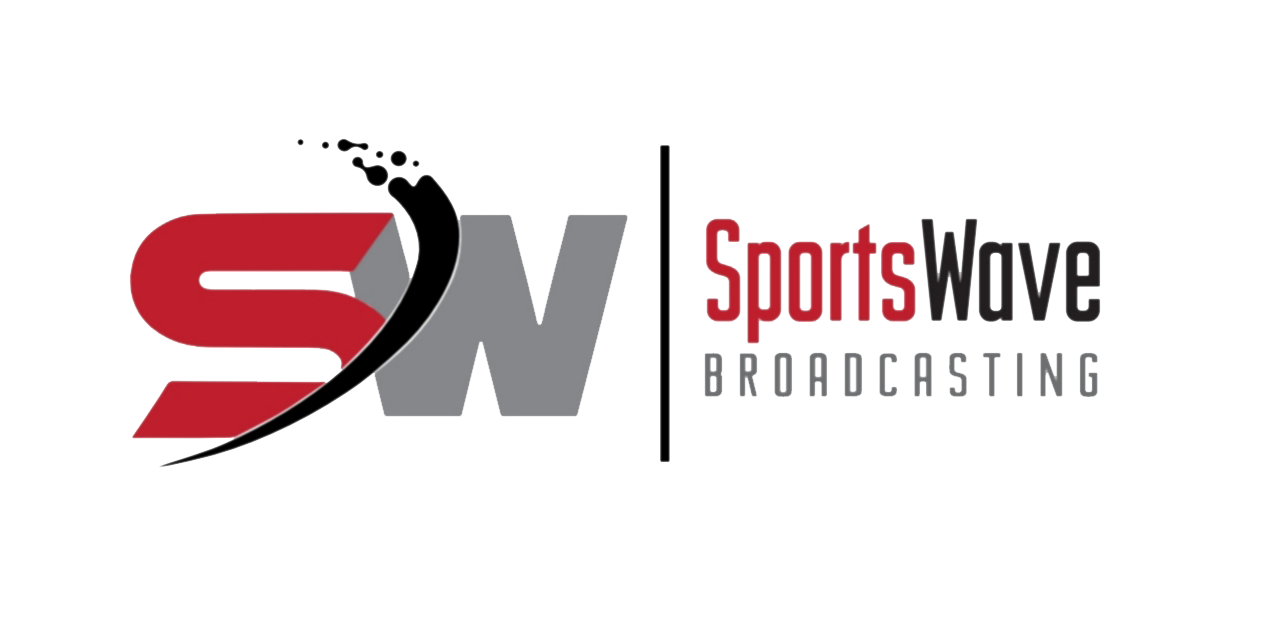 Technology Changing Tennis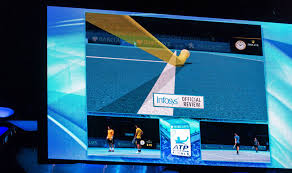 http://www.tt.com/
Electronics is and has changed the world when it comes to sports and while many question as to the betterment, it's keeping those playing honest with any questionable calls made against them.
There is no question that some are extremely time sensitive and seem to take forever, which has everyone asking "should there not be a time limit on the reviews and if not why not?"
Simply put it's all about big business in sport that revolves around or all things – money that the sponsors are paying for any ad shown on National or Regional Television and/or Radio.
Decisions are made in what many call the "war room" that is set up with numerous TV sets so as more than one game can be watched at a time, given the fact there are more than one game played on any given night for each league.
This technology isn't something new as they have been using video review and not necessarily this method for various other sports such as NASCAR, MLB, NHL, NFL and even SNOOKER, so the time has come to take the judgement away from individuals for any questionable calls.
The latest sport to jump on board is Tennis where in the past they used Line Judges for calls at the end of the court that might be controversial by either competitor.
We are hearing that in a bid to take any questionable calls away from individuals, the Association of Tennis Professionals announced earlier that it will now use live electronic line calling in November at Next Gen ATP Finals in Milan.
This is the event that see's the best eight young stars competing that means no line judges, using the Chair Umpire as the Sole Official on the court.
It's termed as "Hawk-Eye-Live" and it will be used on all lines throughout the event at every point and when triggered or set-off it will generate an automatic call of OUT.
Using this means that the new technology means the Electronic Review 'Challenge' is not needed for any match.
It should be noted that any close call will be accompanied with visualisations of the "Out" call on big screens set up around the court.
Keeping with the human factor (still) it is noted that all "Foot-Faults" are to be determined by an official that is monitoring the match using specific cameras set in placed on the base and centre lines.
These innovations are a few of  possible changes that the Association of Tennis Professionals are testing at the Next Gen Finals and if they are a success, chances are they might be implemented at ATP Tournaments beginning in 2018.
Gayle David Bradshaw the ATP Executive Vice President, Rules and Competition mentioned "This could be a landmark moment for officiating in our sport. We look forward to monitoring the results and assessing the merits of this new system."
Be sure to tune in and watch the action at "The Next Gen ATP Finals" hitting the foul lines November 7-11.
It's mentioned that possible players such as Alexander Zverev, Denis Shapovalov and US Open quarter-finalist Andrey Rublev expected to be attending.
Technology is indeed changing sport and quite possibly we won't see the likes of American Tennis player John McEnroe and his circus act.
Now if only Soccer would understand that it's time to have two officials working a Pro Soccer Match rather than one. Time to change the "OLD GUARD" Thinking!!