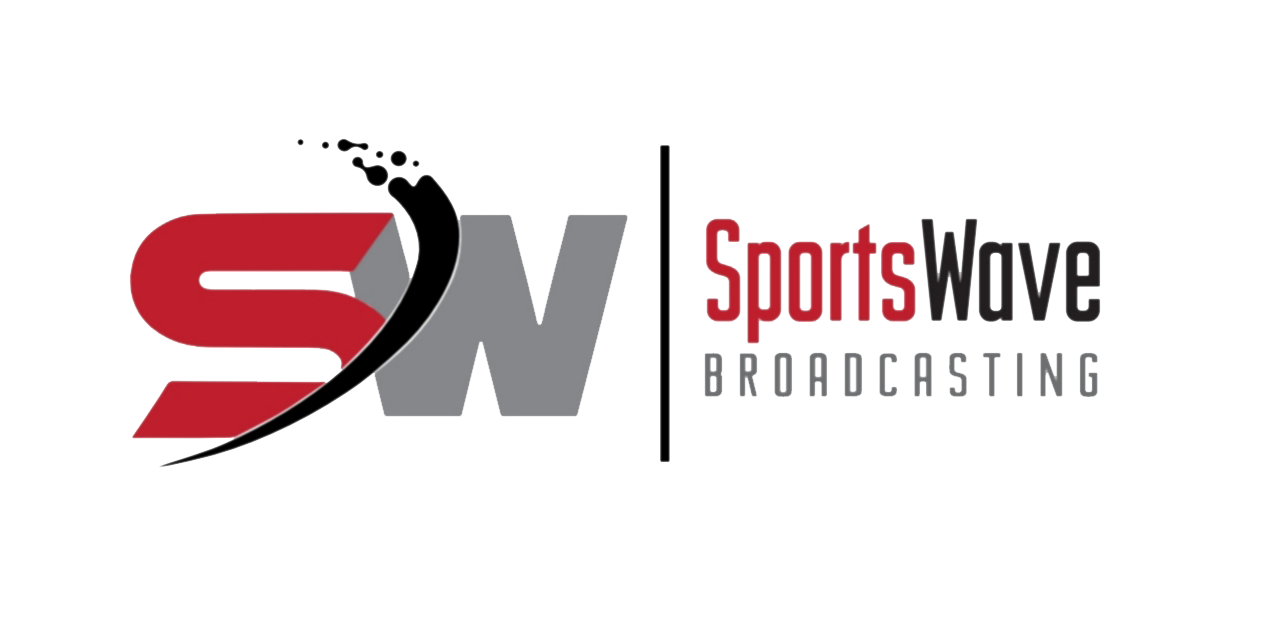 Odlum Brown VanOpen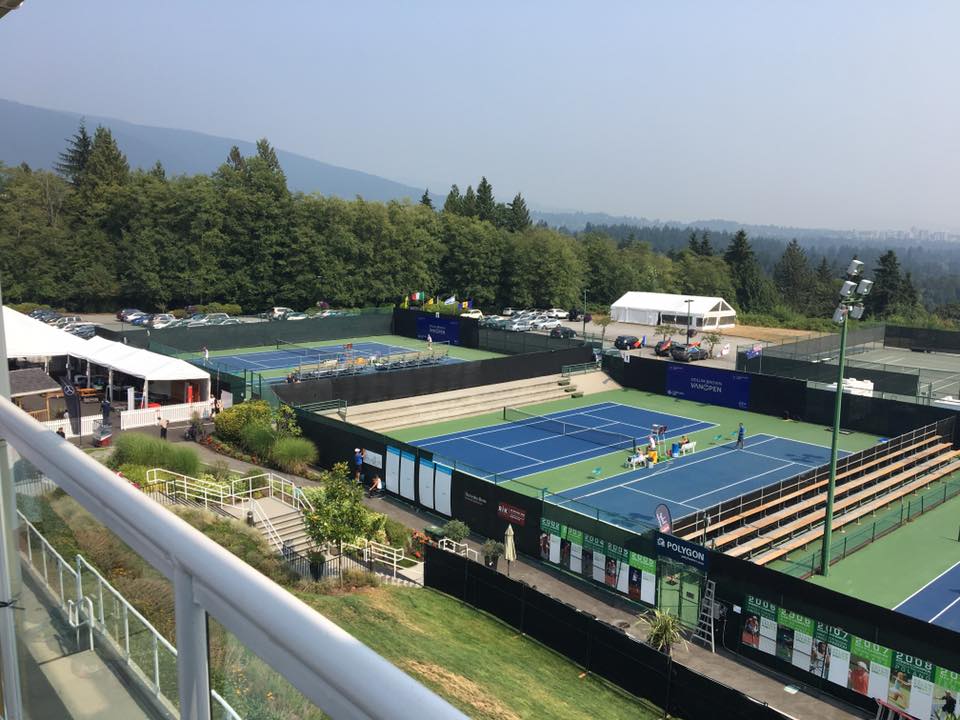 This year at the Odlum Brown VanOpen is Western Canada's largest tennis event and welcomes the strongest field in  the history of the tournament that has the tennis stars competing in the USD $200,000 event.
The event saw a return of volunteers and fans take in the event and Tournament Director Rik de Voest mentioned "We are ecstatic with the quality of field for the women's event at the Odlum Brown VanOpen this year and with numerous players with established careers and high profile wins, we are sure to see some fantastic tennis."
He continued "The diversity of players from across the globe traveling to Vancouver will add further flavor to our event."
The tournament included three top 100 players in the world, which included Madison Brengle as well as former Odlum Brown Champion Aleksandra Wozniak whose last appearance was in 2011.
The first evening saw the Wild Card player announcement as well as the Media/Celebrity Pro-Am that featured tennis star Grant Connell (Former ATP Men's Doubles World # 1), Garry Monahan (retired NHL player) and NHL players and brothers Max, Griffin and Sam Reinhart.
The men's side will see Brayden Schnur, Filip Peliwo and Philip Bester were previously announced as participants but now will see them in the main draw.
Taylor Fritz is from of Palos Verdes, California and the great-great-grandson of David May who was the founder of The May Department Stores.
His Mother Kathy May was also a top 10 player and in 2015 he reached at least the quarterfinal of all 4 junior grand slam tournaments, which included the final at the French Open.
The women's side this year will see Carol Zhao join Bianca Andreescu, Katherine Sebov and Aleksandra Wozniak who is a five-time Tennis Canada Female Player of the year.
Tickets to the VanOpen started as low as $20.00, so make plans to attend.
Saturday saw Frederik Nielsen as one of the winners following a year off and it's interesting to note that six of the eight seeded players advanced to the second round of play.