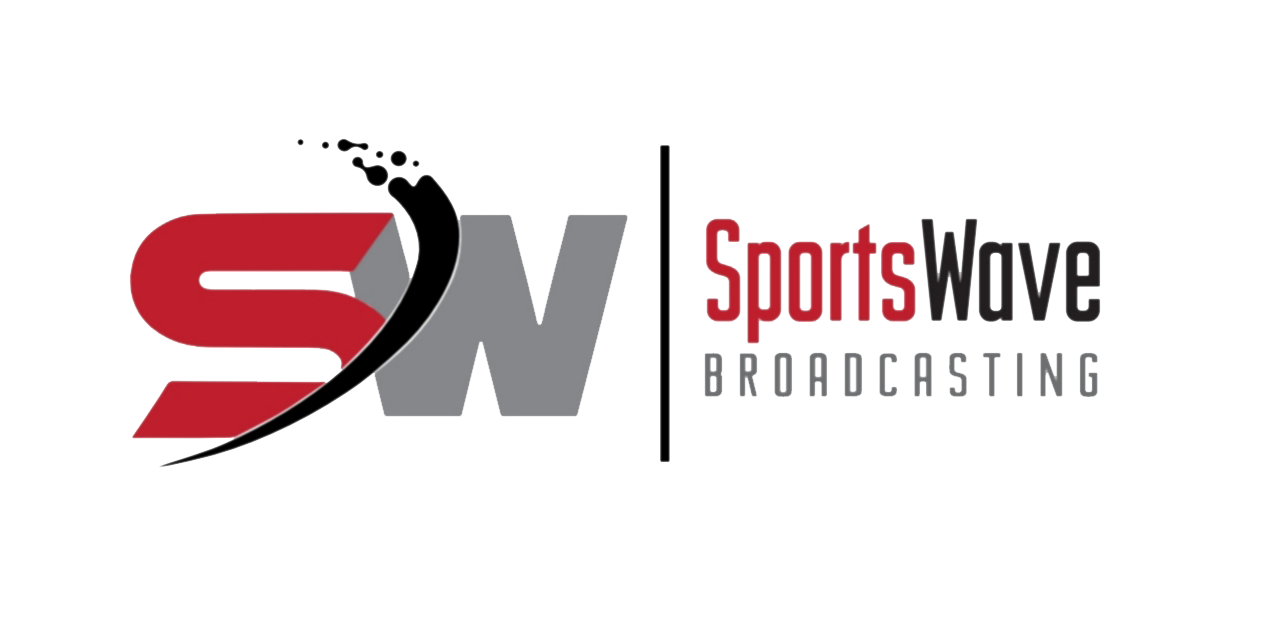 2018 Odlum Brown VanOpen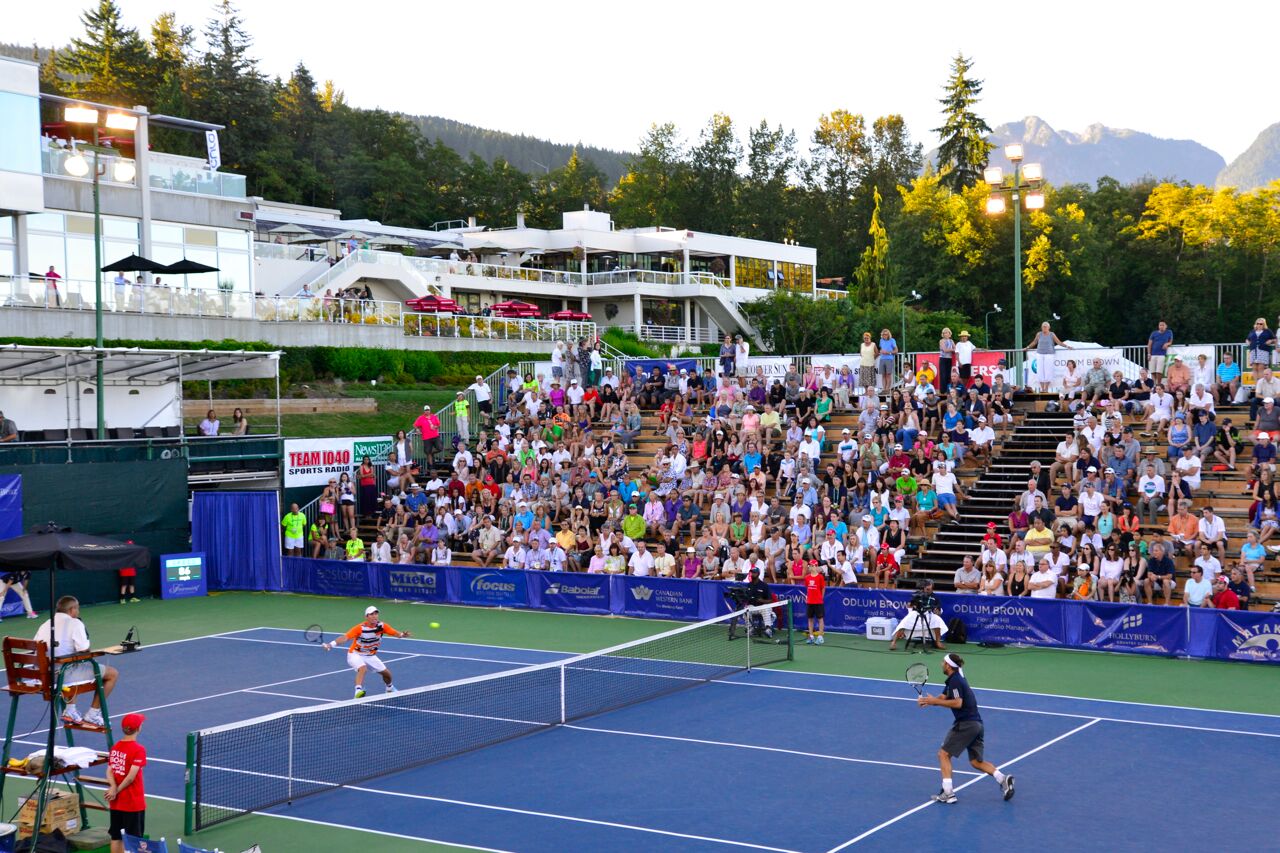 Photo Credit http://www.tenniscanada.com/tebbutt-rogers-cup-roll/vop4-4-407/
Returning to centre court for the 2018 Odlum Brown VanOpen see's local player and former number 25 Vasek Pospisil awarded a wild card and was awarded a wild card into the men's main draw for the event.
Organizers of the Odlum Brown VanOpen are pleased to announce that former World No. 25 and Vancouver's own Vasek Pospisil will return to play at Hollyburn Country Club August 11 – 19 for this year's tournament.
Vasek is currently ranked as third in Canadian men's singles player trailing both Milos Raonic and Denis Shapovalov.
Tournament Director Rik de Voest mentioned "We are very excited to have Vasek returning to our tournament. As a past Odlum Brown VanOpen champion, Davis Cup player and Grand Slam Doubles Champion, his accomplishments speak for themselves."
He continued "We can't wait to see Vasek back in action on the courts at Hollyburn and know our fans will be entertained with top-level tennis."
Pospisil (28) was born in Vernon and moved to Vancouver in 2002 four career wins over other opponents in the top 10 that  include former World No. 1 Andy Murray.
He also reached the quarterfinals at Wimbledon in 2015 and the semifinals at the 2013 Rogers Cup.
It's common sense that practice makes perfect and in this case being perfect can elevate your career to the Olympic level in singles or double play and in this case Vasek and his partner Daniel Nestor finished fourth in doubles at the 2016 Rio Olympics.
Adding to his illustrious career has seen him reach the third round of the Australian Open twice (2014, 2015) reaching his career high ranking number 25 dating back to 2014, the same year that his partner (Jack Sock) and him won the  Men's Doubles title at Wimbledon.
He has also been a member of Canada's Davis Cup team for years, having represented his country since 2008.
Make plans to attend the 2018  Odlum Brown VanOpen!
In addition the press release sent out by media relations for the Odlum Brown VanOpen, Brian Wiebe mentions that North Vancouver, Peliwo is the first Canadian male and second Canadian ever to win a Grand Slam in singles with his 2012 junior Wimbledon win.
That same year, he claimed the junior US Open title and first played the Odlum Brown VanOpen as an 18-year-old. Also in 2012, Peliwo became the first Canadian player to be named ITF Junior Boys' World Champion.
Other Canadian men's players receiving main draw wild cards for the Odlum Brown VanOpen are Filip Peliwo, Brayden Schnur, and Benjamin Sigouin.