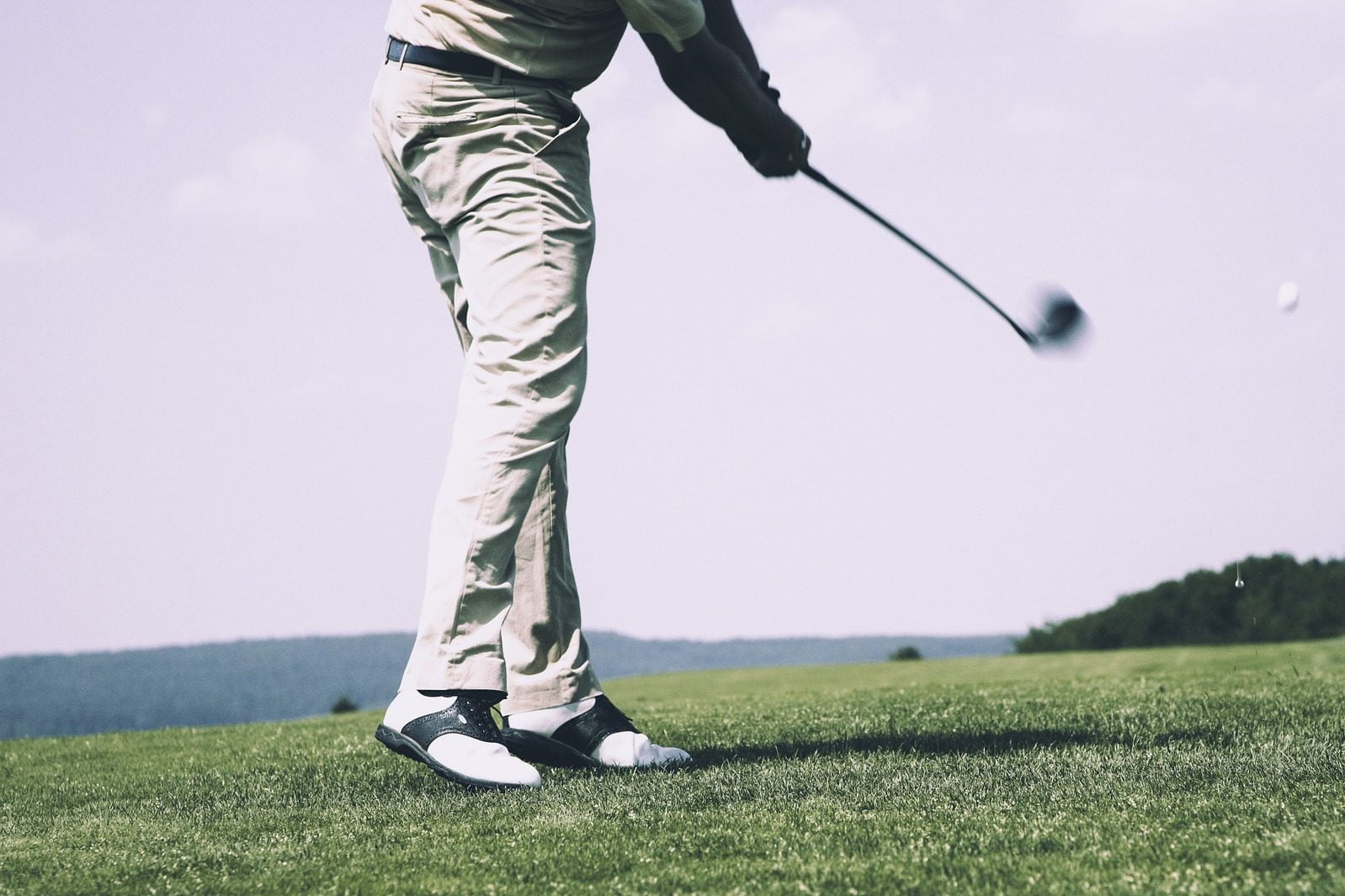 Recently I was contacted by Chatty Garrate who offered to write various articles which we will be posting over the next four weeks for your to enjoy.
Thanks to Chatty for contacting Sportswave and sending over the articles and enjoy the articles
Whether you're a seasoned golfer or a beginner teeing off for the first time, the right attire can make all the difference in your game.
Fashionable yet functional golf attire allows golfers to look fashionable while maintaining the practical aspects needed for the sport So, let's tee up and explore the world of golf attire.
Golf Clothing Etiquette
Dress codes in golf can range from strict to more relaxed and most golf clubs adhere to some form of dress code.
Remember; the more exclusive the golf club, the stricter the dress code. It is simply too much of a risk to arrive unprepared, so make sure to check the guidelines provided by the establishment you plan to visit.
When it comes to golf attire, it's crucial to strike a balance between comfort, style, and functionality. The essentials to golf success also extend to the clothes on your back.
From top to toe, follow these guidelines to ensure you're dressed for success:
Tops
It's important for tops to allow for extreme arm movement without being too improper.
For Men
Traditionally, the golden rule of choosing a golf top is a clean shirt with a collar or a sensible shirt. This typically includes:
Polo shirts
Mock Neck Shirts
Button-down Shirts
These shirts are often made from breathable fabrics like cotton or moisture-wicking materials to keep players comfortable on the course.
Also, remember to always keep your shirt tucked in for a neater appearance.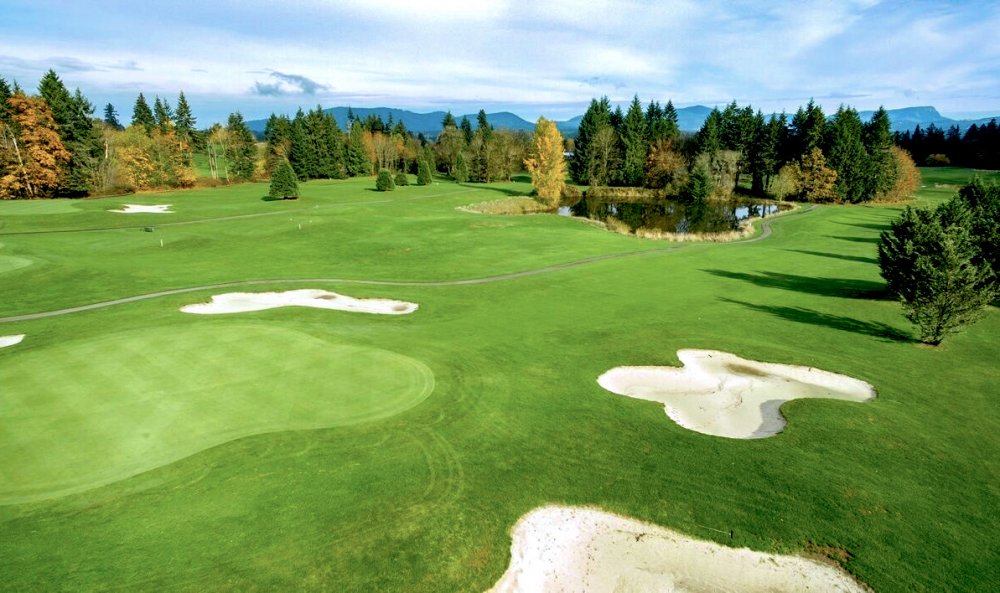 For Women
For women, golf tops can vary depending on the specific dress code of the golf course or event. Some tops include:
Collared polo shirts
Sleeveless Golf Tops
Golf-specific Dresses
Polo shirts are commonly accepted and provide a classic and professional look. However, some establishments also allow sleeveless golf-specific sleeveless tops or dresses, provided they meet certain guidelines regarding modesty.
It's advisable to choose tops made from performance fabrics that allow for breathability during play.
Bottoms
Of course, legs play a big role in your golf swing, so it's important for these to be proper as well.
For Men
Back in the day, it was customary for clubs to only wear trousers as bottoms. But luckily, times have changed since then.
Shorts
Chinos
Golf Trousers
Are some options for men to wear to pair with their tops. On a hot day, it's better to wear shorts just above the knee level.
For Women
Ladies' golf attires have been more diverse as more women take to golf. So if you're not already wearing a golf dress, what is available for bottoms?
Skirts and Skorts
Shorts
Capris
Khakis
An important rule to follow is to dress for comfort. Dresses, shorts, skirts, and skorts are better when the weather's hot and better at facilitating movement.
Again, it's better to check the required length for bottoms for each establishment to adhere to the rules of the course.
Footwear
Firm footing is key to playing golf, so proper footwear is a must.
Golf Shoes
Golf shoes are often required on the course due to their specialized design, which provides traction and stability during swings. Traditional golf courses may insist on soft-spiked or spikeless golf shoes to protect the greenery.
However, some courses have embraced athletic shoes as long as they are designed for golf and don't damage the course.
Socks
Don't forget to wear socks! Almost every golf course requires members or visitors to wear socks. Some stricter clubs would require you to wear socks pulled just under the knee, while others would simply ask you to wear sports socks.
Layering
Playing golf in different kinds of weather would be a challenge without the appropriate layers of clothing. Sweaters are common in cold weather.
However, some of the rules require you to tuck your collar into your chosen sweater. Also, opt to wear one that is fitted as tighter clothing is more comfortable for swinging.
Another option to choose from is to wear a waterproof jacket. If you choose to play golf in the rain, waterproof jackets provide a tighter fit, making you less distracted compared to wearing ponchos while playing.
Accessories
Sports caps and Visors
Caps and visors aren't required on golf courses for you to play, but playing for long hours under the sun will benefit you more than not having one handy.
Sunglasses
Again sunglasses are not mandatory to play golf. However, wearing sports shades would protect your eyes when the sunlight is beaming down on the course.
Gloves
Playing for hours will eventually lead to sweaty hands and an unstable grip. Wearing gloves will enhance your grip and protect your hands from potential callouses.
What Not to Wear
T-shirts, tank tops, and sleeveless shirts are generally not allowed in more traditional golf settings. Also, avoid wearing anything with loud colors and huge bold prints, this is any shirt that can be considered as a statement piece or belong to other sports.
Lastly, it's important to know that any kind of jeans are typically not allowed on any course. As always, ask your golf club about any exceptions.
Conclusion
By following these essential golf attire tips, you'll not only look the part but also feel confident and comfortable on the course.
Remember, great golf attire is about finding the right balance between functionality and style. So, dress for success,