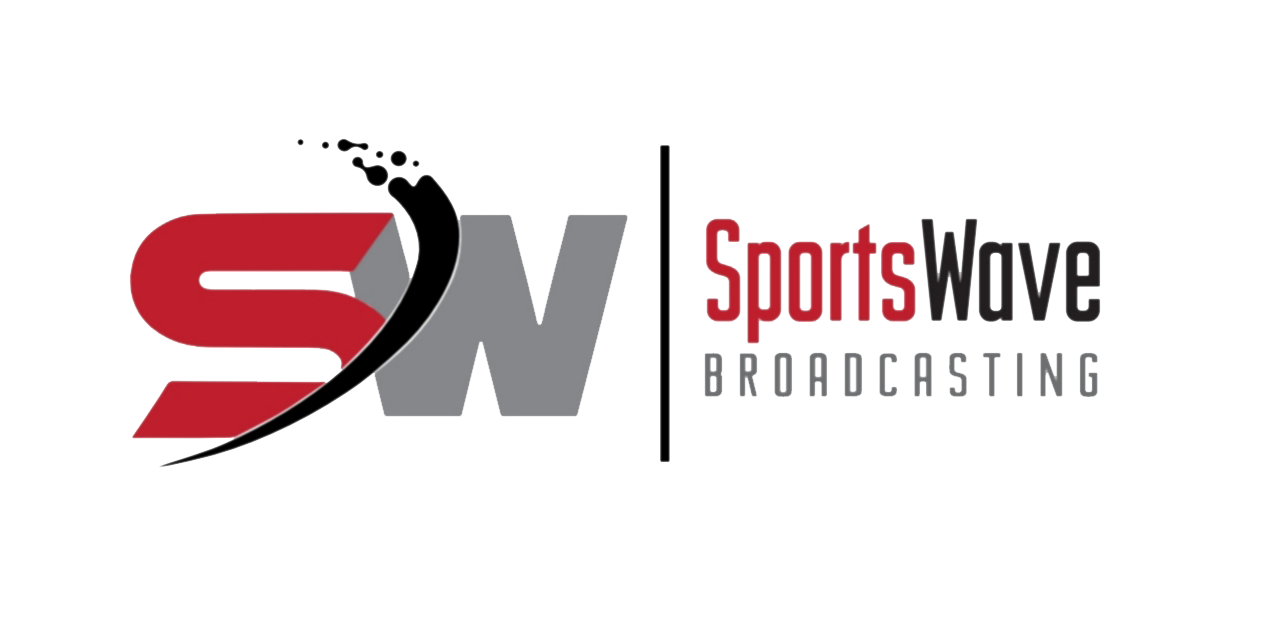 New Standards For Diving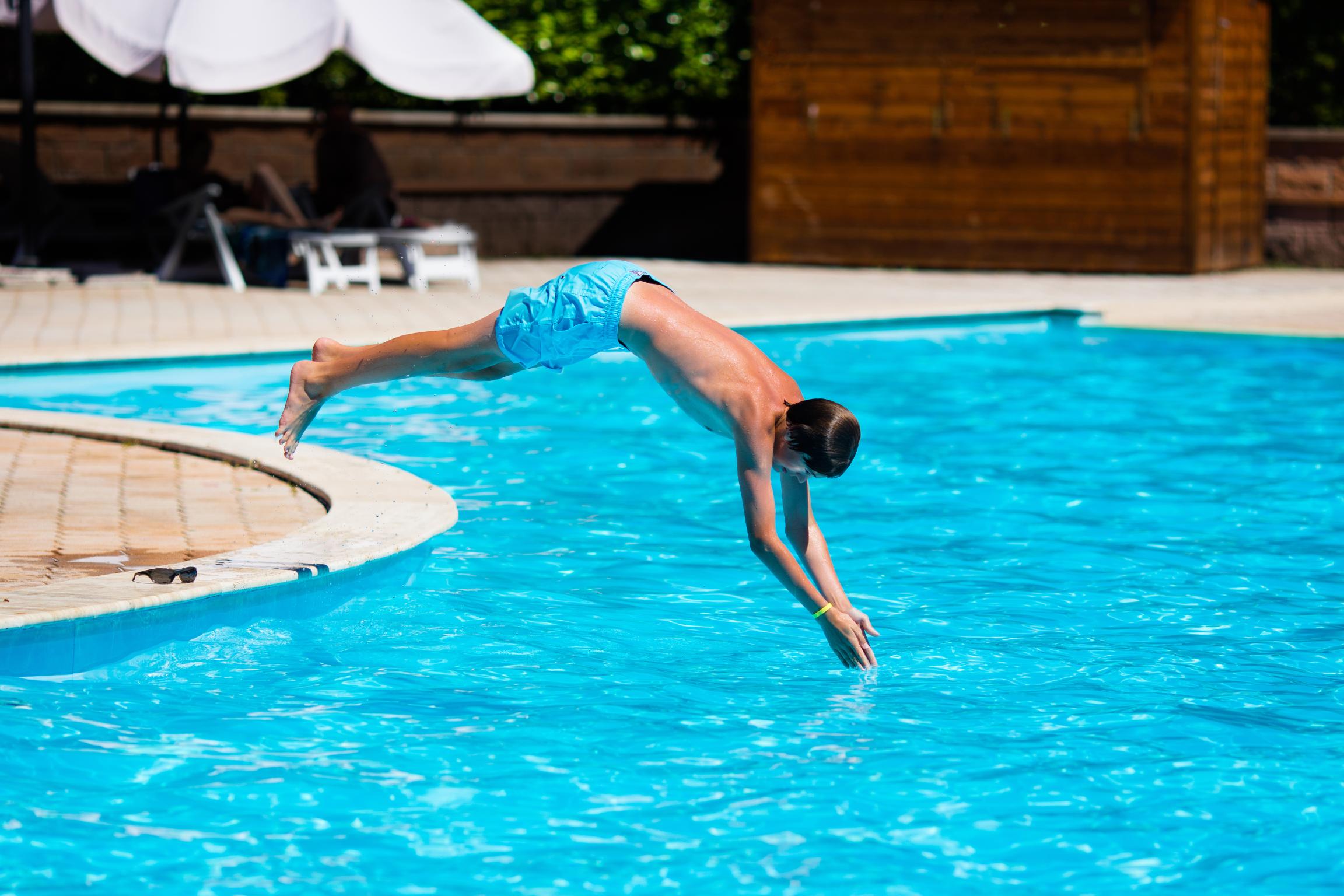 Photo Credit https://www.participaction.com
Safety is a major concern for all sports in today's world and given the concerns swim Canada was faced with in 2017 it was time for the organization to institute new rules.
Not everyone is happy with the new rules in place, but being realistic, they were long overdue so sticking with change it's noted that Swimming Canada's new rules are regarding minimum dive depth.
The standards came into effect September 1st of this year and it's noted that the national review of all Municipal Aquatic facilities begins.
It's noted that the rules are a result of young teen Miranda Biletski's incident from 2005 where the Regina Piranhas Summer Swim Club swimmer struck her head and shattered a vertebrae when diving off of starting blocks into four feet of water.
At the time her dive, the pool was 1.22 meters (~3.94 feet) deep, which met with the International standards.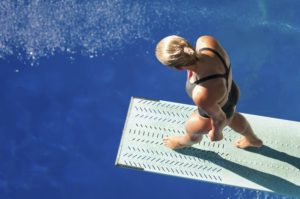 Given the change in place now the International Swimming Federation (ISF) now requires a minimum depth of 1.35 m (~4.43 feet) when any swimmers dive from blocks.
It's noted that Swim Canada only enforces that depth for new pools built after 2002.
Miranda is now confined to a wheelchair, and was a 2016 Paralympian in Wheelchair Rugby.
It's reported that in the later part of 2017, the University of Regina was deemed negligent by a jury while Biletski and the Piranhas Swim Club were deemed not at fault in the accident.
I am hearing that the jury awarded Biletski more than $9 million for damages, modifications to the residence, care items, loss of future earnings and loss of marriage/interdependence benefits
The City of Calgary has imposed a temporary ban on diving from starting blocks at municipal pools while the national review is underway.
Swimmers at these 11 facilities are allowed to dive from the pool deck instead of blocks, provided the pools are at least 1.2 m (3.94 feet) deep for this purpose.