We have the luxury of meeting and chatting to several great broadcasters over the years with each being unique; bringing their "call to life" for the listening at the other end of the dial.
We want to give you "the fan" the up close and personal background of the one you listen to, yet never really know anything about them, other than it's the voice you remember.
This is the first of a two part story, with the second half posted Monday January 13th.
Given the fact that we live in the lower mainland and the game that draws everyone close is hockey, it's only fitting that our first "Celebrity" guest broadcaster is Canucks in-house announcer Al Murdock.
Al is the former PA announcer for the NBA Vancouver Grizzlies and that's an interesting story unto itself, but more on that later.
Al was born in Winnipeg and lived there until he was six years of age and from there the Family moved around every two or two and a half years due to the corporate ladder his Father was climbing.
They lived everywhere from the Maritimes to Barrie Ontario, Edmonton, BC twice and when he was around fifteen his Dad wanted to move back to the West Coast and get out of the "rat race" lifestyle he was living in Toronto.
He has an older Sister, by four years which puts her about 30ish and of course being born in Winnipeg he was a huge WHA Jet's fan.
That was in the WHA hay-day of players like Bobby Hull, Anders Hedburg, Joe Daley and Kent Nillson to name only four and it's fair to say that's why he became a goalie, but that's not where it ends.
As his Family moved around, he became a huge Flyers fan with his hero being Bernie Parent and played until he was about 14ish and until he says "until he could start feeling the pucks" and got a couple off the chin.
So as the story goes he changed positions and became a D-man where he played for about another three years.
He graduated from Centennial in Coquitlam where he played basketball for two short years under the tutelage of Rich Chambers who was inducted into the Basketball Hall of Fame in 2013.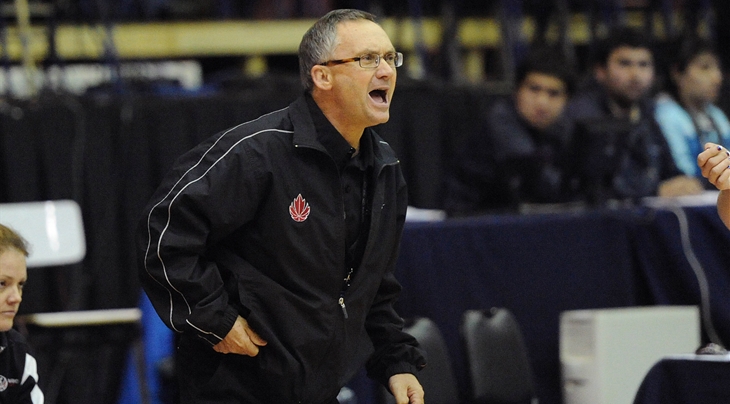 He had the luxury of playing with Maple Ridge Larry Walker who played in the Majors for 17 years and was a five-time All-Star playing for four MLB teams.
Oddly enough, Walker also played hockey and had aspirations of being a goalie, but that all changed in 84 when he was scouted and signed by the Expo's where he became their starting right fielder, propelling them to the majors' best record in 1994 when the strike ended the dream.
Al played pretty much every sport, which included soccer he could squeeze in, but that all depended on the amount of money left at the end of the day.
One would assume that if Dad had his way Al would have been driven toward baseball as that was his sport, but as he mentions "my parents weren't pushy parents by any stretch of the imagination.
Al loved playing sports and never needed to be driven to play as he loved sport and also the social interaction it offered to him and he was a "fairly" good athlete so that made it easy.
Anyone that is involved in sport, knows that Mom is the back-bone for success and given the busy schedule his Dad led, it was Mom that would get up at five, drive him to hockey practice, then take him to basketball practice which was held prior to school.
Mom was the one that would drive to tournaments as well as the Team Mom/Manager who always made sure everyone was where they were to be at the right time and with a slight shrug he mentions, "I often wonder how she ever did it."
We know by now that sport is in his blood, but how did he make the change from barking out instructions as a "tender" to announcing Canuck games?
Well as the story goes he was about six and since his Dad worked for CGE he would bring home all the new gadgets, radio's, stereo equipment,eight tracks and bring it home for Al and his sister to "test" out to see if it was something kids would play with.
His Dad brought home a radio in a leather case that Al would strap to his bike handle listening to CJOB or CKY and be the envy of the neighbourhood.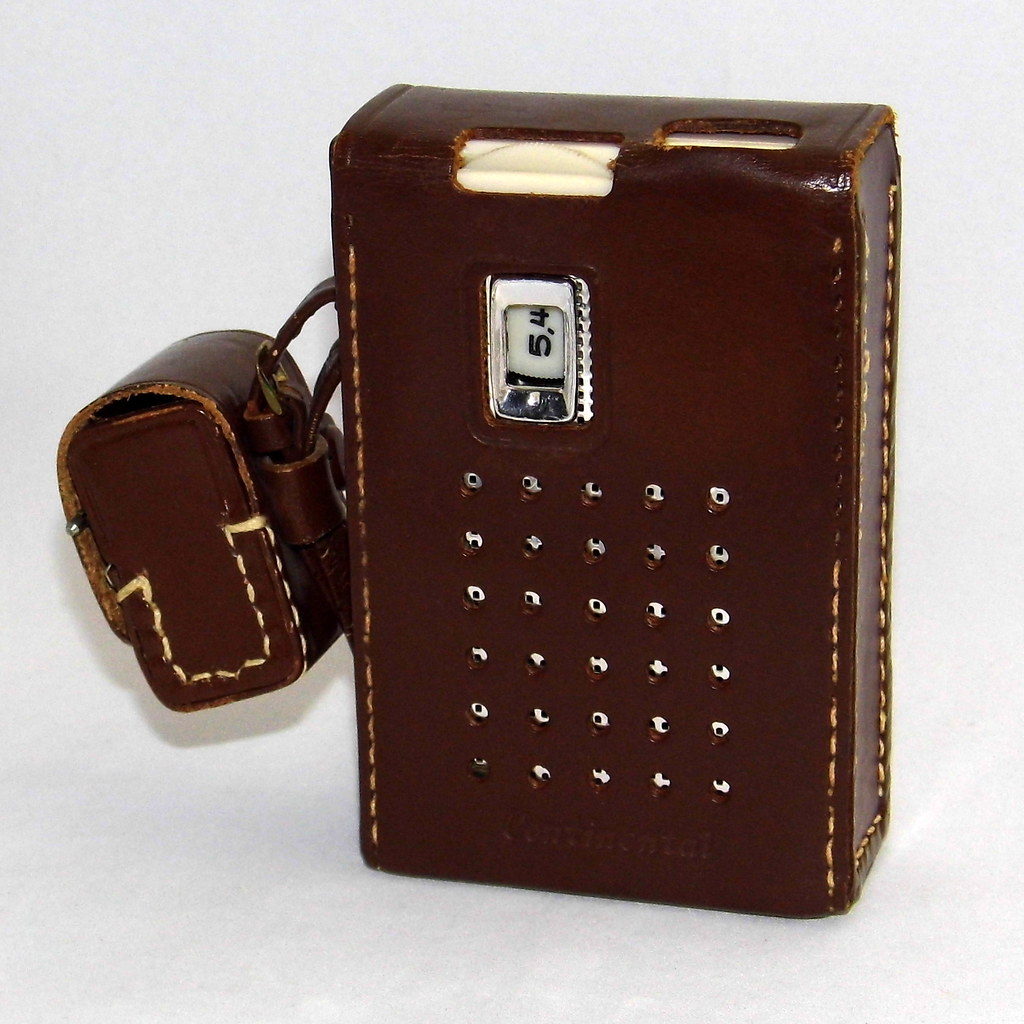 He mentions his first recollection of a D-J was Raccoon Carney inside that "little box" who was only talking to him and no one else and it was at that moment it was like an instant connection even at the young age of six.
He graduated from Coquitlam's Centennial High in 1984 and because his parents listened to 980, probably because the dial was broken and wouldn't more he grew up listening to the legendary voices of Warren Barker, John Ashbrige, John McComb, Frosty and Rick Honey and all those great names, so there was an instant connection.
At that time the station was at 8th and McBride and he took it upon himself to go to the station and simply ask for a job and as you can expect the answer was "what kind of experience do you have."
His reply was "zero" so was told to come back when he had some and in the summer of 84 he went down every second day for four weeks where he got to know the receptionist almost on a first name basis.
She would tell him to have a seat and may someone will see you today, but on the last day, he mentioned "this is my last day and I'm not coming back and if someone will give me a job the're going to get someone that will work really hard and has a passion for it and if no one will see me, I won't be back."
Persistence paid off as he was lucky enough to see someone who was Dale Biott who was the music director at the time and mentioned "you young guys are always looking for a break, so I'm going to give it to you, but don't mess it up."
A short two days later he was operating the board at CFMI and CKNW in New Westminster and one of the first persons he met was John Ashbridge and now I'm in his chair and lucky enough to follow in his footsteps at Rogers Arena.
For those who will remember Al was the in-house announcer for the Vancouver Grizzlies and the story goes that he heard about it as he was doing afternoons at LG and while watching Global at 5 pm I noticed that they held auditions.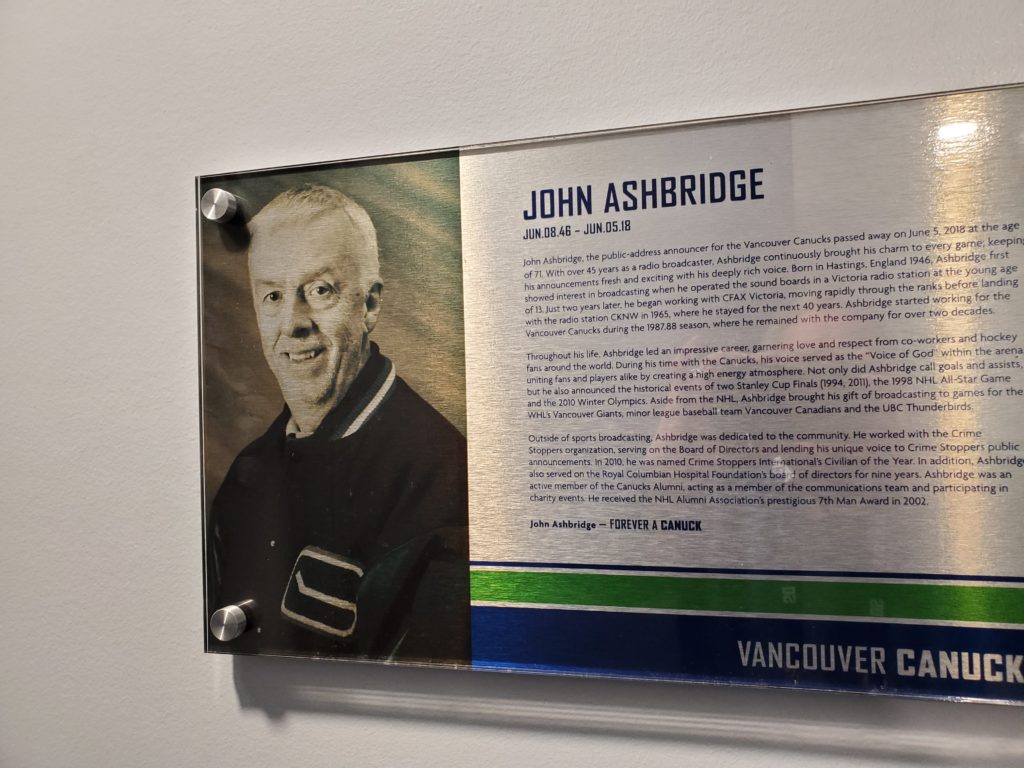 Don't miss Part Two with Al Murdock, Monday January 13th, 2020 – it's worth the wait!!!!