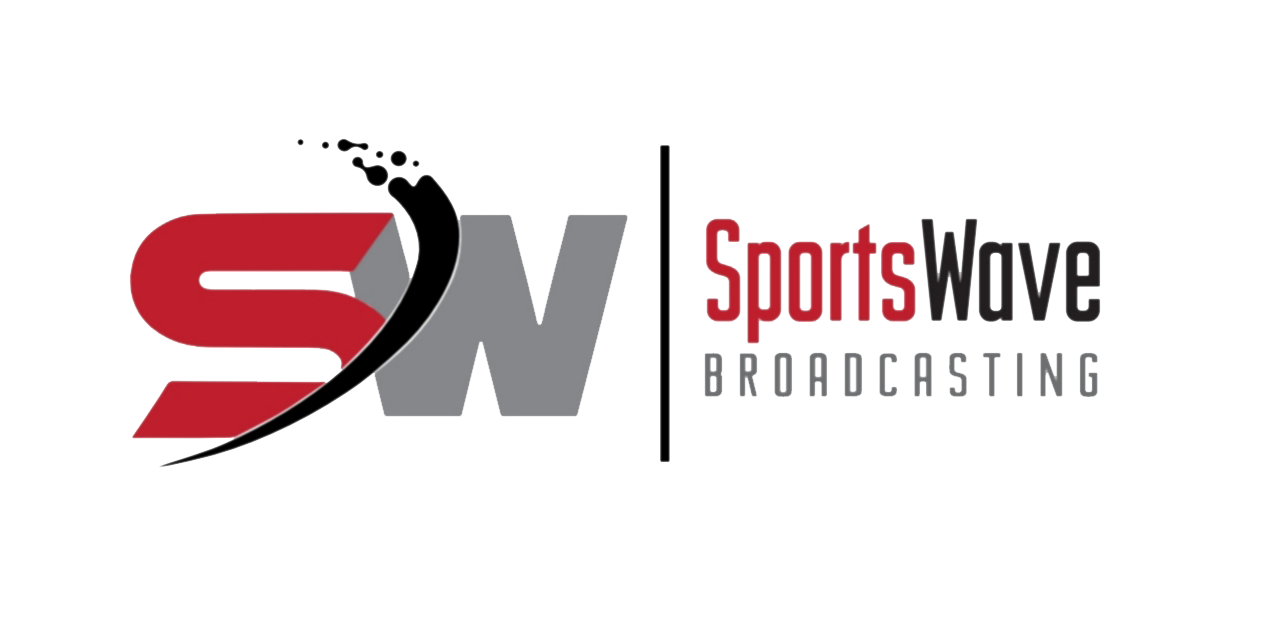 WBSC Americas Qualifier
Saturday's game was somewhat of a "wake-up" for Team Canada and definitely not the outcome that they expected given against Mexico...

The second to last game for the Americas Qualifier was a mid-day affair that featured Puerto Rico taking on Venezuela. It...
Taylor McQuillin and Sierra Hyland combined for a one hitter in Team Mexico's 7-0 shutout win in...