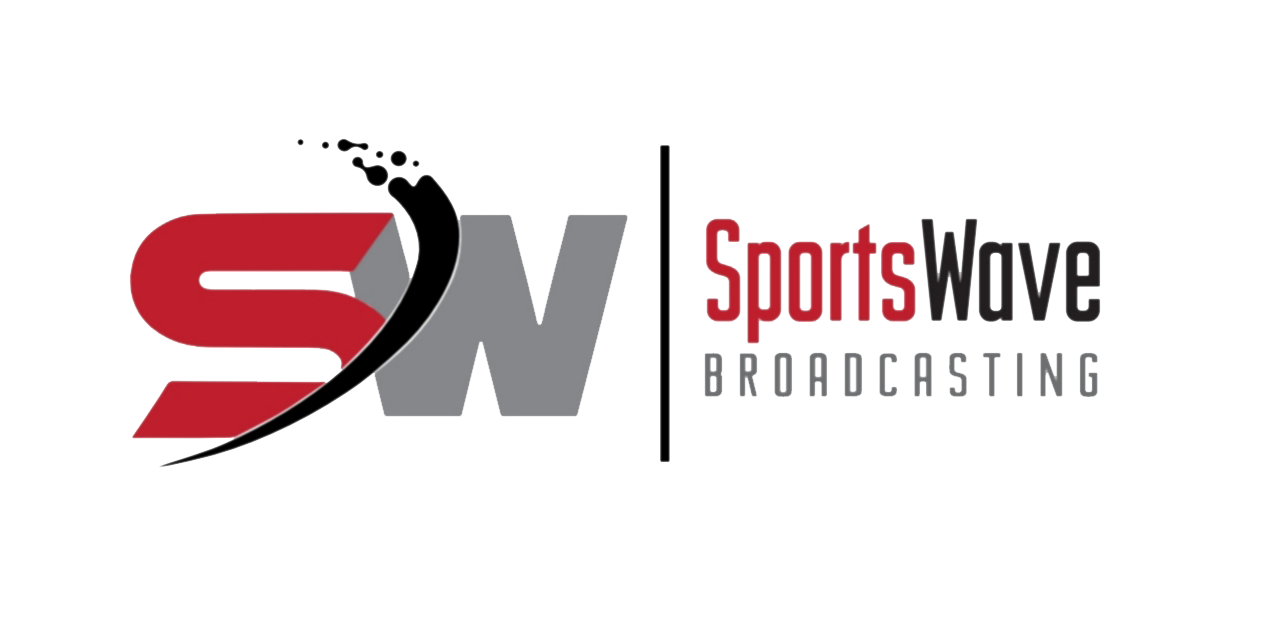 Trending
Given the changes we hear about in sports with older individuals stepping aside, we are seeing more...

The long weekend normally attracts not only the warmer weather, but also the "cowboy" crazed fans that...

Many question the O/T format that is used to get a winner for the World Hockey Championships,...