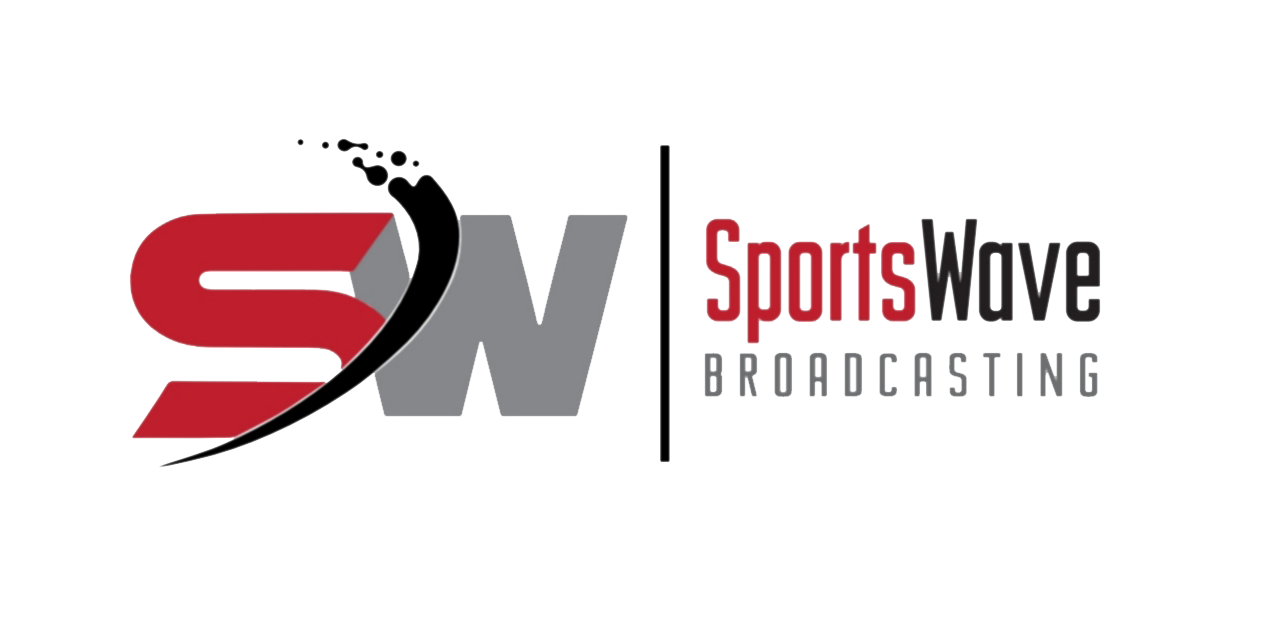 Hockey
This match-up is the 9th of the season between both clubs with one yet to be played....

The Blackhawks have pulled off the impossible – locking up veteran D-man Brent Seabrook . The deal is reported...

While the Giants host the Bruins in the 7th of 10 season meetings this year, they pull...