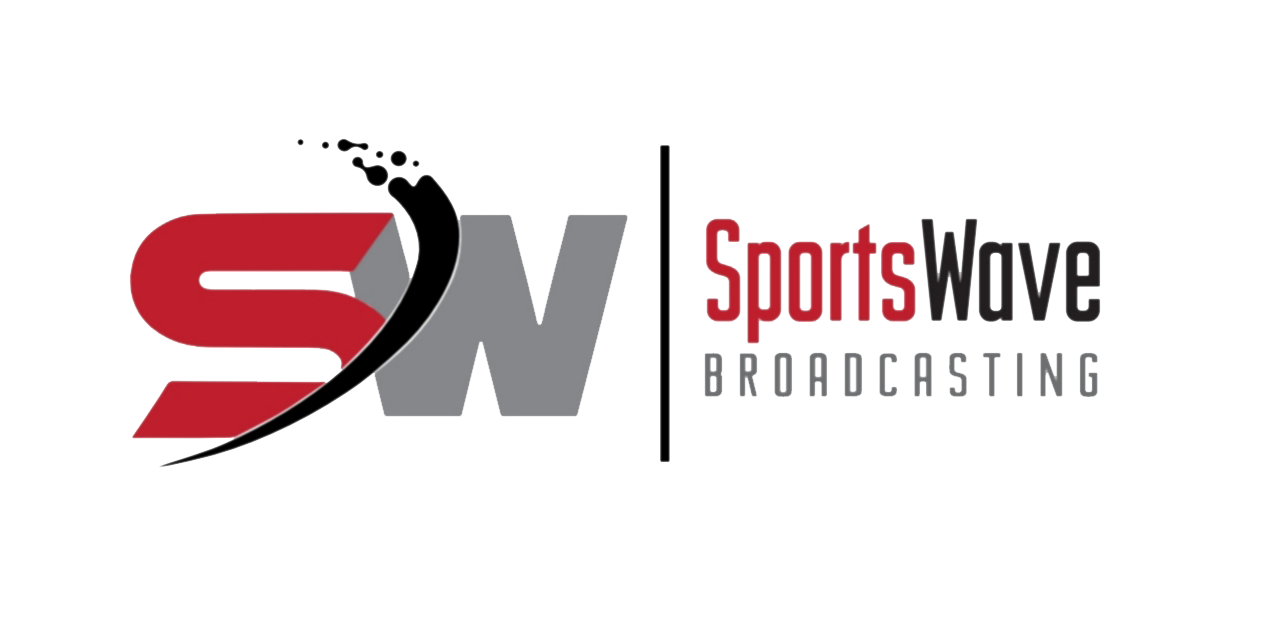 Hockey
The start was simply, first find a rink and in this case it was the Burnaby Winter...

So Hockey Canada enters into the discussion of being politically correct and removes the term "Midget" from...

If you're old enough to remember, the Vancouver Canucks had two (2), not one but two star...