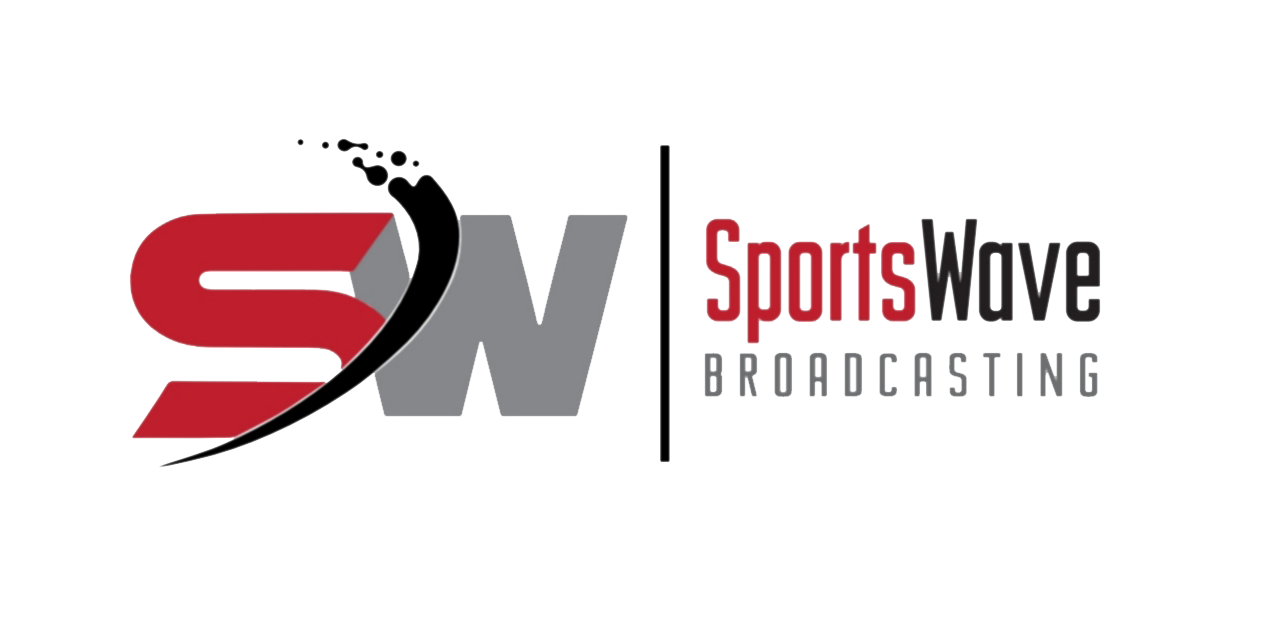 Figure Skating
Any pre-Olympic performance means pressure, never mind having one wonder about injuries. This event was the final...

The top figure skaters in the country are set to converge on Ottawa, Ont., for the 100th...

Burnaby will play host for the 2014 Skate Canada Synchronized Skating Championships and will run from February 21-23 at...