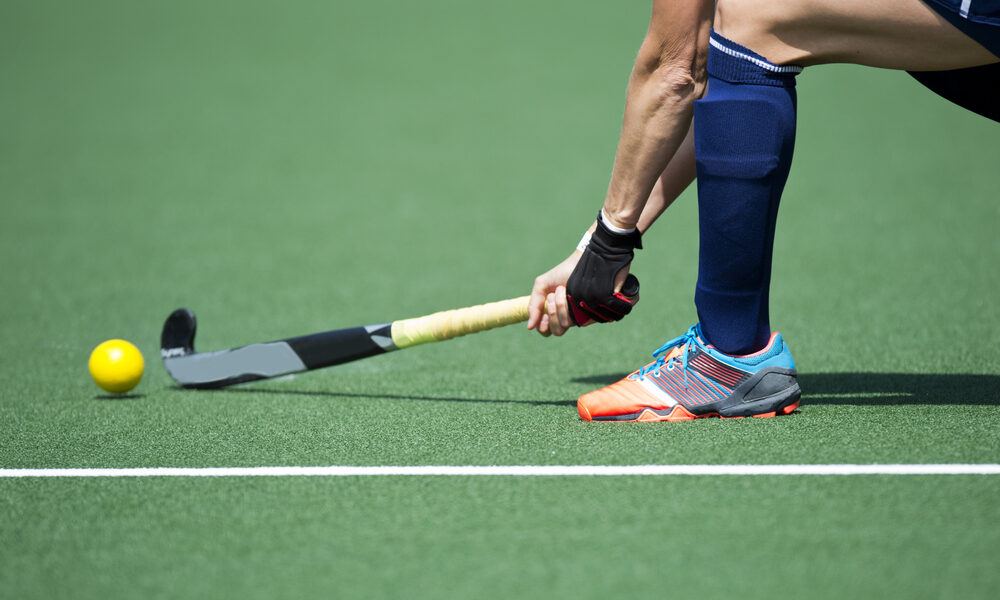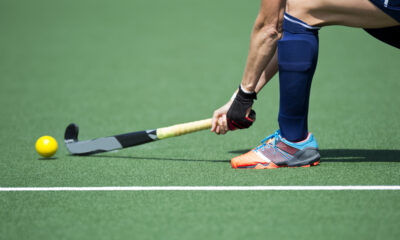 Field Hockey
Perfect The Flick Pass Part 4
We were asked to post the last part of drills for those wanting to learn and understand Field Hockey and how you can perfect your skills...
Sticky Post

/ 2 months ago

Part three of our series we have had various comments on how this has helped and not hindered various players to...

Sticky Post

/ 2 months ago

Last week we focused on skill development for Field Hockey and due to popularity of those involved in the sport we...

Sticky Post

/ 2 months ago

Playing any sport takes its toll on your body and that is the same for all sports, some of which are...
More Posts
About Steve Erickson
Sports Broadcaster for www.Sportswave.ca and Eastlink/Delta TV.
Sportswave's focus is to promote and Webcast Amateur Sports in the Lower Mainland for today's YOUTH!
Our focus on to promote YOUR sport to YOUR community and the WORLD!
Contact Steve: Sportswave@dccnet.com
"Sportswave's Photo Archives"
D. Laird Allan – Photographer