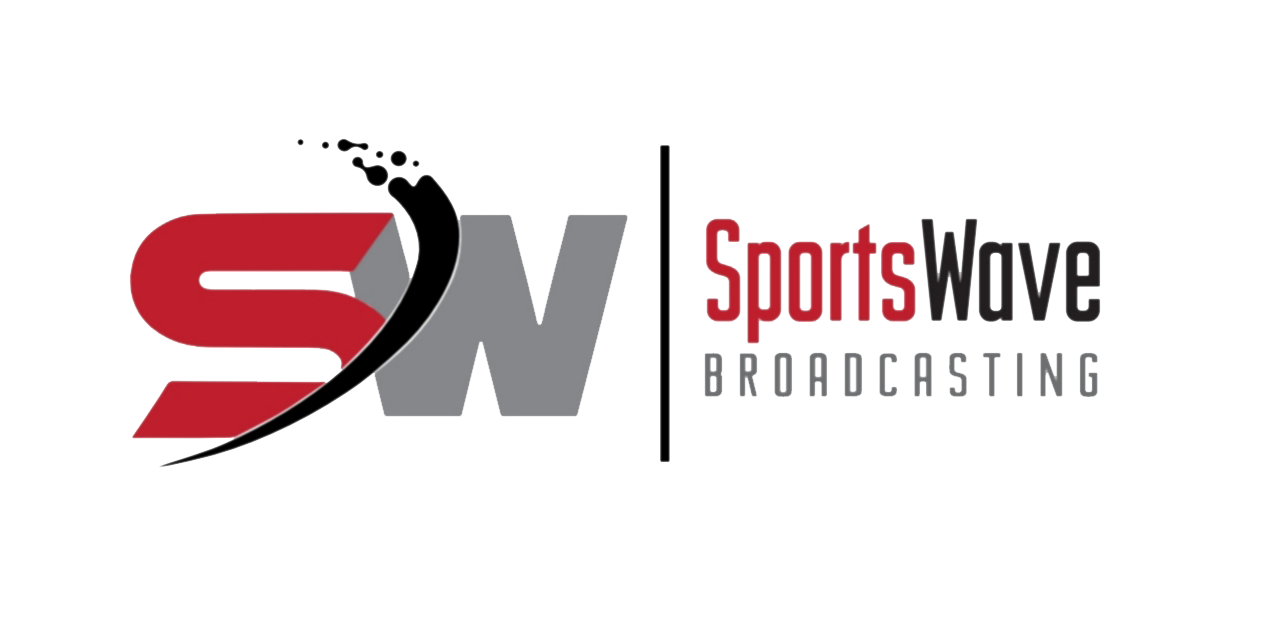 Curling
It's the time of the year where many are focusing on winter sports and not just hockey,...

Locally the curling season has began in various rinks around the area and one change we are...

Curling might not be your chosen sport, but for many in Canada it's a pastime for both...