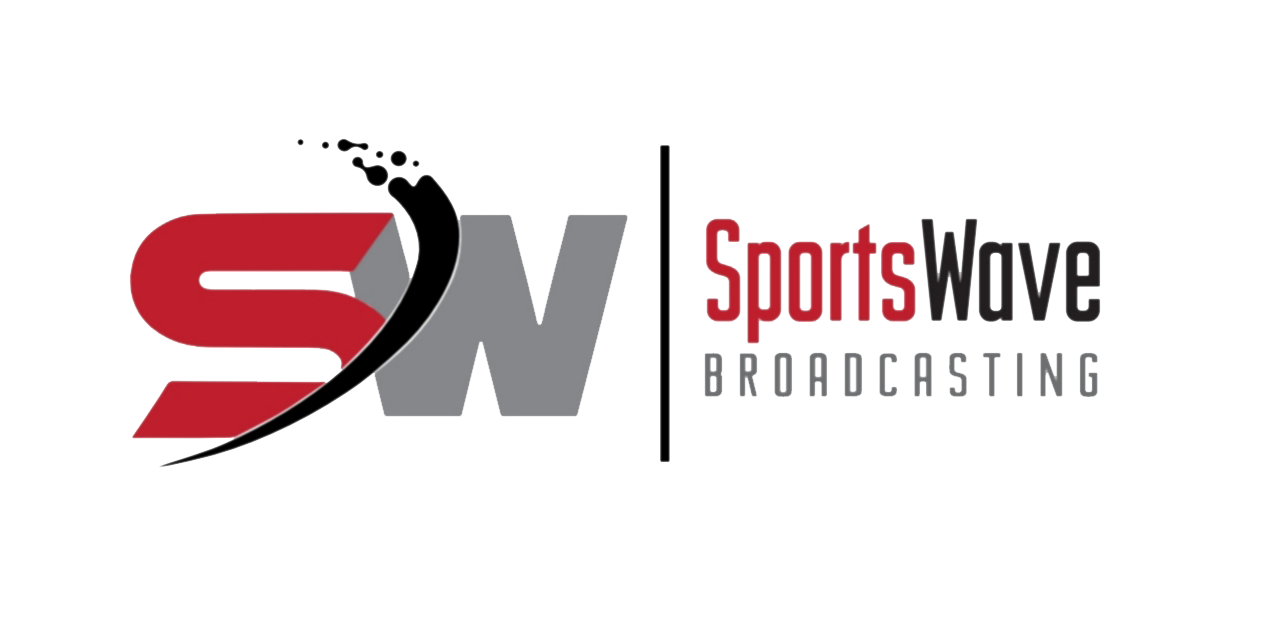 Basketball
The air was electric and parking was a premium, so we parked way out back. The trip...

The first ever BC "AAA" Championship was played in 1946 and won by Vancouver College and were...

The 66th Annual BC "AAA" High School Championships are set to get underway with the opening tip-off...