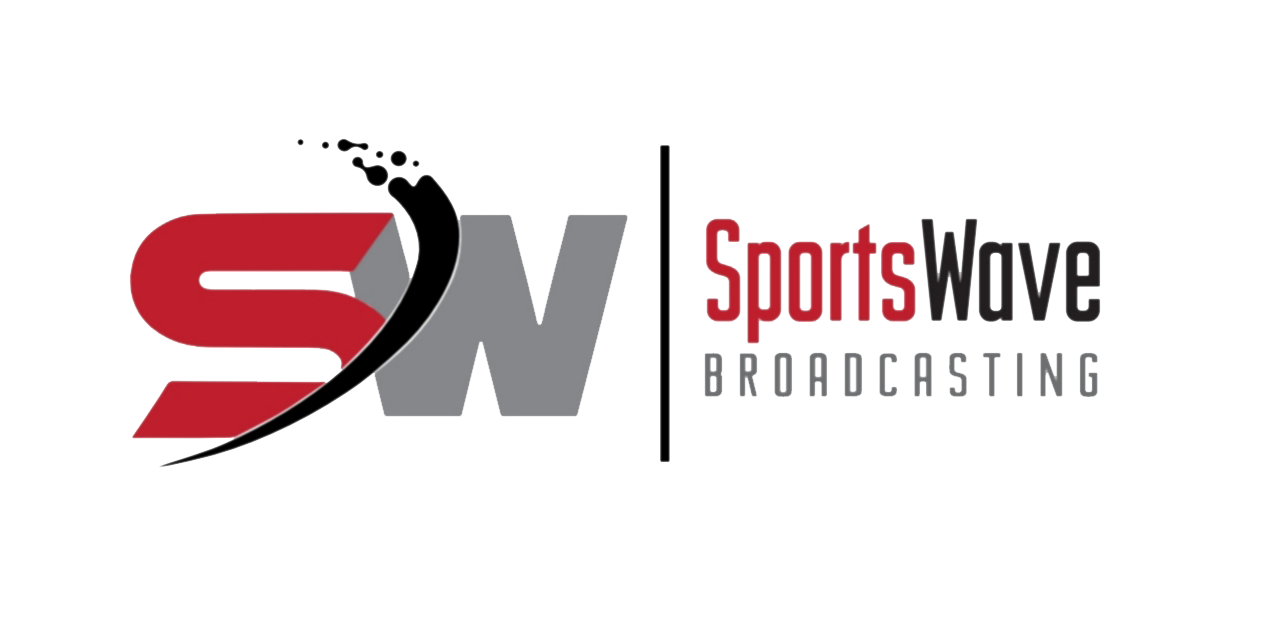 Amateur Sports
As a citizen of Delta and having connections to the Delta Police this loss is not only...

The 61st Annual Banquet of Champions for the BC Sports Hall of Fame was held at the...

Regardless of what your chosen sport might be, it's nice to be recognized by the governing body...