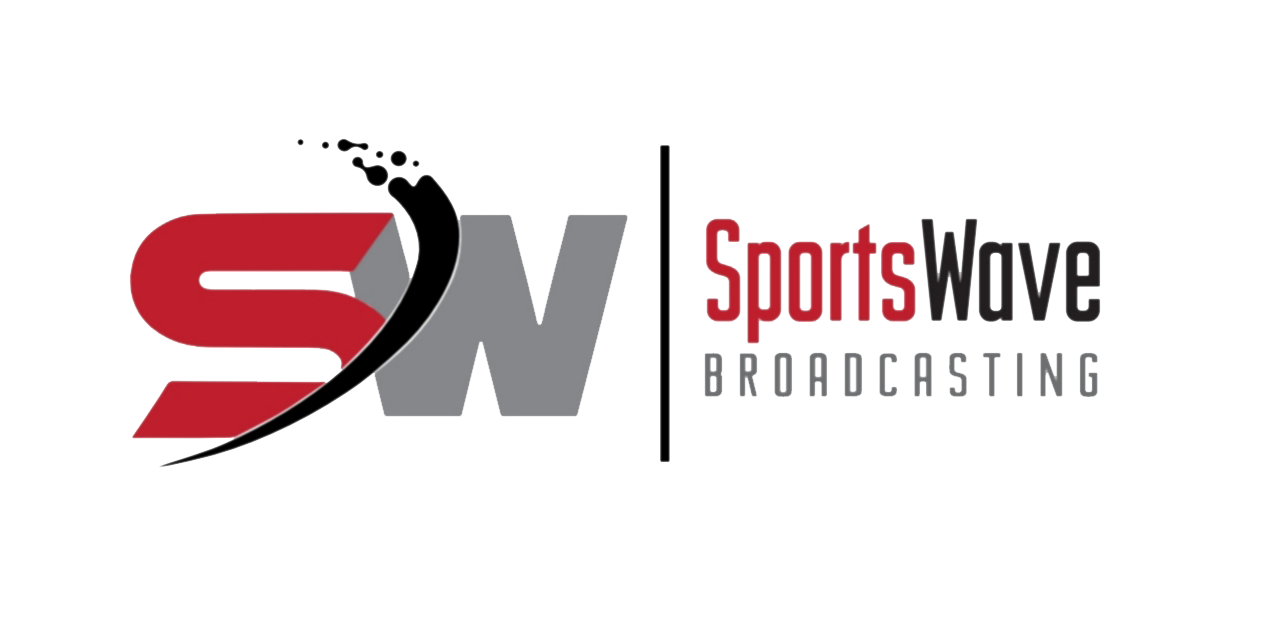 SpeedSkating Gaining Popularity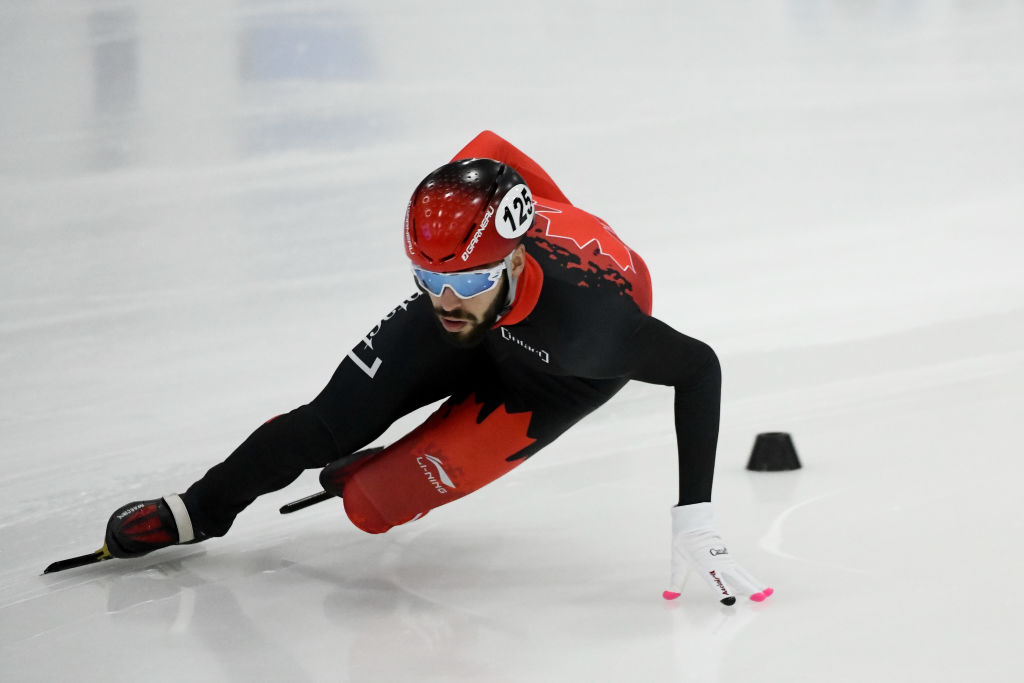 Photo Credit 2018©International Skating Union
While the sport of Speed skating has grabbed the attention of many individuals around the world, it's gaining popularity in the lower mainland and various areas of Canada.
Now we are hearing that the ISU Development Commission is in full support of the International Speed Skating development program based at the Utah Olympic Oval in Salt Lake City which is in its fourth year.
The understanding of the project or commission is to increase or develop a stronger focus in Speed Skating from all ISU Members in the US and other areas of the world.
It is also hoping to create a cost-efficient program for countries that do not have the access to ice and facilities in their area so they are able to develop the sport of Speed Skating.
They are also hoping to create partnerships with various companies focusing on or with the International ice as well as the inline communities in addition to providing Speed Skating Coaches additional education while also providing financial assistance for those between the ages of 15-24 years old.
The program runs from July 2019 to March 2020 and will somehow to use some of the existing infrastructure as well as the staff at the Utah Olympic Oval.
Thereby being able to provide a well needed cost-effictive program providing those who are identified as "talented" athletes with an on-ice training program.
Back north of the 49th we are hearing that Montreal's Steven Dubois is looking at growing his level of ability on the International stage even achieving success on the Olympic stage.
He (Steven Dubois) calls Terrebonne Quebec home which is located outside of Montreal and began his dreams of Short Track Speed Skating at the age of 11.
He recently mentioned "I guess most people start a lot younger than me, at five or six, but I instantly loved it and I'd always been a fast kid."
He continued "In elementary school I was doing a quick 100m. So I had athletic capabilities, I just hadn't really done anything about it until I started skating and I was the worst person at the club when I started eventually getting better and I was always going after someone faster."
His goal as most young persons was to try and beat the next person and when he managed to do that he went after someone else.
It wasn't until he turned 21 that he "took off" on the world stage exceling on the Short Track Speed Skating scene that saw him manage to take three (3) individual podium places in 2018/19.
This marked beginning of his debut in the senior circuit shocking many in the 1500m and 1000m where he captured Bronze at the ISU World Cup Short Track Speed Skating in Turin and grabbing Bronze in the 1500m in Salt Lake City.
It's fair to say that the season is officially over for the 2018-19 season, but they be back with their blades sharpened eager to hit the next circuit.