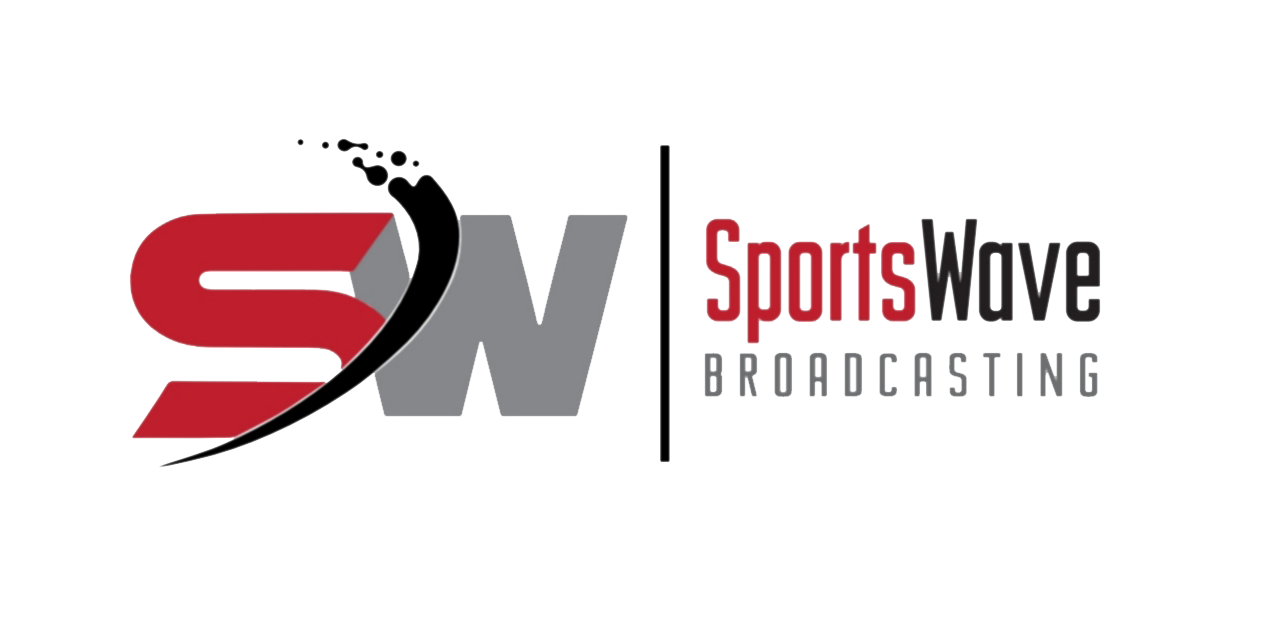 ISU European Sprint Speed Skating Championships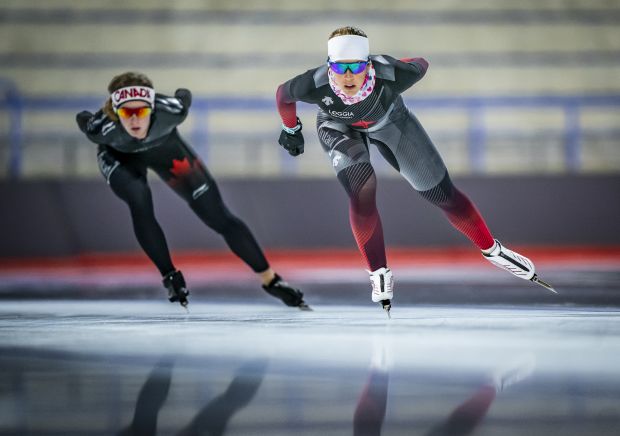 Photo Credit https://www.speed skating
This is part two for the ISU World Cup Speed Skating Series, which if you have never had the chance to watch this sport, you are truly missing out.
Enjoy the read:
In this part we will focus on the remainder of the article that was posted up by the ISU European Speed Skating Championships that took place this past weekend
Enjoy the read and feel free to let me know if you have any questions on the article
Tough competition for Kulizhnikov
The Men's 500m traditionally is one of the most competitive distances in Speed Skating. Russian world record holder Pavel Kulizhnikov was absent at the ISU European Sprint Speed Skating Championships after having contracted a COVID-19 infection in December, but he is on the entry list for the ISU World Cup Speed Skating events. 
If he starts, he'll face tough competition from Canada. The Men's sprinting powerhouse will field Alex Boisvert-Lacroix, Laurent Dubreuil and Gilmore Junio in the shortest distance. 
Dutch Kai Verbij will seek redemption after crashing out of the first 500m, while defending his ISU European Speed Skating title and his compatriots Dai Dai Ntab, Ronald Mulder, Hein Otterspeer all know what it is to win a 500m race at the ISU World Cup Speed Skating too.
ISU World Cup Speed Skating ranking and program
Despite the shortened season, there will be an ISU World Cup Speed Skating ranking for each competition category. Both 2020/21 ISU World Cup Speed Skating events will have the same program.
The weekend starts with the Men's and Ladies' Team Pursuit events and the semi-finals of the Mass Start competition. 
On Saturday both the Men and the Ladies will skate the first of two 500m races, the 1500m and the Mass Start finals, and the weekend concludes with the second 500m for both genders, the 3000m for the Ladies, the 5000m for the Men and the 1000m for both genders.
Where to Watch
Viewers will be able to watch the ISU Speed Skating competitions that will take place within the hub either via their national broadcaster / channel and for countries where there are no broadcasters, the ISU will offer a live stream on the Skating ISU YouTube Channel.
All the information is available in the Where to Watch which will be updated after each competition.
The individual announcements and entry lists will be published under the respective events as soon as they are available. 
For further information visit ISU Speed Skating Hub please visit: https://www.isu.org/heerenveen2021.
Subscribe to the ISU Newsletter to receive the latest information from the ISU and you can also subscribe to the Skating ISU YouTube Channel to receive notifications when live streams or new videos are published.
For more info please visit their website and we thank them for the press release.