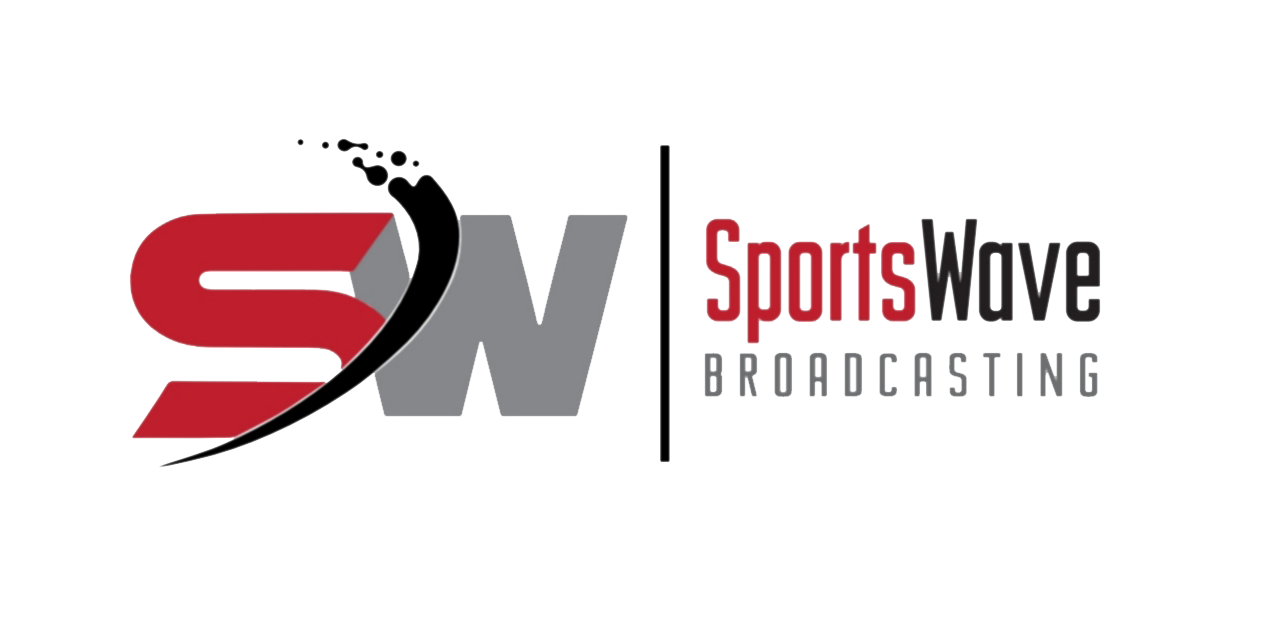 Surrey Hosts 2021 Special Olympics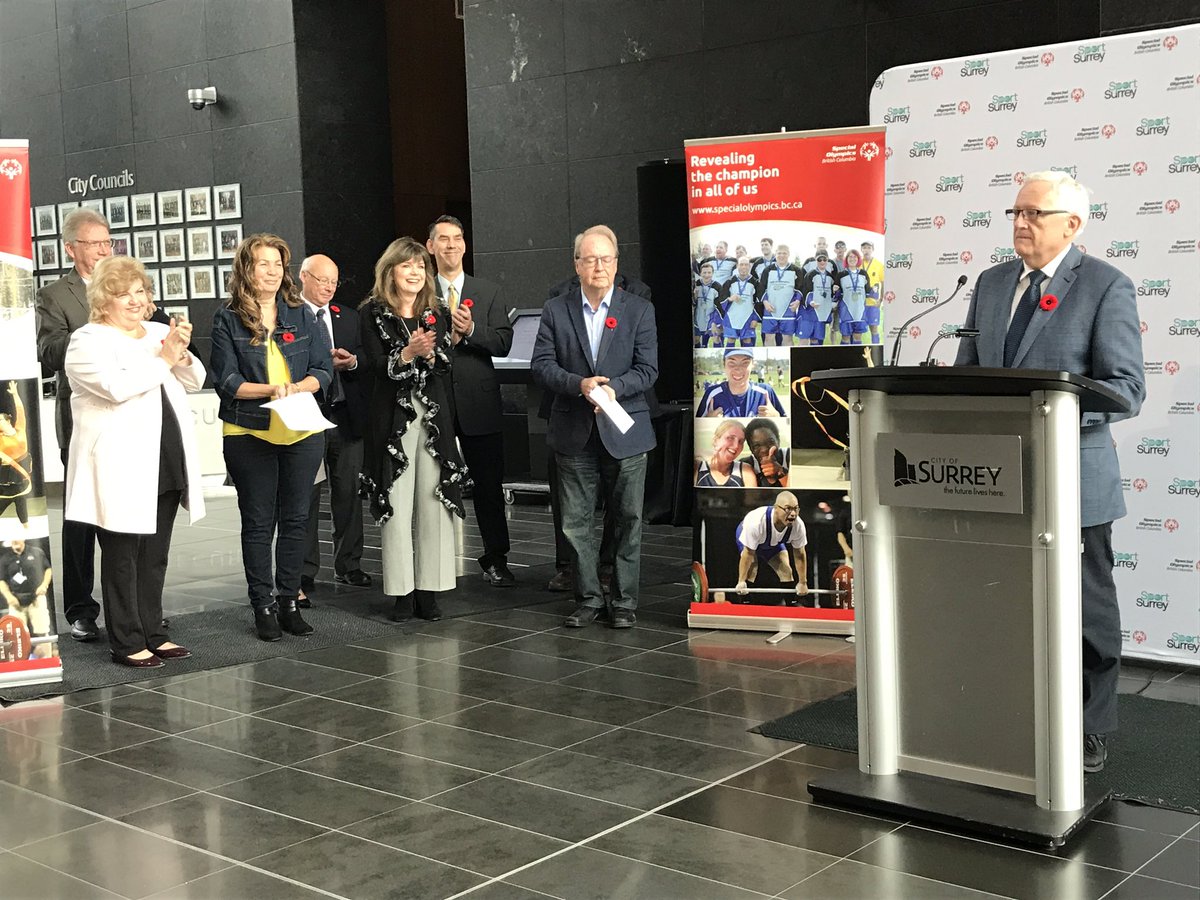 Photo Credit City of Surrey
Special Olympics athletes from across BC and the Yukon will compete over the weekend of July 8th-10th in 2021 to take part in the 2021 Special Olympics BC Summer Games which are being held in the City of Surrey
In total there are expected to be over 1,000 Athletes with Intellectual Disabilities that will see them compete in the 10 Summer Sports in the following sports.
10-Pin Bowling, Athletics, Basketball, Bocce, Golf, Power-Lifting, Rhythmic Gymnastics, Soccer, Softball, and Swimming.
It's reported that there are 300 Volunteer Coaches as well as Mission staff to assist the Athletes that are competing. 
The 2021 SOBC Games host community was recently announced at Surrey City Hall, in which  SOBC President & CEO Dan Howe, City of Surrey Mayor Doug McCallum, School District No. 36 Board of Education Chair Laurie Larsen, and SOBC – Surrey athlete Ryan Canuel were on hand.
It's interesting to know that this is the first time that Special Olympics BC Provincial Games have been hosted in the City of Surrey.
The Games offer the first opportunity for many Athletes to travel and be included on a team that will see the Athletes attempt to reach their personal-best (PB) striving to advance to National and International levels of competition.
The top Athletes who are successful will qualify for current open spots on Team BC for the 2022 Special Olympics Canada Summer Games which will be held in Medicine Hat.
The games in the "Hat" are the qualifier event for the upcoming 2023 Special Olympics World Summer Games in Berlin, Germany.

SOBC President & CEO Dan Howe stated "In Special Olympics BC Games, the competitors showcase their talents and the true power and joy of sport, and they open hearts and minds to the abilities of individuals with intellectual disabilities, changing the way the world sees this population that is still too often forgotten or excluded. We know that Surrey is home to outstanding venues and volunteers that will give our athletes the high-quality competitive experience they deserve."
Surrey Mayor Doug McCallum "The City of Surrey is honoured to host the 2021 Special Olympics BC Summer Games and this event will be a memorable experience for both the athletes, fans and community as a whole. I would like thank Special Olympics BC and their organizing committee for bringing this very special event to Surrey. Council and I look forward to cheering on all the exceptional athletes as they compete in the Summer Games."
A Closing Ceremony open only to Games competitors will be held on July 10, followed by a volunteer recognition breakfast on July 11.
The event is in need of the overwhelming support of up to 1,100 community volunteers and more if needed to host and run this empowering event.
Volunteer registration details and Games venues will be announced in the weeks to come.
Learn more at www.specialolympics.bc.ca and find SOBC on Facebook and Instagram @specialolympicsbc and Twitter @sobcsociety.
For additional on how to get involved please contact Megan Pollock, Special Olympics BC Communications Manager (604).737.3077
Left to Right:
Surrey Councillor Steven Pettigrew, Councillor Laurie Guerra, MP Ken Hardie, MLA Jinny Simms, Councillor Doug Elford, School District No. 36 Chair Laurie Larsen, Mayor Doug McCallum, Special Olympics BC President Dan Howe, Councillor Brenda Locke, SOBC – Surrey track and field athlete Ryan Canuel, MLA Marvin Hunt, and five-time Olympian Charmaine Crooks; foreground: SOBC – Surrey rhythmic gymnasts Krista Milne and Jennifer Utendale.