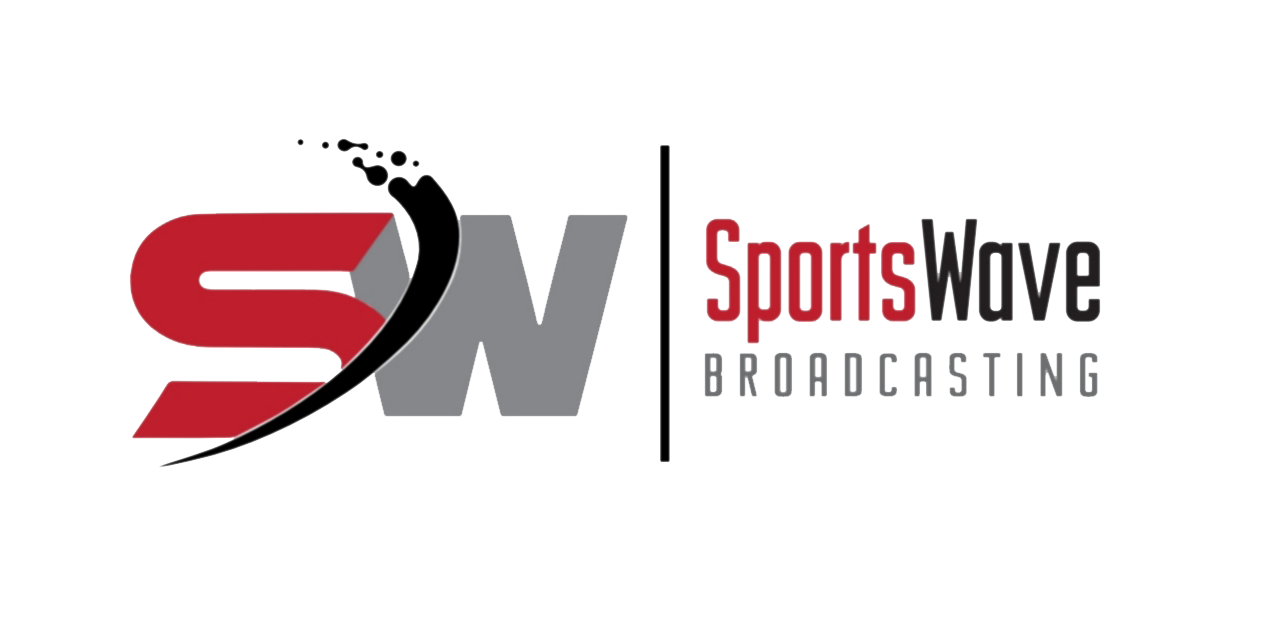 Women's Soccer Shocks Mexico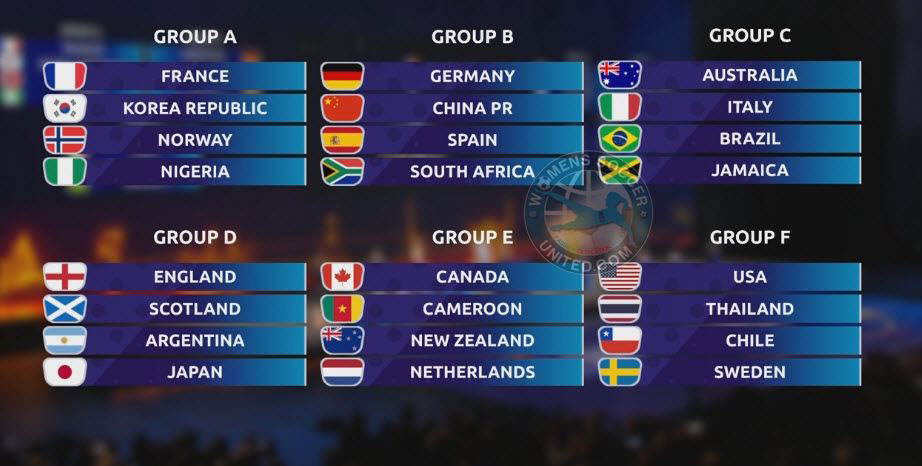 Photo Credit https://www.womenssoccerunited.com/2019-fifa-womens-world-cup-draw-result/
Some were shocked, others were surprised but others within the sporting community of Soccer knew it could be done and was only a matter of time.
The growth of Women's soccer in Canada is mostly due to the current players on the roster, one of whom is Burnaby's Christine Sinclair.
Under the guidance of Head Coach Kenneth Heiner-Moller and field general Christine Sinclair it's no real surprise that Canada pulled out an impressive 3:0 over Mexico.
This was their send-off match before heading to the FIFA Women's World Cup France 2019™. The match was played at Toronto's BMO Field that saw Jessie Fleming, Christine Sinclair and Adriana Leon cash in for Canadian markers.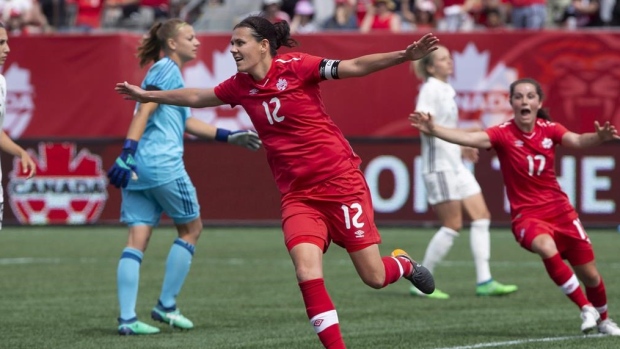 The win proved to be Canada's third consecutive win as well as their seventh (7th) match undefeated prior to making Canada's seventh consecutive appearance at the FIFA Women's World Cup.
Saturday match was played in front of an impressive crowd of 19,610 that now see's team Canada travel to Spain for what is their final pre-tournament preparations before the FIFA Women's World Cup France 2019.
Canada opens their first match June 10th taking on Cameroon in Montpellier and it's great to mention that all matches will be televised on TSN.
Kenneth Heiner-Møller, Head Coach of Canada Women's National Soccer Team mentioned "That was a good performance. I think we showed the fans some great football. Hopefully that was something we gave to the crowd because they gave us a big roar back. It was exactly what we needed and wanted."
Canada's Captain, Christine Sinclair added to the win managing one goal and an assist and currently is only four (4) goals back of the all-time International goal-scoring record and has managed has four goals in seven international matches this year.
It's interesting to note that Sinclair managed to score her 181st career goal, while Fleming scored her eighth career goal and Leon collected goal #15.
Canada's "keeper" Stephanie Labbé has four clean sheets or is scoreless in four matches this year and managed to post her 28th career (as hockey would say) shutout.
After Canada's opener (June 10th) square off against face New Zealand (June 15th) in Grenoble and Netherlands on 20 June that has the match played in Reims.
After the group phase, two or three nations from Canada's group will advance to the Round of 16 with those initial knock-out matches to be played from 23-25 June.
Beyond the Round of 16, the Quarter-finals are 27-29 June, the Semi-finals are 2-3 July, and the FIFA Women's World Cup France 2019™ Final in 7 July.
OLYMPIC MEDAL WINNERS & CONCACAF CHAMPIONS
Canada are two-time Olympic bronze medal winners (2012 and 2016) and two-time Concacaf champions (1998 and 2010).
In all, Canada have participated in seven consecutive editions of the FIFA Women's World Cup (1995 to 2019) and three consecutive editions of the Women's Olympic Football Tournament (2008 to 2016).
At Rio 2016, Canada Soccer's Women's National Team were the first Canadian Olympic team to win back-to-back medals at a summer Olympic Games in more than a century.
Thanks to Soccer Canada for the info!!