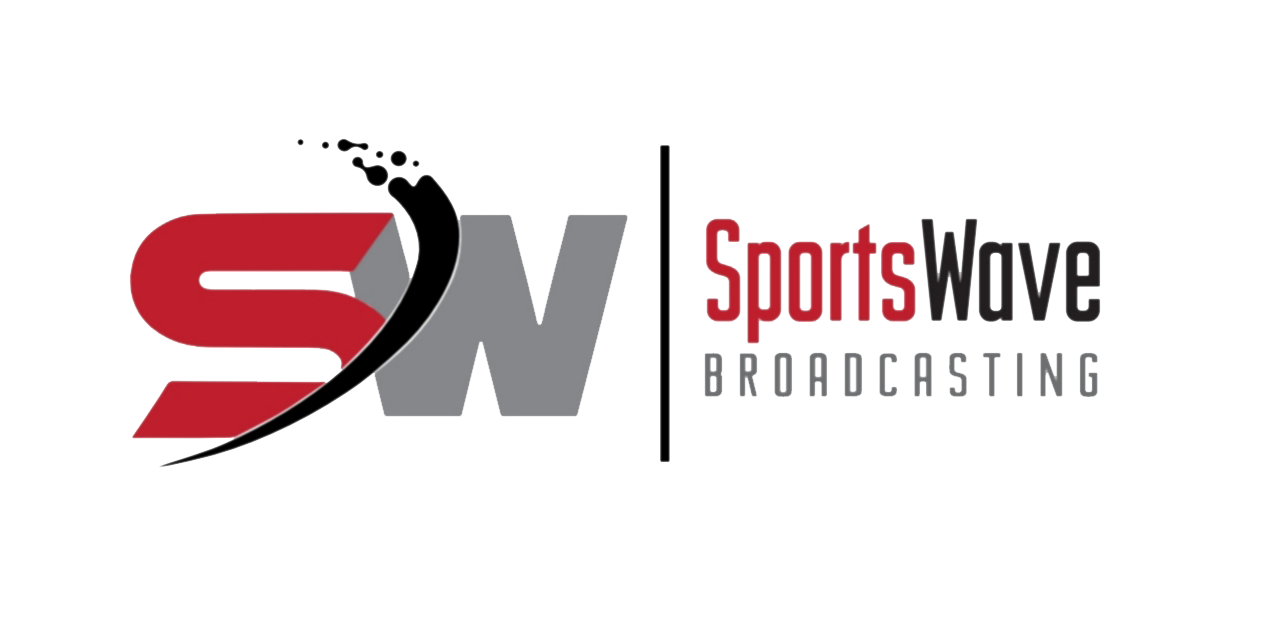 Winless Streak Continues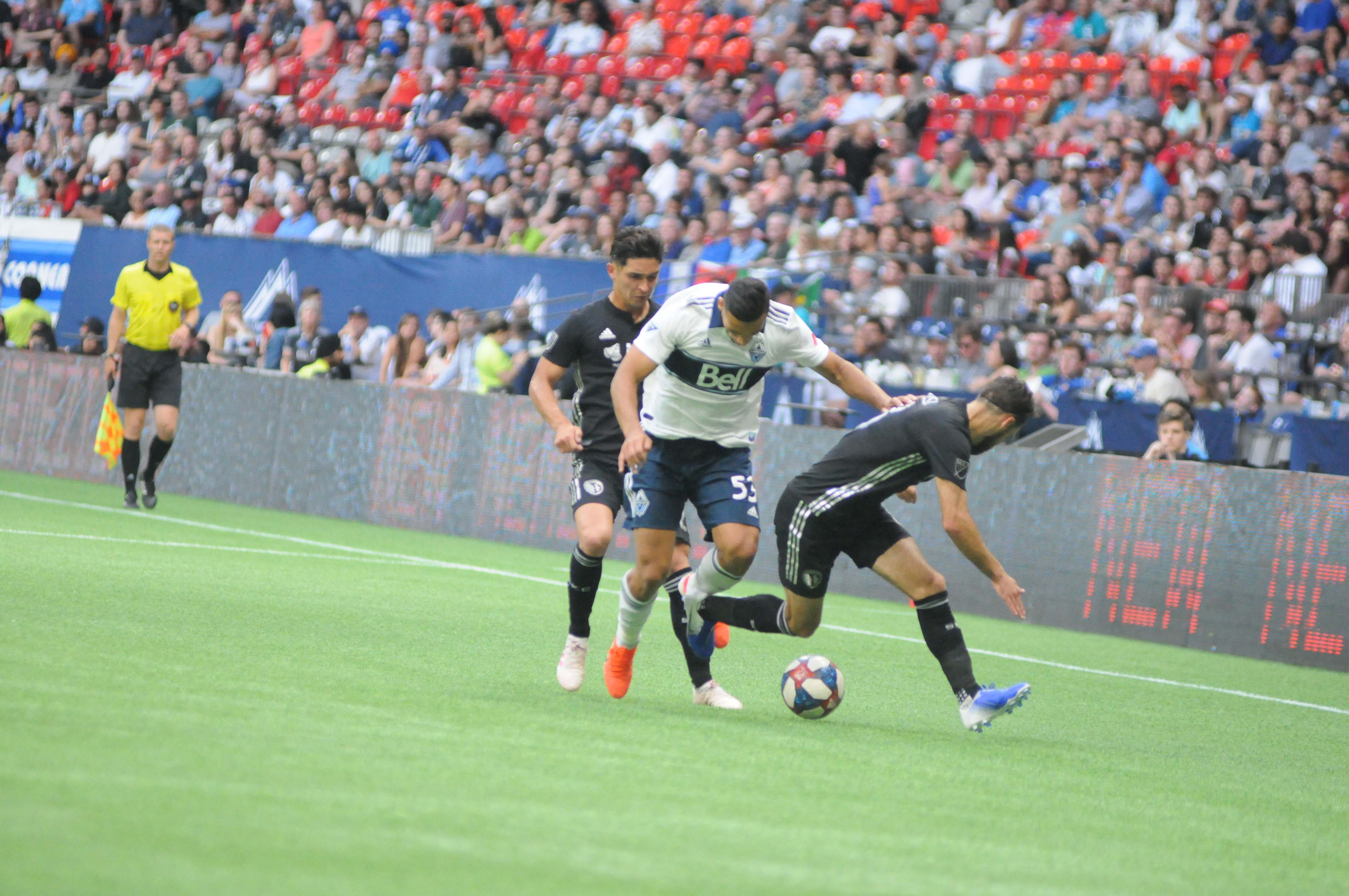 Photo Credit Preston Yip
The fun was there and the fans were hoping for a win by their home squad breaking the six game losing streak in which Head Coach Marc Dos Santos was utilizing a 3-5-2 formation in front of 18,700 frustrated fans at BC Place.
The squad started strong, but that was soon put to bed as the first goal of the match was scored by Whitecaps defender Adnan in the 24th minute as the ball took a strange bounce off his foot giving Sporting KC the early lead.
The Whitecaps added 19-year old Theo Bair to the line up making his first MLS start managing some chances as well as chances of his own.
Missing from the line-up was Freddy Montero due to a Red Card he picked up July 6th in a match against LAFC.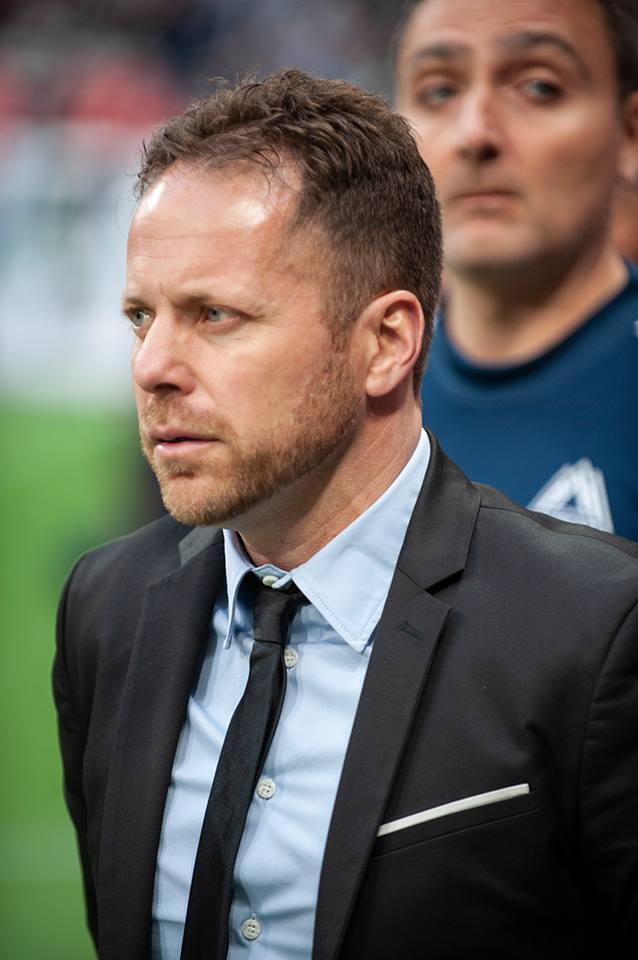 The Whitecaps had what one might consider their best scoring chance of the match in the 47th minute off a free kick that saw Inbeom sent one high over the wall of KC that saw Milea make a spectacular diving save.
Just when the crowd was hoping for a comeback Sporting KC turned out the lights as they collected their second goal of the match in the 57th minute that saw Gutierrez collect his eighth of the season.
As if Sporting KC bench boss Peter Vermos wasn't happy with the 2-0 lead they continued to hammer the offense of Vancouver utilizing their substitutes for the decisive victory over Vancouver.
To the surprise of no one the Whitecaps were "booed" as they left the field after the match as their supporters are remembering their 6-1 loss against LAFC last weekend.
Cap's Head Coach told the media following the match "At this point in the season, we're a little bit fragile and every time the opponent scores it looks heavy."
The Whitecaps now drop to the bottom in the Western Conference with a record of 4-9-8 good only for 20 points.
The win sees Sporting KC improve to 6-7-7 on the season for 25 points
The Caps home record now drops to 3-4-4 as they hit the road to play a match at Gillette Stadium as they face the New England Revolution July 17th.
The Whitecaps next home game is July 20th against San Jose Earthquake with the kick-off set for 7 pm
Thanks to Vancouver Whitecaps for the Stats!!
Scoring Summary
24' – SKC – Ali Adnan (own goal)
56' – SKC – Felipe Gutierrez (Gerso)
90' – SKC – Gerso (Krisztian Nemeth, Johnny Russell)
Statistics
Possession: VAN 43.7% – SKC 56.3%
Shots: VAN 13 – SKC 20
Shots on Goal: VAN 6 – SKC 10
Saves: VAN 8 – SKC 6
Fouls: VAN 15 – SKC 13
Offsides: VAN 2 – SKC 1
Corners: VAN 5 – SKC 8