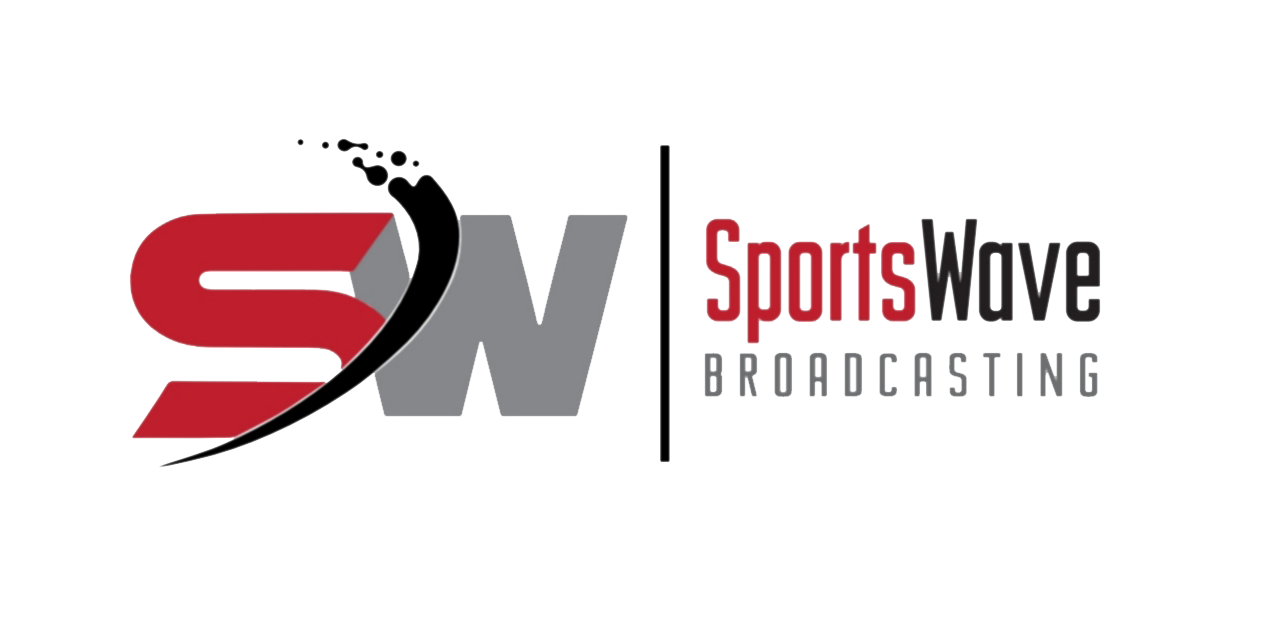 Whitecaps Set Sights On Successful 2018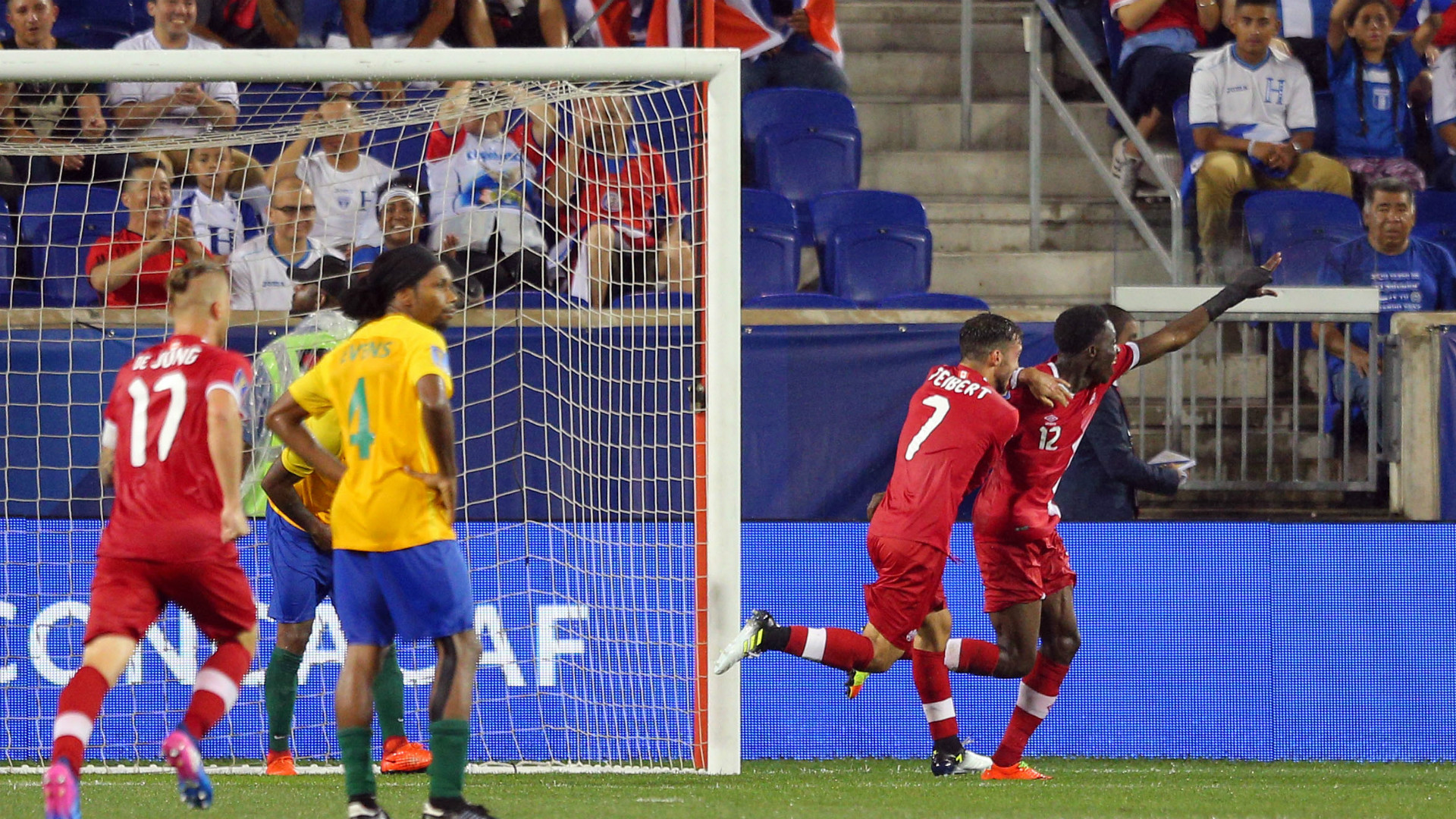 While hockey season is still upon us, for some sports training came is around the corner and while the team is focused on this aspect of the game, management are focused on various other events.
Such is the case with the Vancouver Whitecaps who are currently hard at work setting their sights on the 2018 MLS season, hoping to have an extremely successful season on and off the pitch.
Sportswave just received the following press release from the Whitecaps and we wanted to share it with you, which will involve a variety of firsts.
Highlighted by an all-Canadian tilt in the season opener, first-ever Canada Day home match at BC Place, first-ever visit from Los Angeles Football Club, and a third consecutive Decision Day battle against Portland Timbers, Whitecaps FC unveiled their 2018 regular season schedule and kickoff times on Thursday – exactly two months ahead of their eighth season in Major League Soccer.
Tickets for the season opener are now available as part of the 2018 Home Opener Pack, which includes two tickets and a scarf for only $70.
Season ticket memberships are also available, starting at only $44 per month. Single match tickets will go on sale to the public on Friday, February 9 at whitecapsfc.com/tickets.
"This coming season is about building on what we did last season and taking aim at MLS Cup," said Whitecaps FC president Bob Lenarduzzi. "Credit to our technical staff who have been working diligently throughout the off-season to improve our roster and we will have additional announcements in the build-up to the season opener on March 4. This is going to be a team that gives everything they have for this city."
The Whitecaps FC season kicks off against Canadian rivals Montreal Impact at BC Place on Sunday, March 4.
Vancouver's 34-match slate includes two fixtures against each Western Conference team, except for 2017 MLS Cup Playoffs Knockout Round opponent San Jose Earthquakes, who WFC will face three times.
The 'Caps will again play Eastern Conference clubs once each, either home or away, and in reverse of the 2017 fixture.
All 34 of Vancouver's matches will be broadcast on the TSN network, including three matches on CTV – Canada's most-watched television network – and the TSN GO app.
In addition, TSN Radio Vancouver will once again broadcast all Whitecaps FC matches with a one-hour pre and post match show.
The season culminates with Decision Day presented by AT&T, with all league matches kicking off simultaneously at 1:30 p.m PT.
The 'Caps host Cascadia rival Portland Timbers at BC Place in the regular season finale.
The Audi 2018 MLS Cup Playoffs will begin on Wednesday, October 31 and the 2018 MLS Cup is set for Saturday, December 8.
Additional WFC 2018 MLS regular season schedule notes below.
CASCADIA CUP SCHEDULE
The 'Caps aim to recapture the Cascadia Cup when they face rivals Portland Timbers and Seattle Sounders FC twice each this season.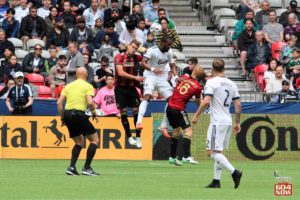 The final derby match will be played on Decision Day when the 'Caps host Timbers at BC Place. It will be the third consecutive season that the two teams will clash in the regular season finale.
Seattle Sounders FC vs. Whitecaps FC, Saturday, July 21 at CenturyLink Field

Portland Timbers vs. Whitecaps FC, Saturday, August 11 at Providence Park

Whitecaps FC vs. Seattle Sounders FC, Saturday, September 15 at BC Place

Whitecaps FC vs. Portland Timbers, Sunday, October 28 at BC Place
COMMUNITY MATCH NIGHTS
Vancouver Whitecaps FC support the club's community partners through a variety of events and initiatives each year. Below are some of the key dates during the upcoming season.
Daffodil Day, in support of Canadian Cancer Society: Friday, April 13 vs. Los Angeles Football Club

Jeans Day, in support of BC Children's Hospital Foundation: Friday, April 27 vs. Real Salt Lake

#BuckUp for Mental Health, in support of Covenant House Vancouver: Saturday, June 9 vs. Orlando City SC

Pride Night: Saturday, July 28 vs. Minnesota United FC

Legends & Stars charity match, in support of BC Children's Hospital Foundation: Saturday, September 15 vs. Seattle Sounders FC