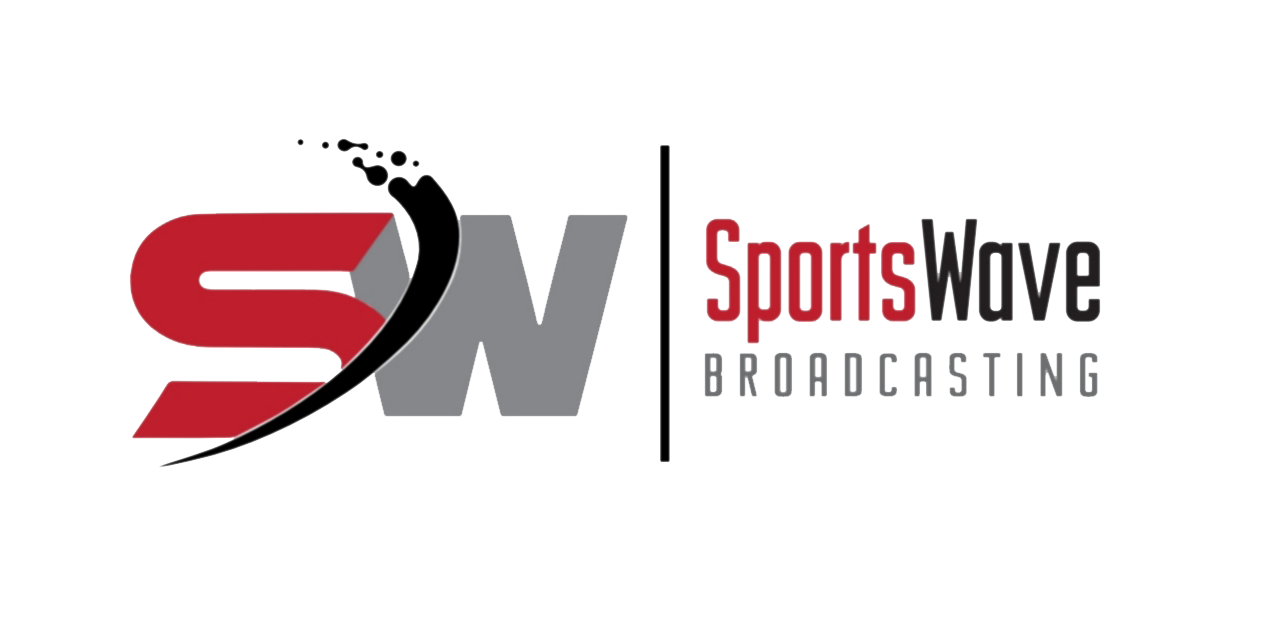 Whitecaps Newest Addition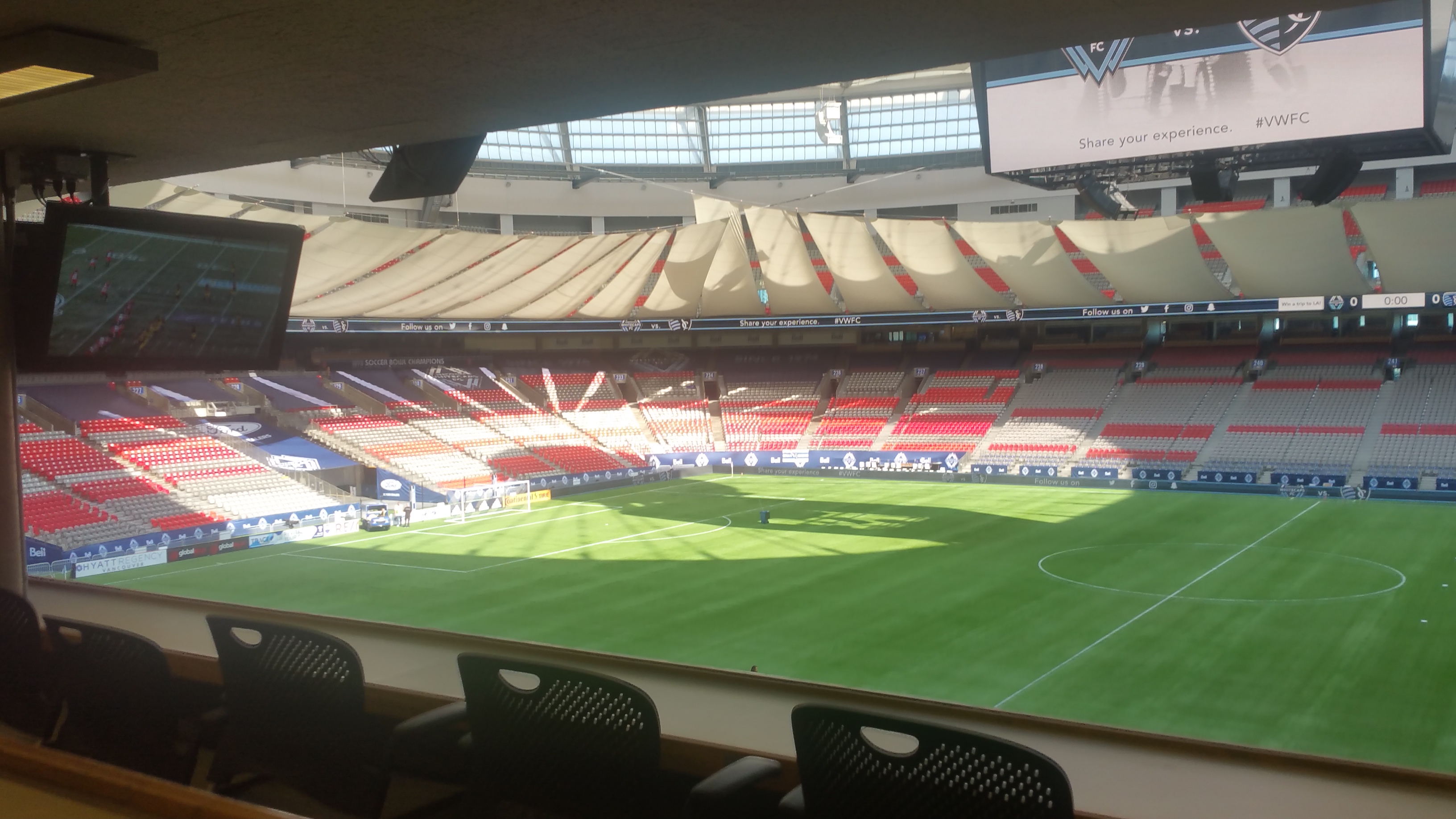 Photo Credit D. Laird Allan/Sportswave
Given the recent troubling times for the Vancouver Whitecaps FC, it's not a surprise to hear of changes to team personal, which were a long time coming.
Now we are hearing that they Vancouver Whitecaps FC have acquired winger Michaell Chirinos the Honduran International winger that saw TAM free up Lucas Venuto transaction last Thursday will be reapplied to this acquisition.
This happened by using the 2019 Targeted Allocation Money (TAM), on loan from Club Deportivo Olimpia through the end of the 2019 season.
His (Chirinos) most recent team he played for was Club de Fútbol Lobos de la Benemérita Universidad Autónoma de Puebla (Lobos BUAP) in Liga MX and now joins Whitecaps FC for the remainder of 2019, while on loan as they have an option to purchase.
Whitecaps FC head coach Marc Dos Santos mentions "Michaell is a humble and hardworking player who can play on the right or left side of the field and this loan gives us an opportunity to bring in and evaluate a player who has done well in Honduras and Mexico, leagues that have similar characteristics as MLS."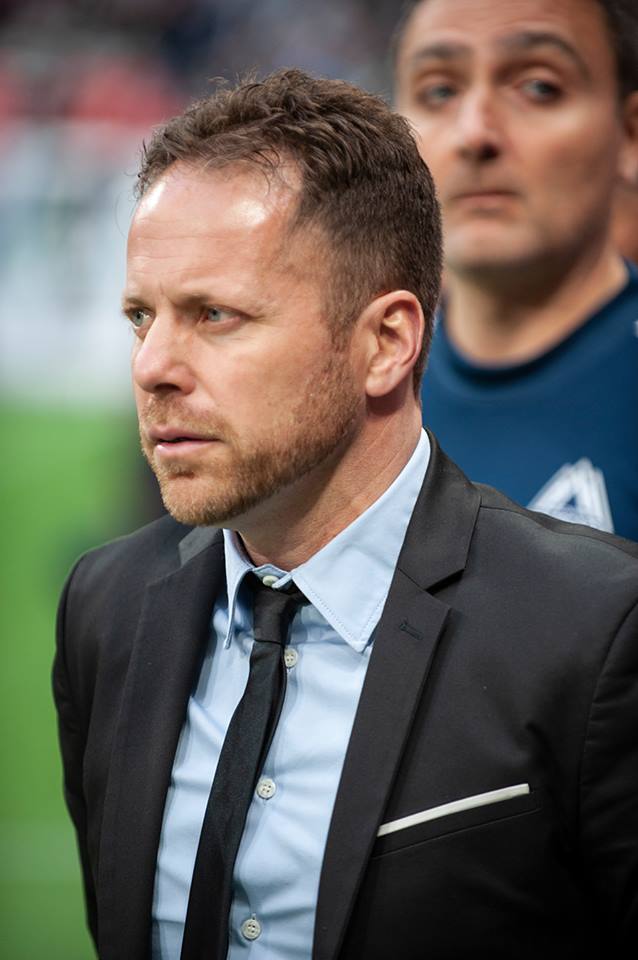 We received the following from the Vancouver Whitecaps FC
TRANSACTION: 
August 6, 2019, Whitecaps FC acquire Michaell Chirinos, with the use of 2019 Targeted Allocation Money, on a loan with an option to purchase from Honduran side C.D. Olimpia through the end of the 2019 season .
Chirinos will occupy an international roster spot and officially join the club's roster pending receipt of his International Transfer Certificate (ITC), work permit, visa, and medical examinations.
Whitecaps FC winger Michaell Chirinos
Six goals in 33 appearances with Lobos BUAP in Liga MX, top tier in Mexico
33 goals in 115 appearances with C.D. Olimpia in Liga SalvaVida, first division in Honduras
19 appearances for Honduras men's national team, including the 2019 Concacaf Gold Cup
Chirinos began his pro debut (2014) with his hometown side C.D. Olimpia and during league play he started 69 of his 99 appearances managing to collect 27 goals.
In international club competition, he has made seven appearances and scored two goals in the Concacaf Champions League, including playing in two matches against Whitecaps FC in 2015.
In 2017, Chirinos started all eight of his appearances and scored three goals to help Olimpia win the inaugural Concacaf League title.
During the 2018-19 season, Chirinos went on loan to Lobos BUAP in Mexico's top tier Liga MX, where he started all 33 of his appearances scoring six (6) goals.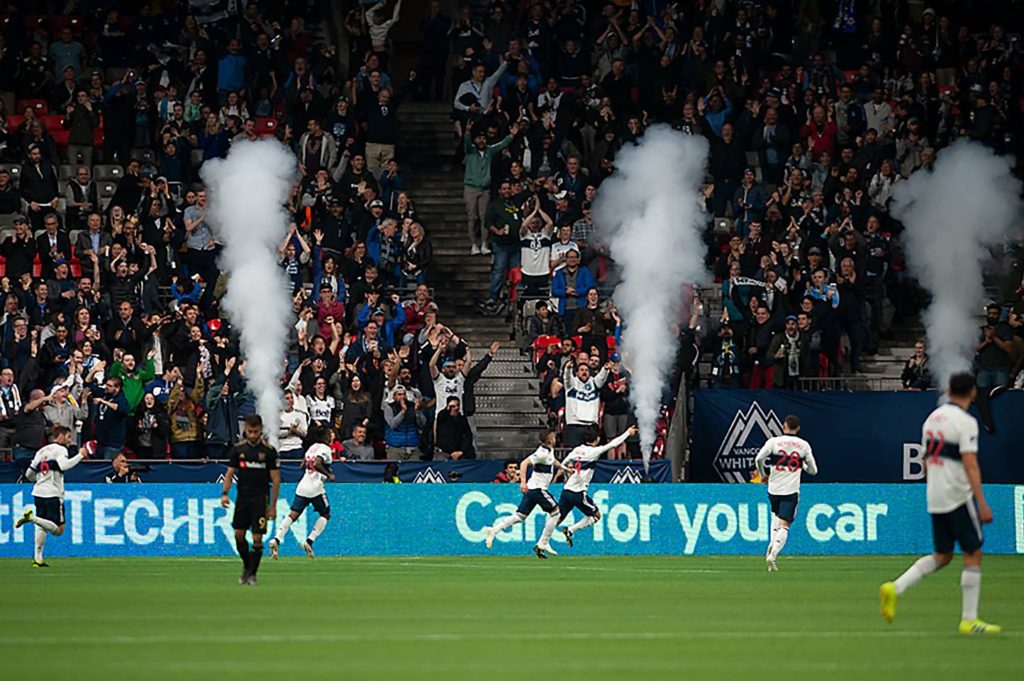 A native of Tegucigalpa, Honduras, Chirinos has made 19 appearances for his national team, most recently making two starts and three appearances in the Concacaf Gold Cup last month.
At the youth level, Chirinos played in 10 matches for the Honduras U-20 and U-21 national sides, scoring two goals.
The acquisition of Chirinos marks the fifth transaction for Whitecaps FC during the summer transfer window, following the permanent transfer of left back Ali Adnan, contract extension of keeper Maxime Crépeau, and the departures of keeper Chituru Odunze and winger Lucas Venuto.
MICHAELL CHIRINOS
Pronunciation: chih-rEE-nohs
Position: Winger Height: 5-05 Weight: 155 pounds
Date of Birth: June 17, 1995 in Tegucigalpa, Honduras
Hometown: Tegucigalpa, Honduras Citizenship: Honduras
Status: International        Parent club: C.D. Olimpia (2014 – 2019)
Thanks to the Vancouver Whitecaps for the press release.