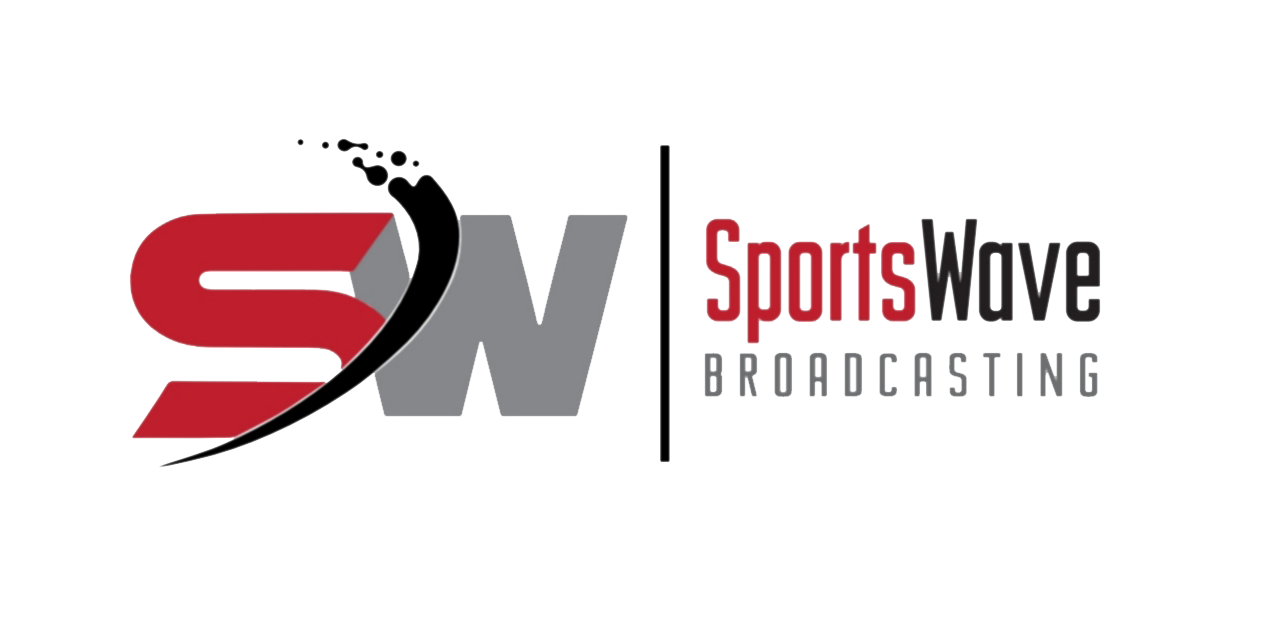 Whitecaps Female Program Getting Stronger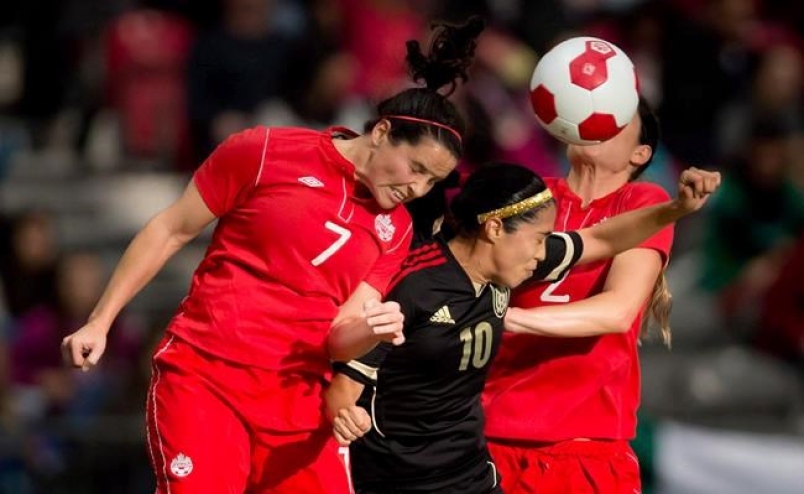 Photo Credit CANADIAN PRESS/Darryl Dyck
No sooner than Alphonso plays his last game as a Whitecap, they make the announcement of a new head coach for the  partnered Girls Elite Regional EXCEL (REX) Super Centre.
Vancouver Whitecaps FC make it official and named Rhian Wilkinson (Baie d'Urfé, Quebec) as the head coach that heard Whitecaps FC Director of soccer development Dan Lenarduzzi mentioning "We're thrilled to welcome Rhian to the club to lead the Whitecaps FC and BC Soccer REX program and Rhian is passionate about player development and the success of Canada's young soccer stars and national team program."
He continued She achieved tremendous success during her playing career and will be a fantastic role model. We are privileged to be adding a terrific coach and educator who will have a profound influence on our talented group."
Wilkinson will officially begin her new role following the upcoming 2018 FIFA U-17 Women's World Cup in Uruguay, where she will lead the Canadian side as head coach.
She will be aided in the delivery of the Whitecaps FC and BC Soccer partnered Girls Elite REX program by assistant coach Michael Norris and staff coaches Maia Vink and Martin Herdman. Wilkinson will also remain an assistant coach to Kenneth Heiner-Møller on Canada's senior women's national team.
She is a long-time Canadian national team player and brings a sense of familiarity to the Canada Soccer licensed REX program and previously worked as a regional talent manager for Canada Soccer.
She served as the head coach of Canada's U-15 girls National team earlier this summer where the team participated at the 2018 Concacaf U-15 Championship.
Earlier she was an assistant coach for Canada's U-20 Women's National team  and during her playing days she played in 181 appearances managing to score seven (7) goals with 23 assists for Canada's Senior Women's National team.
With the Red and White, she played in four FIFA Women's World Cups and won two bronze medals while playing in three Olympics.
At the club level she played for Ottawa Fury, Western Mass Pioneers, and Laval Comets in the former USL W-League in addition to Norway's Team Strømmen and for Boston Breakers and Portland Thorns FC in the NWSL.
Wilkinson takes over for (former) head coach Emma Humphries, who moved on for other ventures abroad while Assistant Coach Natalie Lawrence heads to New Zealand with Team Wellington and become the first female to coach a male team in the National Youth League.
For more info please visit https://www.whitecapsfc.com/youth/eliteteams/girlseliterex
Sportswave wishes everyone all the best moving forward!!