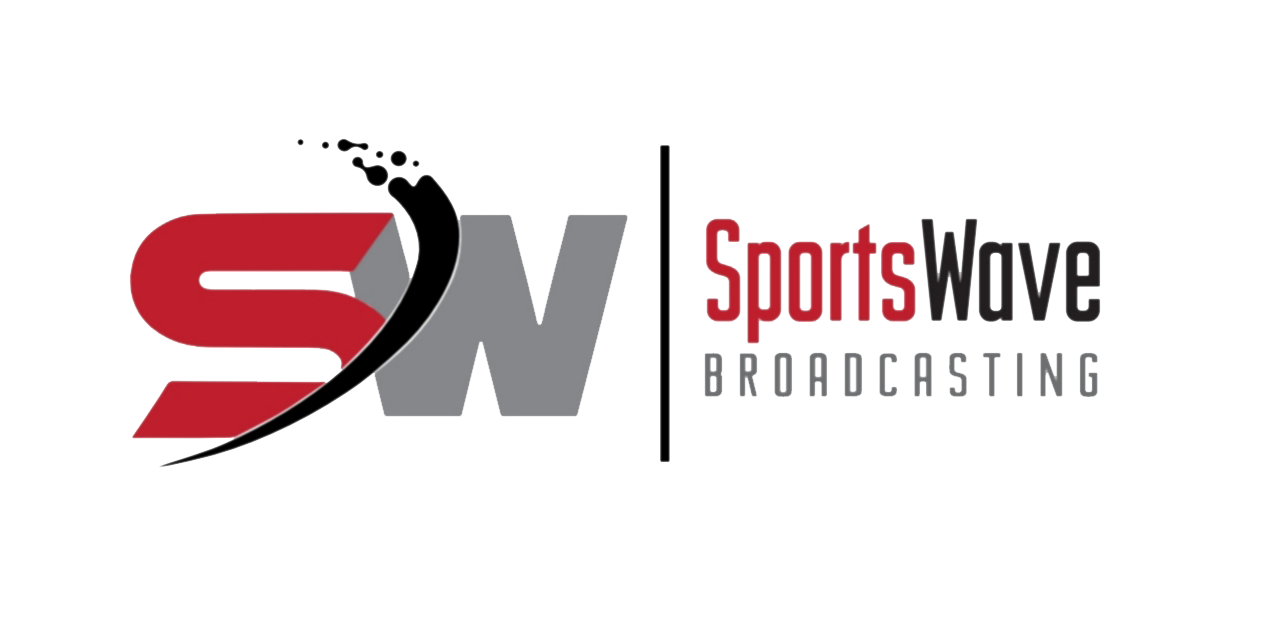 Whitecaps Cool Red Hot Timbers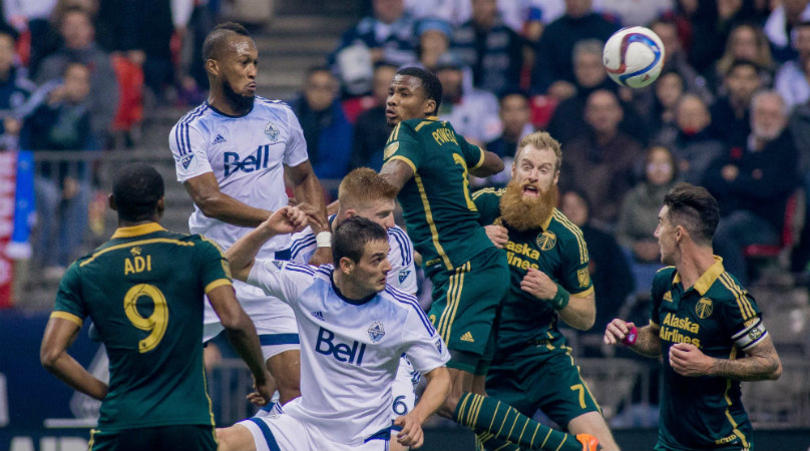 Photo Credit https://www.fourfourtwo.com/us/features/vancouver-whitecaps-vs-portland-timbers-preview-cascadia-cup
The Vancouver Whitecaps cooled off a "red hot" Portland Timbers managing a 1 nil win in front of 18,356 fans in a Friday night match at BC Place.
The match saw Fredy Montero score the game winner giving Caps "keeper" Max Crepeau his second shutout of the year.
The Timbers came into this match up playing their 12th straight road game while renovations are still being completed winners of three (3) straight matches over their opponents managing to outscore their opponents by a 7-3 tally.
Vancouver entered the match with a strong game plan playing a good possession game working the ball on the ground and sending deep balls into the Timbers penalty area forcing Portland starter Steve Clark to come up with key saves.
Vancouver opened the scoring in the 9th minute as striker Fredy Montero took a perfect feed from midfielder Russell Teibert and made a shift on the Timbers Jorge Moreira before firing a low bullet into the corner giving them a 1 nil lead.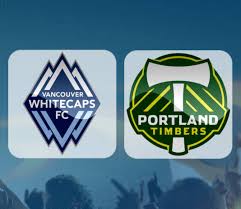 They came close to extending the lead on a solid effort set-up by Montero from the top of the box in the 13th minute that Clark palmed wide keeping the match at a 1 nil score for Vancouver.

The Timbers found their road legs making various adjustments using a solid game plan against the Caps with a sound ground attack testing Vancouver's back four.
They came close to getting the equalizer with strikers Sebastian Blanco and Jeremy Ebobisse getting quality chances as the half ended with the Caps holding on to the one goal lead.
Portland continued to press the Caps with back to back corner kick chances coming off the head Blanco and Ebobisse that Maxime Crepeau of the Caps twice got a piece of it to send it out of play in the opening five minutes.
Vancouver bent but did not break and used a counter attack catching the Timbers napping coming close to extending their lead in the 58th minute that saw Montero miss the corner by inches.
This chance was followed by a Ali Adnan off a Caps corner sending a header over the crossbar by inches for the possible insurance goal.
The last 20 minutes saw the Timbers press the Caps in hopes of getting the equalizer but a determined Vancouver squad with stood the challenge sending the Timbers home with a loss.
The win sees Vancouver move to 7th place in the West improving to 3-5-3 good for 12 points from 10 game's.
This was their second straight win in 2019 in a key Cascadia Cup match as the team appears to have turned the corner of the franchise with the results in the past few weeks.
Vancouver has a few days off then play host to Atlanta May 15th in a 7 pm start at BC Place. Budweiser man of the match was Caps "keeper" Maxime Crepeau.
Scoring Summary "thanks to Vancouver Whitecaps"
9' – VAN – Fredy Montero (Russell Teibert)
Statistics
Possession: VAN 48.4% – POR 51.6%
Shots: VAN 12 – POR 27
Shots on Goal: VAN 3 – POR 5
Saves: VAN 5 – POR 3
Fouls: VAN 4 – POR 13
Offsides: VAN 0 – POR 0
Corners: VAN 5 – POR 12
Duels won: VAN 46 – POR 46
Tackles won: VAN 6 – POR 10