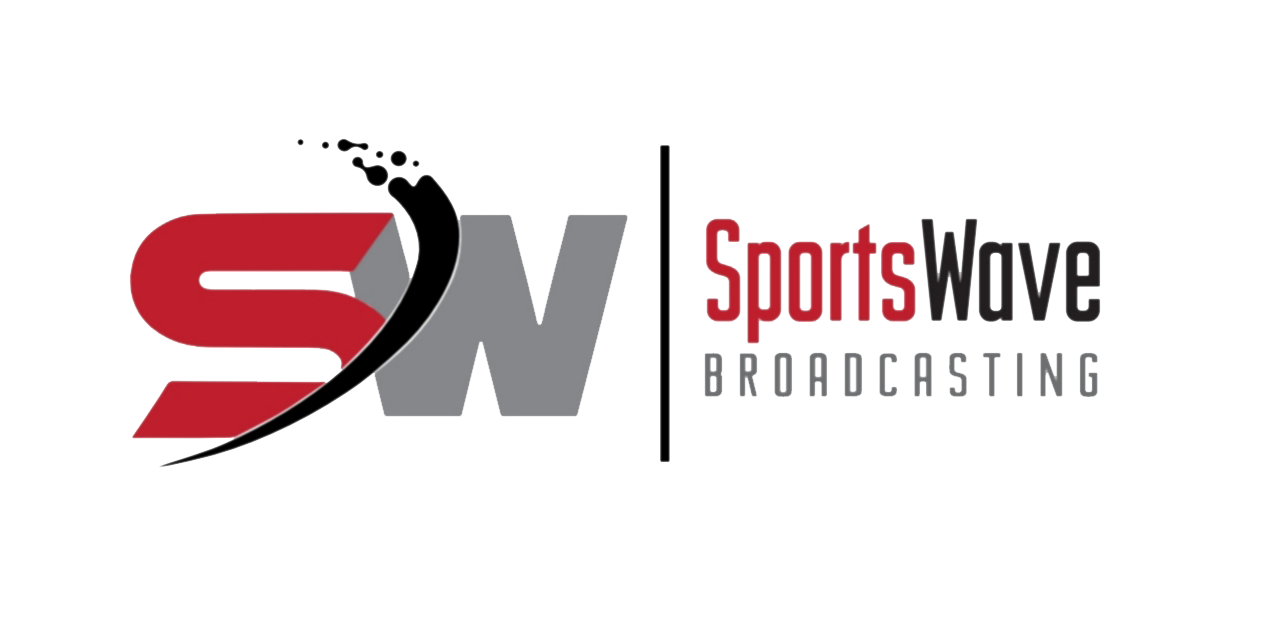 Waston Named To 23-Man Roster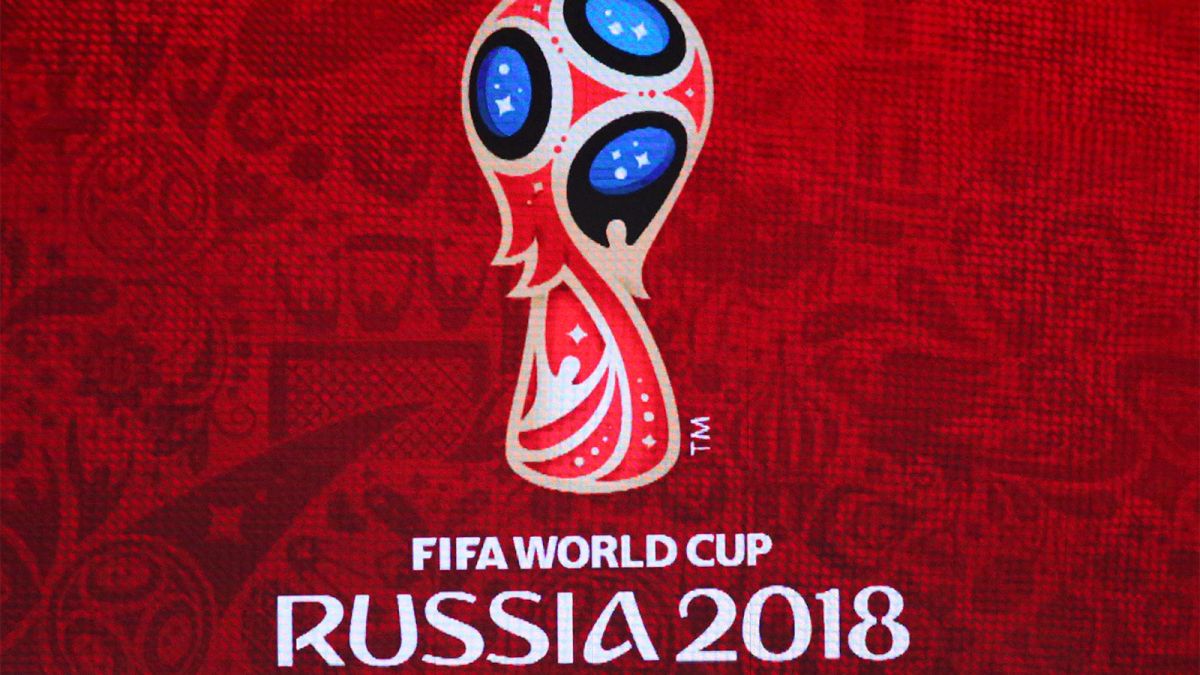 http://dailypost.ng/2018/03/20/four-countries-join-england-decision-snub-2018-fifa-world-cup-russia/
The Whitecaps announced team defender and captain Kendall Waston (30) was officially named to the 23-man roster for Costa Rica in the upcoming .
This will be his first World Cup appearance, but was named to Costa  Rica's Provincial 30 man roster in 2014, but was one of the final two cuts.
The announcement was made official by Head Coach Carl Robinson following Monday's practice at UBC where his Wife and young Son were on hand to be part of the surprise.
He mentioned that he remembered four years ago and how I felt, but this time
it's a different feeling for me."
It's expected that he will join the National team following the Whitecaps next home game with the kick-off set for 2:30 pm against New England Revolution May 26th.
The selection process in choosing players is not easy as Costa Rica has players playing in various countries around the globe, so for Waston this is extra special.
He (Waston) has been with Vancouver from the beginning of the Whitecaps MLS entry into the league since being acquired from Deportivo Saprissa.
In 2017 he scored four (4) goals a career high in the MLS and twice has won the WFC Player of The Year award with the club.
His career stats are 12 goals and 3 assists 99 games in the MLS one short of reaching 100 appearances in his career he has started 98 of the 99 games for Vancouver.
Los Ticos Costa Rica team name will be in Group "E" along with Serbia, Brazil, Switzerland rounding out the group.
Their first game is June 17th as they play Serbia.
Sportswave congratulates Kendall and wish him all the best.
Thanks to Bruce Nolte for part of the story.