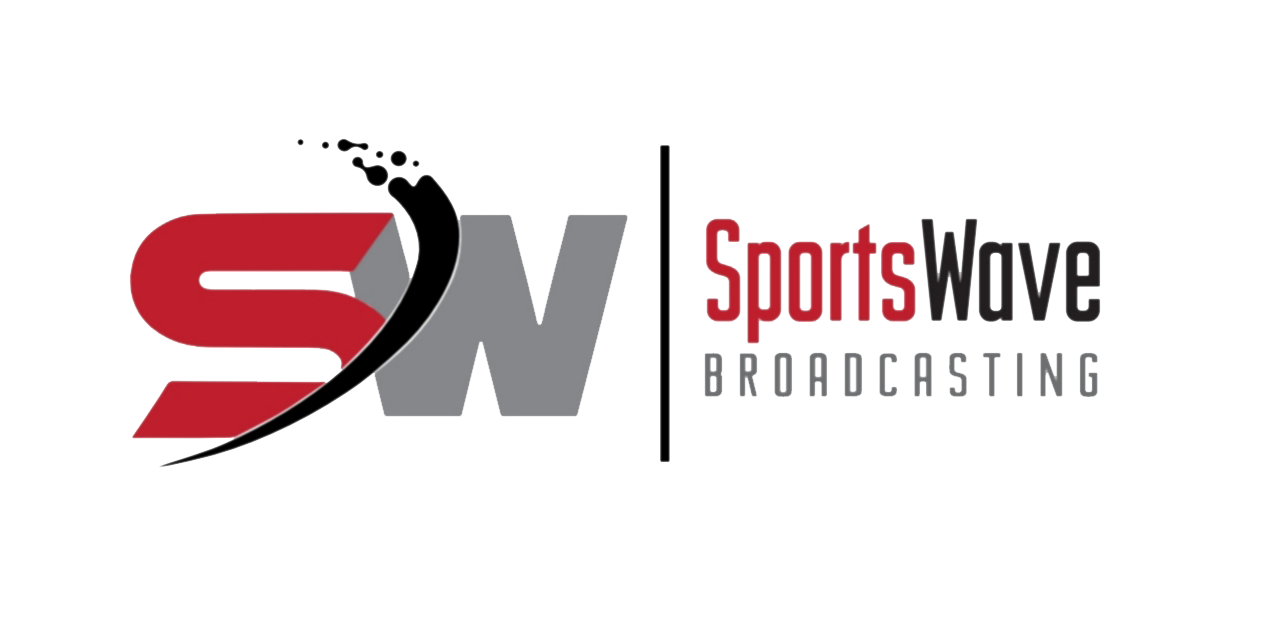 Tacoma Signs Defenders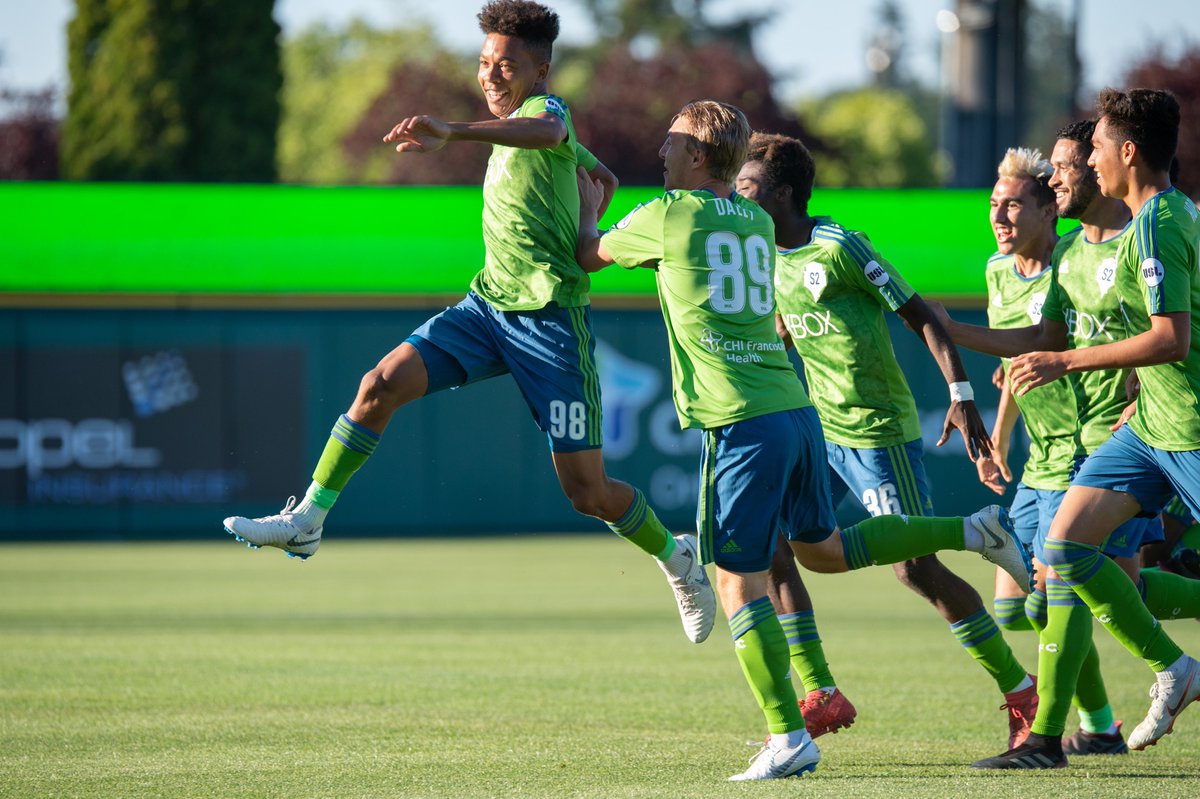 Photo Credit https://twitter.com/TACdefiance
Tacoma Defiance made it official and announced they have signed defenders Aleks Berkolds and Matt Nance in addition to midfielder Joel Rydstrand.

Rydstrand's signing is of course pending receipt of his P-1 Visa, but Berkolds and Rydstrand were selected by Sounders FC this past January in the 2019 MLS SuperDraft while Nance finished his collegiate career at Xavier University in 2018.
The signings bring the Defiance roster to 19 players ahead of Friday's season opener against Rio Grande Valley FC at Cheney Stadium in Tacoma.

Sounders FC Director of Player Development Marc Nicholls told the media "We're very pleased to welcome Aleks, Matt and Joel to our USL club as well as spent some time scouting them in college and we're looking forward to watching them work with our young talent in Tacoma."
Berkolds, 22, was selected by Sounders FC with the 20th pick in the Third Round (68th overall) of the 2019 MLS SuperDraft.
He played every minute of the 2018 campaign for San Diego State University, starting all 18 matches and leading the team with 1,650 minutes played for the Aztecs, who went 7-10-1.
The Northridge, California resident started 13 matches as a redshirt freshman (2015) recording one goal and two assists at Crespi Carmelite High School, where he was a three-time team Defensive Player of the Year.
Nance (22) started 53 of 68 games in four seasons at Xavier University, scoring four goals and adding 12 assists and as a redshirt senior (2018) he played 1,290 minutes in 16 games, which included 15 starts.
He calls Washington Michigan home and is ranked fourth on the team in points with a goal and five assists.
Nance was named to the All-Big East Second Team as a junior in 2016 before redshirting the 2017 season due to injury.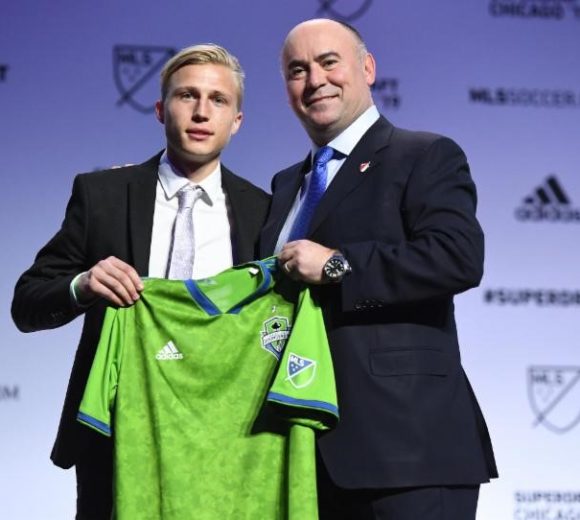 Rydstrand, 23, was chosen by Sounders FC with the 20th pick in the Second Round (44th overall) of the 2019 MLS SuperDraft. He started all 81 of his appearances over a four-season career at Creighton with seven goals and 23 assists.
As a senior in 2018, the Swedish international earned Big East Conference Midfielder of the Year and First Team All-Big East honors, in addition to being a USC Second Team All-East Region selection.
He was also named to the Big East Conference All-Rookie Team in 2015 after tallying three goals and three assists as a freshman in 2015.
The club will hold an open training session from 5:00-6:30 p.m. PT, followed by media availability with players and coaches.
The Defiance opens its season on Friday, March 8 vs. Rio Grande Valley FC at Cheney Stadium in Tacoma (7:00 p.m. PT / ESPN+).
Transaction: Tacoma Defiance signs defenders Aleks Berkolds and Matt Nance, as well as midfielder Joel Rydstrand on March 4, 2019.