Ticket sales went as fast as Mom's apple pie on a Sunday night and given the success of the Sounders this season and you just know who those on the west coast will be cheering for.
To no surprise tickets were offered as a pre-sale to season ticket holders first and we are hearing that the crowd of over 69,000 would be in attendance when they face Toronto FC. 
The previous record crowd for the Sounders was 67,385 August 2013 when they hosted the Cascadia rivals Portland Timbers.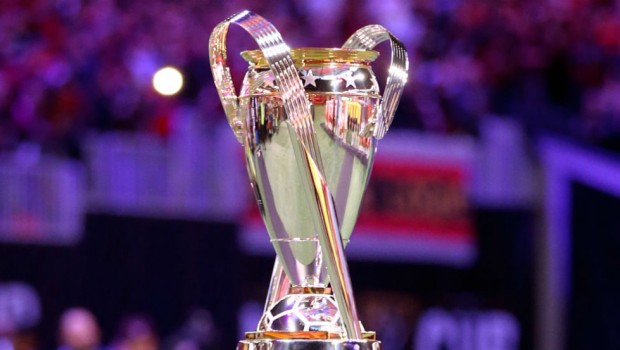 It is expected to be the second-largest MLS Cup after the 73,019 in Atlanta at the Mercedes-Benz Stadium in 2018 when the Portland Timbers were defeated.
Sounders FC Owner Adrian Hanauer "As evidenced by today's near-immediate sellout, our fans are the most passionate and dedicated in the league."
He continued "We are thrilled to be playing a match of this magnitude in front of a historic home crowd of more than 69,000. This club has always benefited from the intensity and fervor that our fans bring to CenturyLink Field and next Sunday is a chance to add a historic new chapter to our home field advantage."
This is the first time the Sounders have been the home team for the MLS Cup Championship, but we should remember that CenturyLink Field hosted the 2009 MLS Cup that was played on neutral ground.
It marks only the third time in four short years that Seattle and Toronto have gone head-to-head in the MLS championship.
In that match Seattle pulled the win on penalty kicks after a goalless tie in 2016 that saw Toronto manage a 2-nil win a short 12 months later.
The final will be broadcast on ABC and Univision with a 3 p.m. ET kickoff