For many players they are contented to play in one final championship game in their career, but for others they are fortunate to have played in several.
Such is the case of Sounders "tender" Stefan Frei (33) who is playing in his third MLS Cup final at the Sounders Century Link Field in front of close to 70,000 excited fans.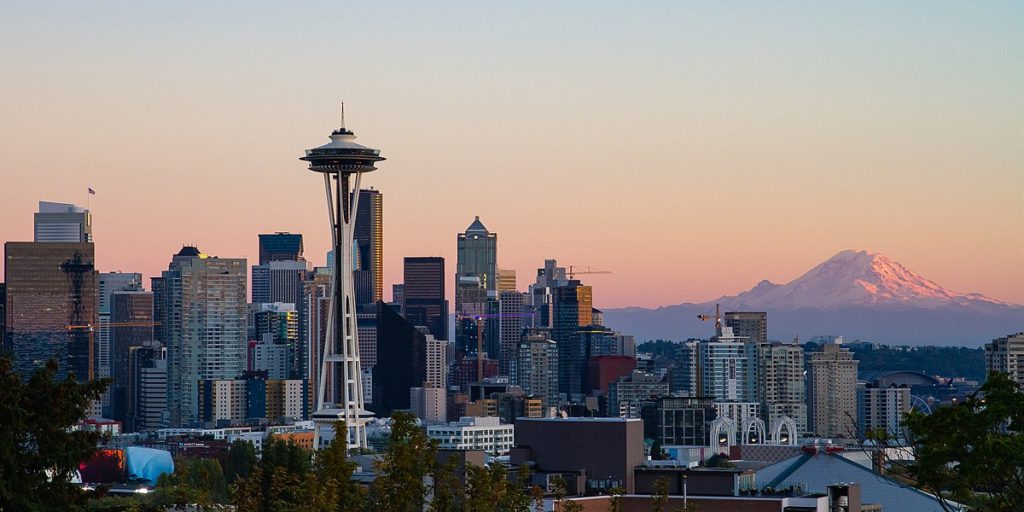 For Stefan the 2017 MLS Cup was played at BMO Field in Toronto that saw the Sounders drop the match by a 2 nil score, giving Toronto the recognition to be the first ever Canadian team to win an MLS Championship.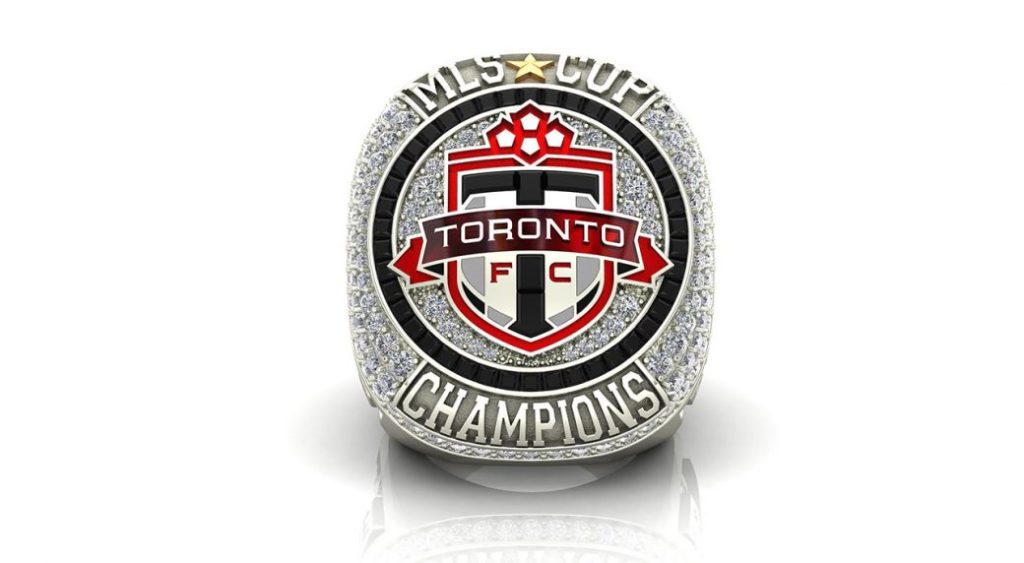 In order to advance to the final they first had to get past FC Dallas, which they did by a 4-3 tally only to face Real Salt Lake managing a 2 nil score.
The win saw them move on to face LAFC managing a 3-1 win at Banc of California Stadium grabbing the Western Conference Championship, which set up the Championship match against Toronto FC.
Stefan was born in a small town in the district Rhine Valley, in the canton of St. Gall in Switzerland located about 5 kilometres west from the Alpine Rhine.
If you somehow manage to rewind the schedule you would note that in the playoff opener against FC Dallas Frei was hammered with several shots in a match that saw him give up three goals during 90 minutes of play.
His stellar performance saw him make four saves in extra time, which helped Seattle who was the second-seed secure the 4-3 win at CenturyLink.
To the surprise of many he finished the season with an impressive 116 saves, 10 shutouts and never missed a start.
Sounders GM and President of Soccer Garth Lagerwey told the media "For a goalkeeper to do that is pretty remarkable and it's a testament to how well he takes care of his body. How well prepared he is both mentally and physically."
It's interesting the way sport evolves as he was originally drafted in 2009 (13th overall) out of California and set the MLS rookie record with five (5) shutouts that season.
In his final two years well before Seattle traded for him 2013 was the worst season of his career as he suffered a season-ending injury in 2012 and was relegated to a reserve role in 2013.
He does mention that therapy was instrumental in helping him return to the high-caliber player he's known around the league.
Sounders defender Kelvin Leerdam mentions "For me, he's the best goalkeeper in the league," after he managed to rack up 10 saves that saw him manage a shutout in San Jose in September.
Frei said "After losing in 2017, I was really bummed out because I wasn't sure whether I was ever going to get a chance to get another star and for us to have another opportunity so soon after, I simply can't believe it."
He continued "There are players who have terrific careers, amazing careers who never have a chance to win a championship."
The Sounders resumed training at Starfire Sports facility Wednesday with a full roster, which included Will Bruin (forward) who suffered a season-ending knee injury in June.
Sounders Coach Brian Schmetzer mentioned to the media "Everybody's healthy, except for Bruin" and as one might expect, having a full roster of players for Sunday's championship can create tough decisions for the coaching staff.  
This is where Schmetzer has spoken to Xavier Arreaga who takes the place of veteran Center Back Roman Torres.
This could be due to the recent hamstring injury to Torres or quite possibly the league 10-game suspension for substance abuse in August.
Arreaga, who was signed in May, received the start for the Western Conference championship win last week.
When Schmetzer was asked of the starting lineup in LA he mentioned "We felt that Roman wasn't quite 100%, so better not to risk him."
Roman continued "There is no question about it – at this stage of the season it's no surprise that they fight for each other which makes it more difficult, especially in an important game like this where it might be just one mistake that will determine how this game will end up. The more you can fight for each other, the easier it is."
If you are planning on attending, besides the wait at the border plan to buy your ticket from a high priced scalper.